posted 01 Dec 2017
How are you getting on with your Christmas shopping? 2017 seems to have flown past at breakneck speed so I'll admit I am a bit behind and I've noticed it is getting harder to know what to buy for friends and family. What I would like give is more time together sharing experiences and enjoying events together. Over recent years this is something we've noticed a lot at The Octagon with a big increase in people buying tickets or gift vouchers to enjoy performances together and they really do make a lovely gift that extends far beyond Christmas day.
My Grandma's favourite musical is Mack and Mabel which she had seen with my Grandad in London many years ago and she often played the soundtrack and would talk about the show. It is a great musical with some brilliant songs but is rarely staged so when a National tour with Michael Ball was announced I knew this would make the perfect present. The tour was going to Plymouth, where she was born and grew up, so I arranged with my parents for them to bring her down for the weekend and booked tickets for the show at Plymouth Theatre Royal. She was very excited about the show, looking forward to it for months in advance. Her toes did not stop tapping for the entire show and it was lovely to see her so happy. We all enjoyed the show and she continues to talk about it now. It was definitely a big success on the present front and I won lots of grandson 'brownie points'.
At this busy time of year it can be easy to get bogged down in the day-to-day of work but it is occasions like that which remind me why I love my job and for the team at The Octagon and Westlands our job is to make people happy and help to give them a great night of entertainment. At every performance we stage friends and family come together to share the joy of live entertainment. It is a privilege to be part of this and carry on the great tradition of British theatre. So if you're stuck for that present have a look at our website or other theatres, venues and concert halls. Pick the perfect show and you may even get to go along too! You can always buy gift vouchers if you're not sure they can make the dates and give them a copy of the brochure to pick from. I'm sure it will be appreciated far more than another DVD, pair of socks or 'smellies'.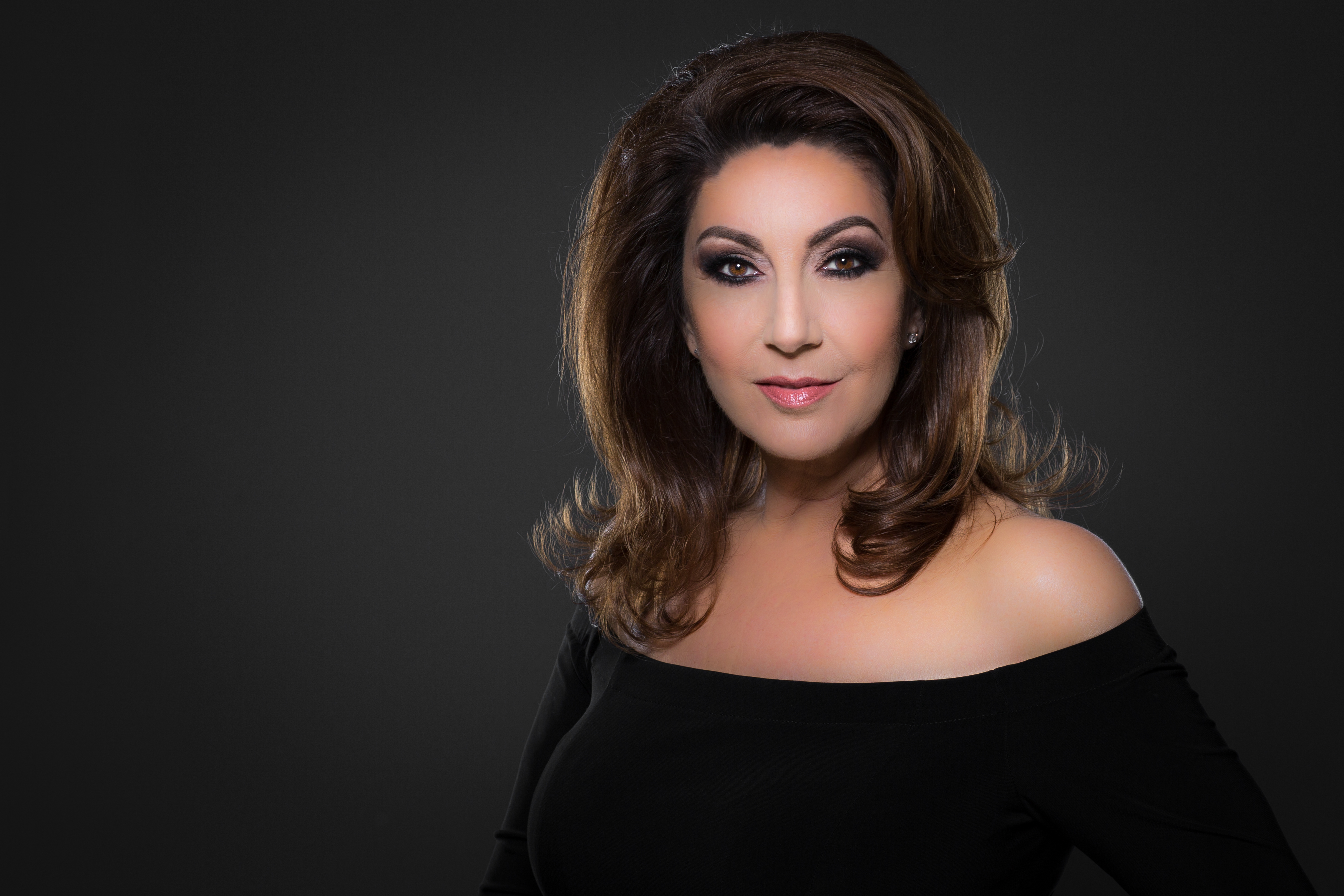 Our new programme has something for everyone so if you have a football fan in your life 'England Legends' brings Teddy Sheringham, Paul Merson and Perry Groves to Westlands on 12th March. You can get your friends together for The Big School Reunion at Westlands – a great party night with live performances from tributes to Madness and The Jam. For any Strictly fans we have an amazing line-up of performances so they can see their favourite dancers live on stage. For fans of live music we have a great programme of events with performances coming up from Elkie Brooks, The South, Jimmy Osmond, the Levellers, Kim Wilde, Gilbert O'Sullivan and various classical concerts. Or enjoy a night of great comedy from our stand-up programme or new Comedy Clubs.
We've got Christmas all 'wrapped-up' and presents people will love.