posted 22 Nov 2017
Have you got your tickets for the ball yet? Over 20,000 tickets have been snapped up for our spectacular pantomime Cinderella making it our fastest selling pantomime - ever! The show will open on Friday 8th December so The Octagon is busy preparing for our busiest period of the year where we will welcome family, friends, schools and groups who are celebrating the festive season with the great tradition of British pantomime.
We have 53 performances this year so if you haven't got your ticket yet don't worry there are still some excellent seats available. Cinderella is the most popular pantomime of them all, the classic 'rags to riches' tale of 'happily ever after' filled with magic, enchantment and spectacle. It is our biggest and most spectacular pantomime ever – how will Cinderella get to the ball? A magical flying horse that will be like nothing you've ever seen on The Octagon stage before.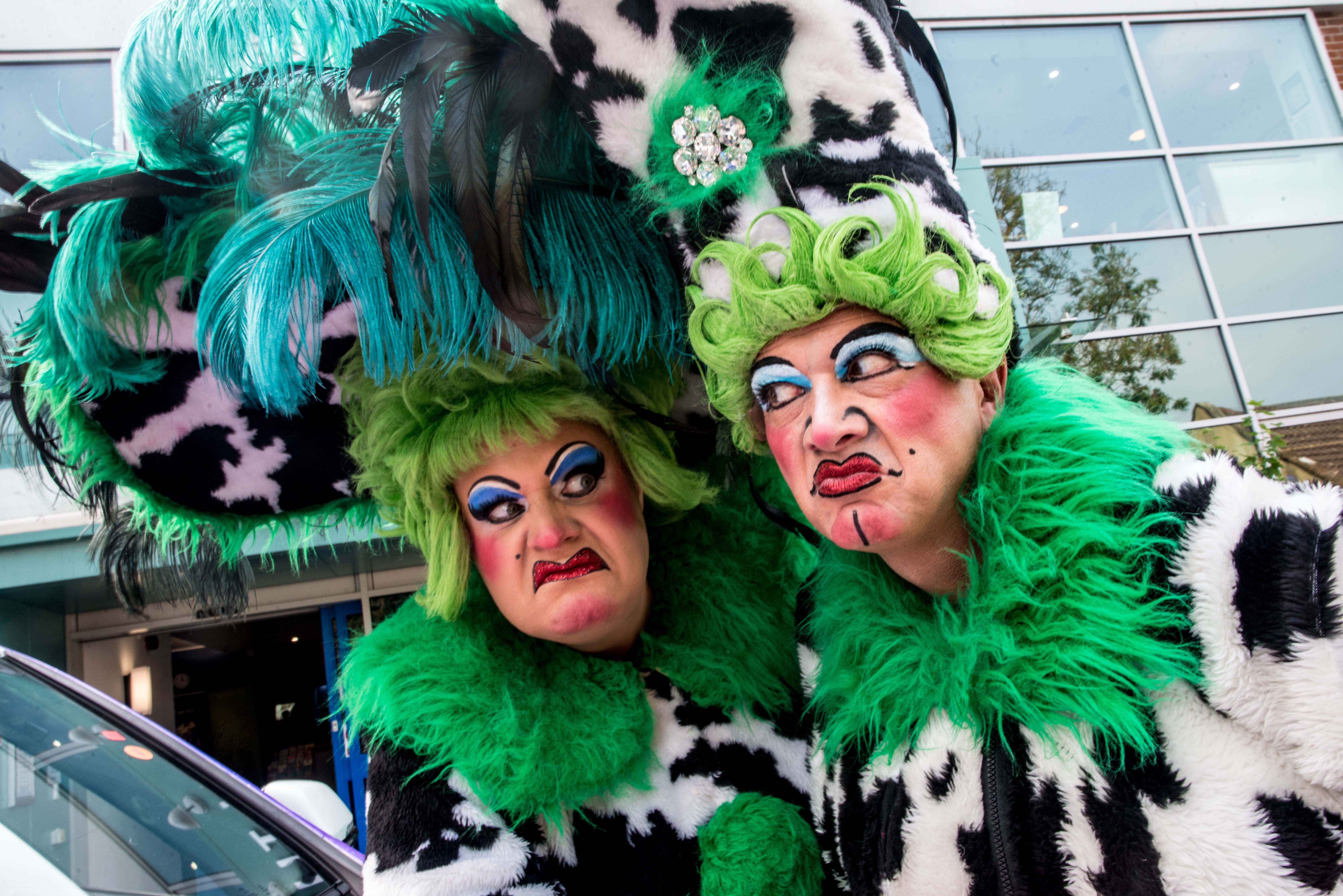 I think audiences are going to 'love to hate' our brilliant 'Ugly Sisters' who's costumes are amazing and the best I have ever seen – they really are works of art. I am very excited about the cast and creative team we have in place for this year's show and I think it is going to be a brilliant year. All the departments at The Octagon will be working hard to make this the best pantomime and Christmas at the theatre ever.
Last year over 29,000 people came to see Peter Pan making it our most successful pantomime to date. The Octagon pantomime has built a reputation as one of the best shows in the South West with a funny script that appeals to all ages, high production values and a superbly talented cast. The show will feature over 200 lighting cues, over 100 sound cues and a small army of technical crew to turn a pumpkin to a coach and ensure Cinderella meets her prince and her wishes come true.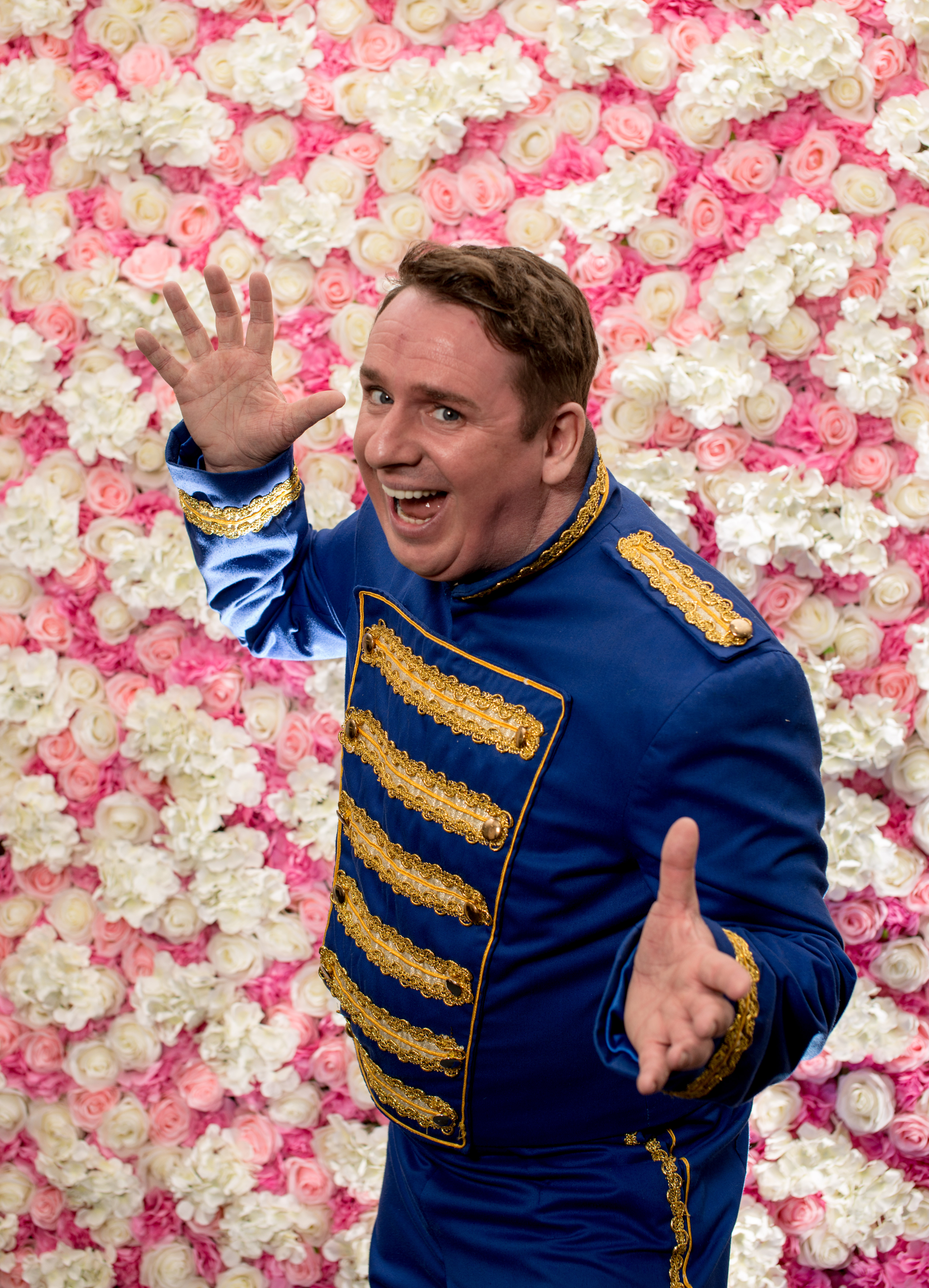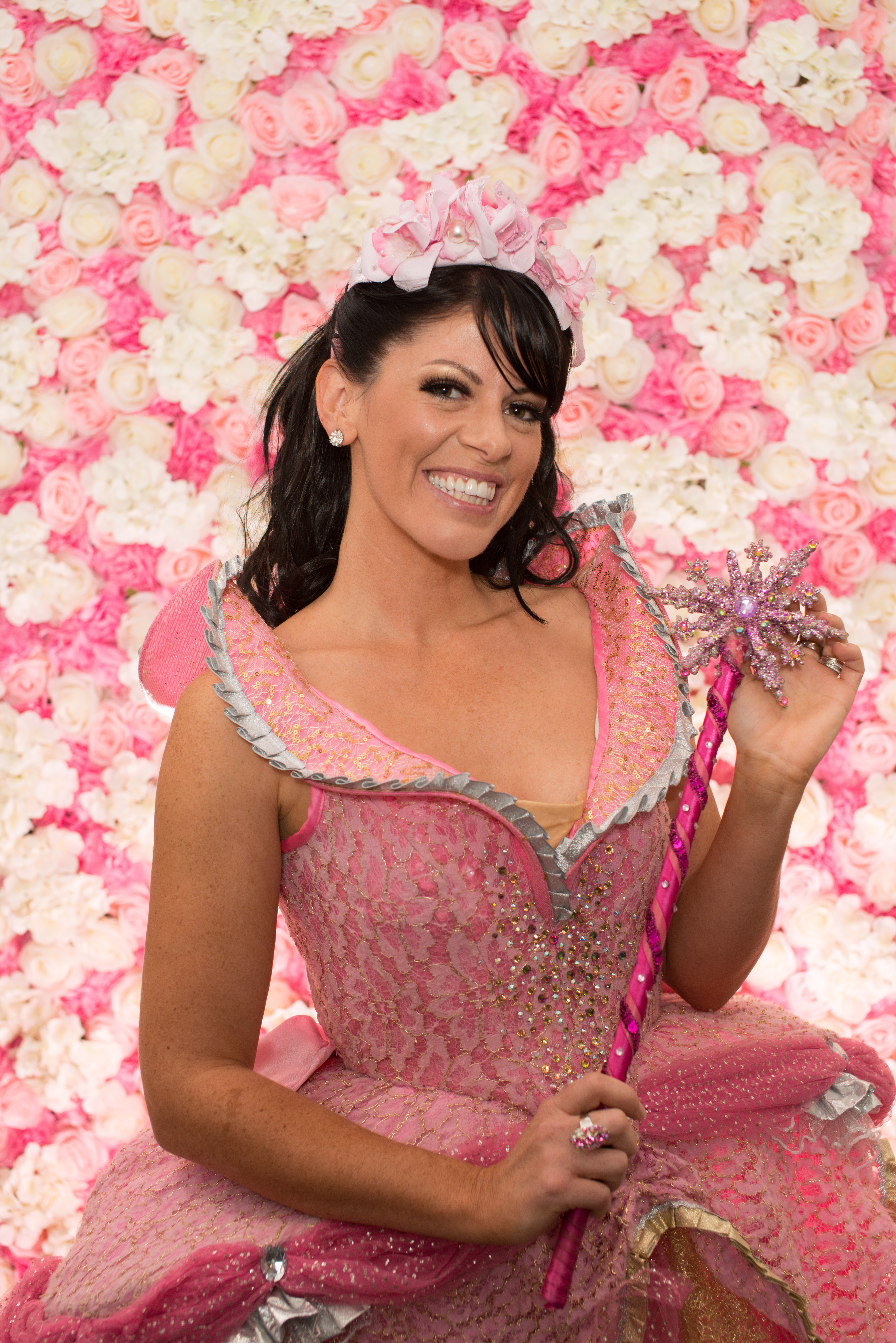 We are delighted to welcome back some familiar cast members with comic Jack Glanville returning to play Buttons and Lizzie Frances back to play the Fairy Godmother. We welcome new performers to The Octagon with Ashely Emerson as Prince Charming, Joanna Sawyer in the title role, Mark Faith as Baron Hardup and Matt Daines and Ian Smith as the Ugly Sisters. Making his professional pantomime debut we are very pleased to welcome back Thom Ford who is no stranger to The Octagon stage.
Thom grew up in Somerset and went to Wadham School in Crewkerne but his love of theatre was ignited through being a member of Yeovil Youth Theatre with his first performance at the age of thirteen in The Octagon. He performed regularly at The Octagon with local companies such as Yeovil Amateur Operatic Society and KASSMATT Productions and went on to study Performing Arts at Yeovil College. We fondly remember his performances as Fagin in YYT's production of Oliver! (2006), where he won the David Beach award for best performer under 21 in Somerset, and his performance of Gaston in YAOS's production of Beauty and The Beast in 2011. Thom is part of the comedy group Four Screws Loose who perform regularly at The Edinburgh Festival. Most recently Thom has been performing aboard Disney Cruise Line.
We look forward to welcoming Thom 'home' and are sure his friends and family are excited that he will be home of Christmas.