posted 03 Feb 2017
2017 promises to be an exciting, challenging and busy year for The Octagon team as our new 'sister venue', Westlands, opens in just a few months. At the end of March the freshly refurbished venue will reopen its doors and be ready once again to serve and entertain the town.
I have been told many times about the 'glory days' of the complex and how hundreds of families would spend their weekends playing sports, enjoying the family discos, Sunday carvery and creating lots of good memories of time spent together. Since joining The Octagon seven years ago I've been to the complex quite a few times at various events, functions and parties and it was clear that this once proud venue needed some investment and 'TLC'. When it was announced the complex would be closing there was a huge demand for it to be saved with the largest petition ever submitted to SSDC being to save this complex. Whilst we may not always appreciate what we have, people felt very strongly that the loss of these facilities to the town and area was worth fighting for.
Fast forward two years of hard work from an extensive team and we are close to reopening of the venue and we are excited to let you see the changes we've made and present a new programme of events and performances to compliment and build on what we present at The Octagon. Working on re-opening the venue whilst running our busy programme at The Octagon is certainly not without its challenges and I am incredibly proud of the hard work from my team at the theatre who are pulling together to deliver you the best.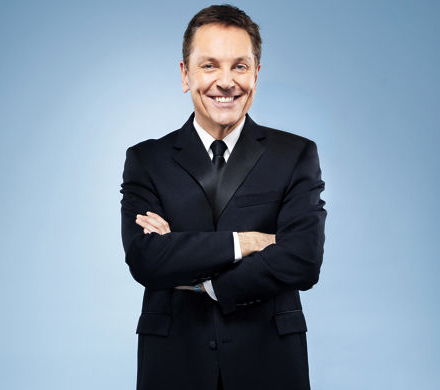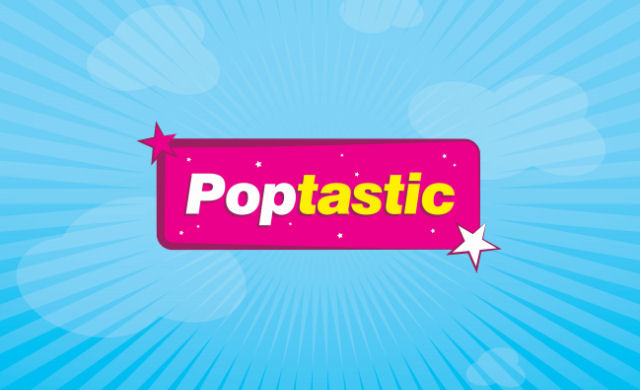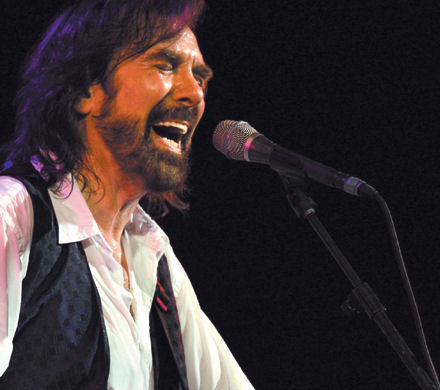 There has been a huge amount of interest in Westlands and every day on numerous occasions we are being asked how the venue is coming on and what events we've got lined up. In November we announced the first few events with 'Mr Tumble' (aka Justin Fletcher) selling out two performances and setting our first sales record for the venue. Comedian Henning Wehn and live screenings from the Royal Opera House completed our first events to go on sale. We are now pleased to announce some further events with the fifth Yeovil Beer Festival returning to the venue on Friday 21st – Saturday 22nd April. Rich Hall's Hoedown band bring comedy and music and fresh from 'the jungle', Joel Dommett adds to the comedy line-up along with comedy legend Brian Conley. Live music is also on the bill with Irish singer Nathan Carter and the legendary Dr Hook with Dennis Loccoriere joining the programme.
Westlands once had a reputation as being the 'party' venue for the town and along with building a reputation for conferencing, balls and many other events we want the venue to be a place where people have a great time. With that in mind, we are also pleased to announce two 'themed party nights' the first being on Good Friday when Poptastic will celebrate the very cheesiest pop music form the 90s and 00s with live performances from 5ive, S Club, East 17, Booty Luv and Big Brovas performing their biggest hits and our DJ playing those guilty pleasure floor fillers.
As we look forward to announcing more events later in the year we hope you're ready to join us and rediscover Westlands.