posted 21 Jul 2017
The summer season of shows is drawing to a close as we prepare for our busy maintenance period but there are still a few more performances to catch before DIY, gardening and holidays beckon (well, that's what we assume you're doing over the summer!). Motiv8 Productions are currently enjoying great success and enthusiastic audiences for their fabulous production of Priscilla: Queen of the Desert. The flamboyant musical is an uplifting and exceedingly camp affair based on the cult movie that follows two drag queens and a transsexual who venture across the Australian Outback in a bus. With a soundtrack of disco classics, amazing costumes and great routines this show is sure to leave you with a great big smile so catch it while you can. The production runs until this Saturday.
Meanwhile down at Westlands lovers of gin are getting ready for Somerset's biggest ever Gin Festival. Over a hundred different gins will be available to try with the bars split into four sections with two British Gin bars, a World Gins bar with gins from USA, Canada and across Europe, and a Flavoured Gins bar that will also contain Elderflower Gin, Strawberry Gin, Turkish Delight Gin and even Marmalade Gin! There will be live music, talks on how to make the perfect 'G&T', and a never ending supply of Fever Tree tonics and garnishes. Great food and a friendly, relaxed atmosphere look set to make this festival a fantastic weekend. We will also have other soft drinks, wines, beers and ciders available but no other spirits will be served. So get your friends together and enjoy the biggest Gin Festival Somerset has ever seen!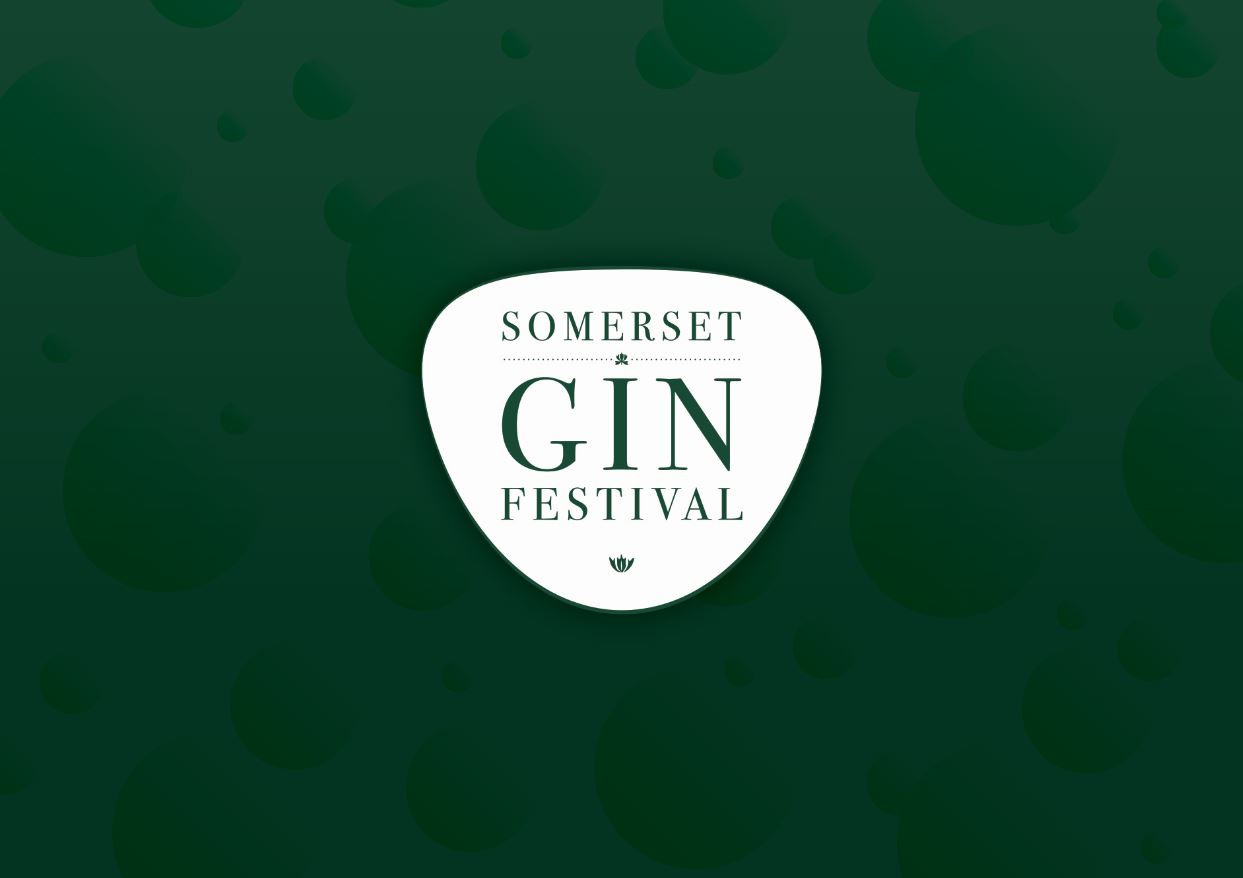 On Sunday one of CBeebies' biggest stars comes to play and entertain as Mr Maker drops into The Octagon for two fun-filled performances. The Shapes will also be on stage and little ones can expect lot of audience participation and the delight of seeing their favourite stars live on stage.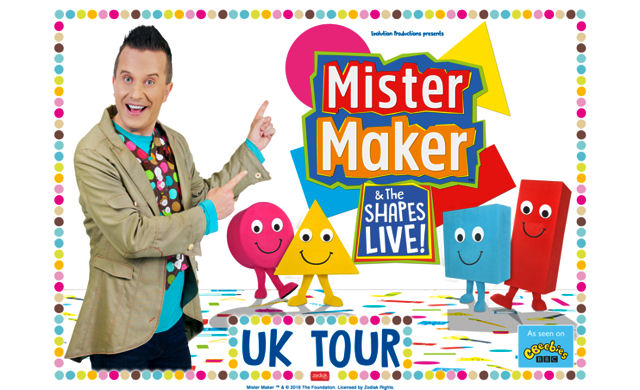 We are in final rehearsals for our production of the musical comedy I Love You, You're Perfect, Now Change that will be performed at The Swan Theatre from Tuesday 25th to Saturday 29th July. This hilarious show is all about dating and relationships and with a small cast of four we've had fantastic fun putting it together. All the money raised will go towards the Foyer Club charity and we hope to raise a good amount of money to say 'thank you' to our wonderful volunteers who do so much for The Octagon and Westlands.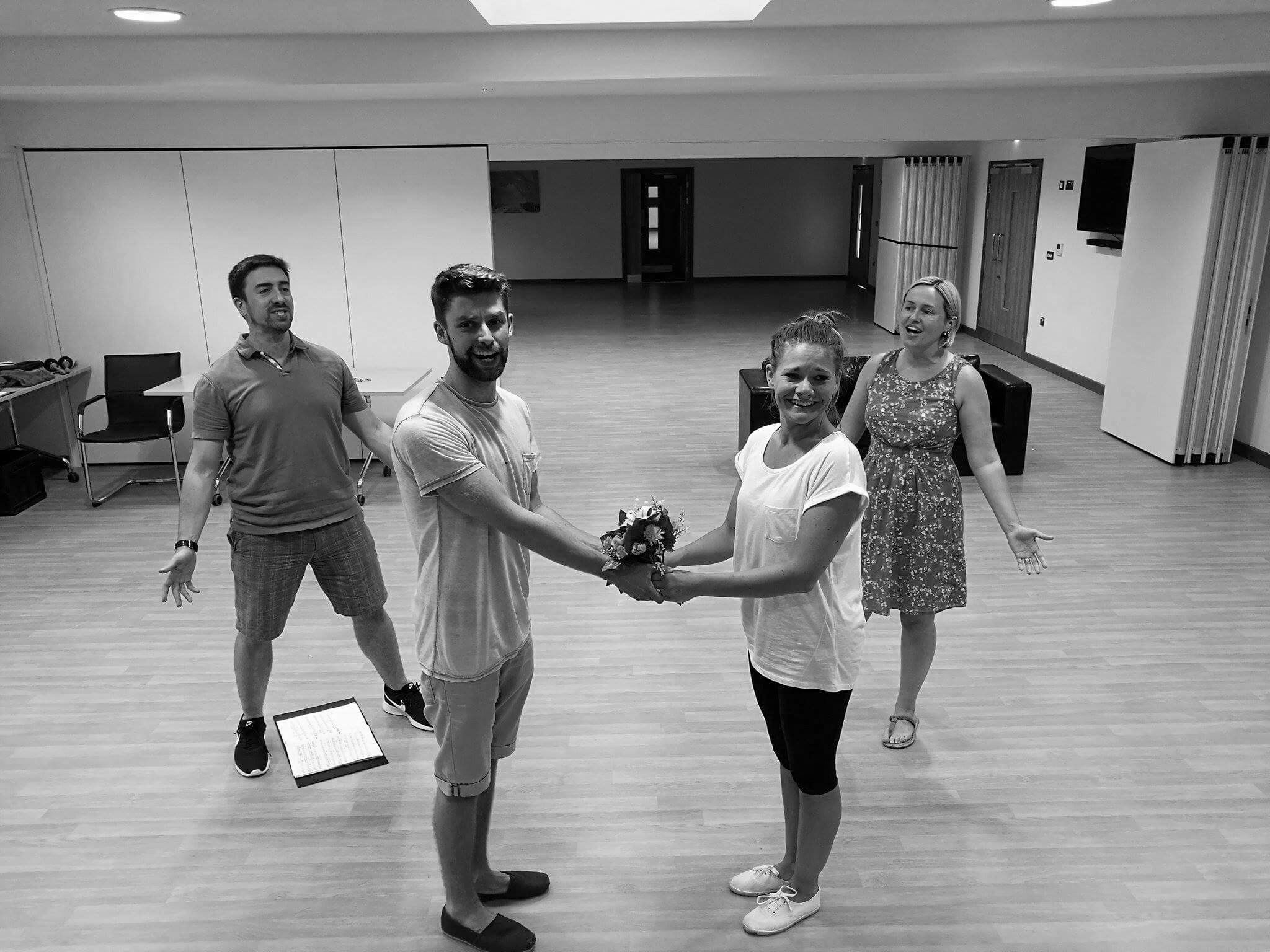 These final performances will draw to a close and our summer season and a period of maintenance for both venues and our lively Summer School programme where young people can come and take part in performance projects. During the maintenance period all of the technical equipment will be checked and serviced. Our Front of House departments will have a good sort out, a deep clean and we will be busy preparing for the autumn and winter season. Each year the summer break from performances seems to get shorter and we have even more to do as we are welcoming more visitors than ever before – the 'to do' list is a very long one. Before it arrives join us for one last event – there is still plenty to choose from!