posted 01 Nov 2017
When you look back over the things you've achieved in work there are moments and things that you are particularly proud of. For me, one of the things I am most proud of at The Octagon is our participatory programme – our 'Octagon Academy'.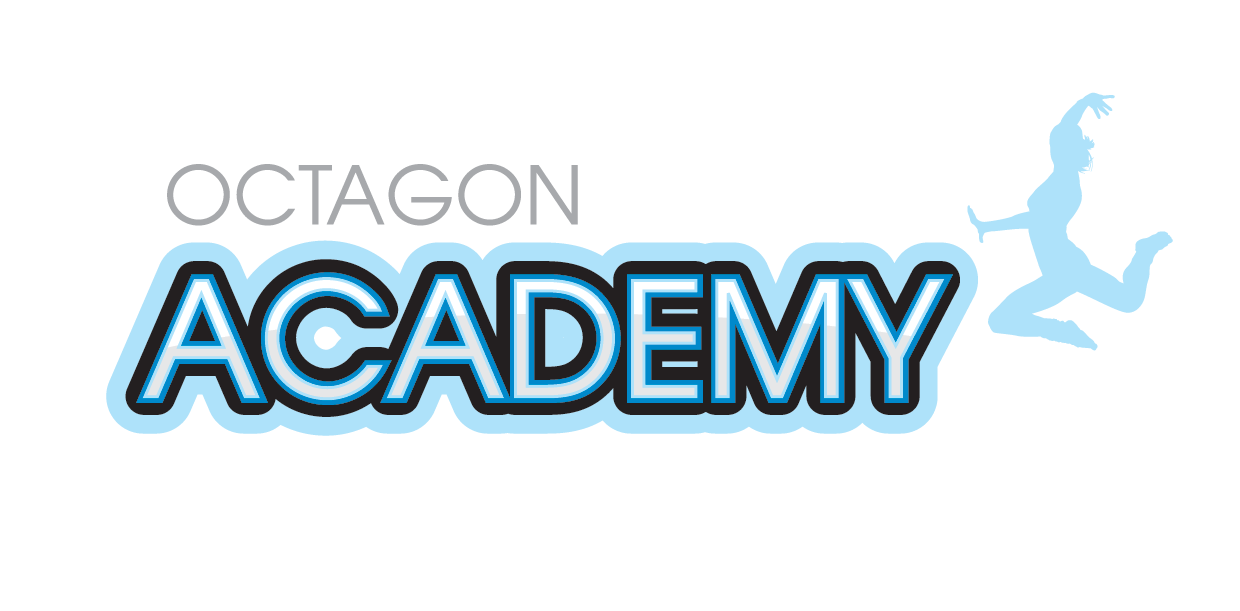 I grew up attending various theatre groups, learning to dance and singing in the school choir and I know what a great time I had finding new friends, learning skills and generally having fun and that is the approach we took when introducing classes at The Octagon. We wanted it to cater for all ages, tastes and abilities and I am delighted to see how the Academy has grown, now with 15 weekly classes to explore.
We work with some amazing teachers who bring so much happiness to their classes, and we also host classes from established schools including Helen Laxton School of Dance, The Dance Factory and the hugely popular Castaways Theatre Group. These classes bring an energy and 'buzz' to the theatre as they prepare their latest tap routine, fill our foyer with lots of pink tutus ahead of Pre School Ballet or, in the case of Castaways, get ready for their performance at Disneyland Paris!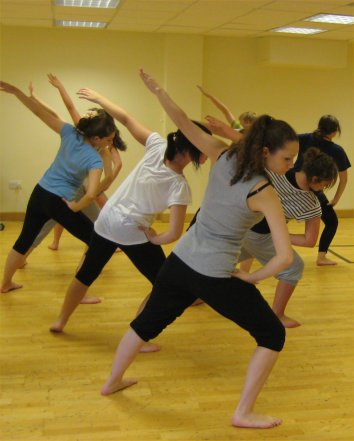 Every performer starts somewhere and who knows the next Adele, Sheridan Smith or James Cordan could be practicing right now in our studio. I teach The Octagon choir each Monday night in the studio from 7-9pm and it is a great community choir with around 70 members. They are a lovely, friendly group and I always leave feeling cheered up and relieved of any stresses from the day. We welcome anyone who loves to sing and have a mixed group of some people who read music and others who have never seen a score before or been part of a choir. We often sing in four-part harmony and take our time learning the pieces to perform in our next concert. Over the years we've performed with Blake, in local care homes and joined with Castaways and other local choirs for 'A Festival of Song' and Christmas concerts. We even travelled up to Cheshire to perform at the wedding of one of our former members – an amazing day although I really could have done without 'sing-a-long-a Mamma Mia' at 6am! Our next concert is a first as we are performing in BBC Somerset's Christmas Celebration at Westlands this December.
We're always happy to welcome new members so if you love to sing or you know someone who might be interested tell them to come along. There are some amazing 'characters' in the choir who will make you feel very welcome and I know audiences like looking out at familiar faces including Jenny who often performs sign language during our performances.
Being part of a choir is a really joyful experience and for some people it is a lifeline – an opportunity to express themselves, meet friends and enjoy a couple of hours. There are lots of fantastic choirs in the area – The People's choir, The Phoenix Voices, Somerset Choral Society, Montacute's Village Voices Choir, Somer Singers and Stanchester Quire to name just a few! So if Mondays don't suit you there are plenty of options. The Octagon Choir is one of the things I'm most proud of – why not come along and find out why?