posted 13 Jul 2018
Westlands Entertainment Venue has secured some blockbuster feature film and encore screenings for their summer season of Screenings in the Ballroom. Tickets are now available with screenings appearing on various dates throughout July and August.
A range of popular names appear in the films the Yeovil venue has lined up… Book Club features Jane Fonda, Candice Bergen, Mary Steenburgen and Diane Keaton as a group of friends in their sixties reading 'Fifty Shades of Grey' for their book club. Swimming With Men sees Gavin and Stacey star Rob Brydon leading a British cast in a film about an all-male synchronised swimming team. Maxine Peake "dominates the screen" (The Guardian) in Funny Cow as a comedienne trying to make it in the 1970s Northern comedy circuit. Mamma Mia! Here We Go Again then features all the original cast from the hit film as well as new faces: Lily James and Cher.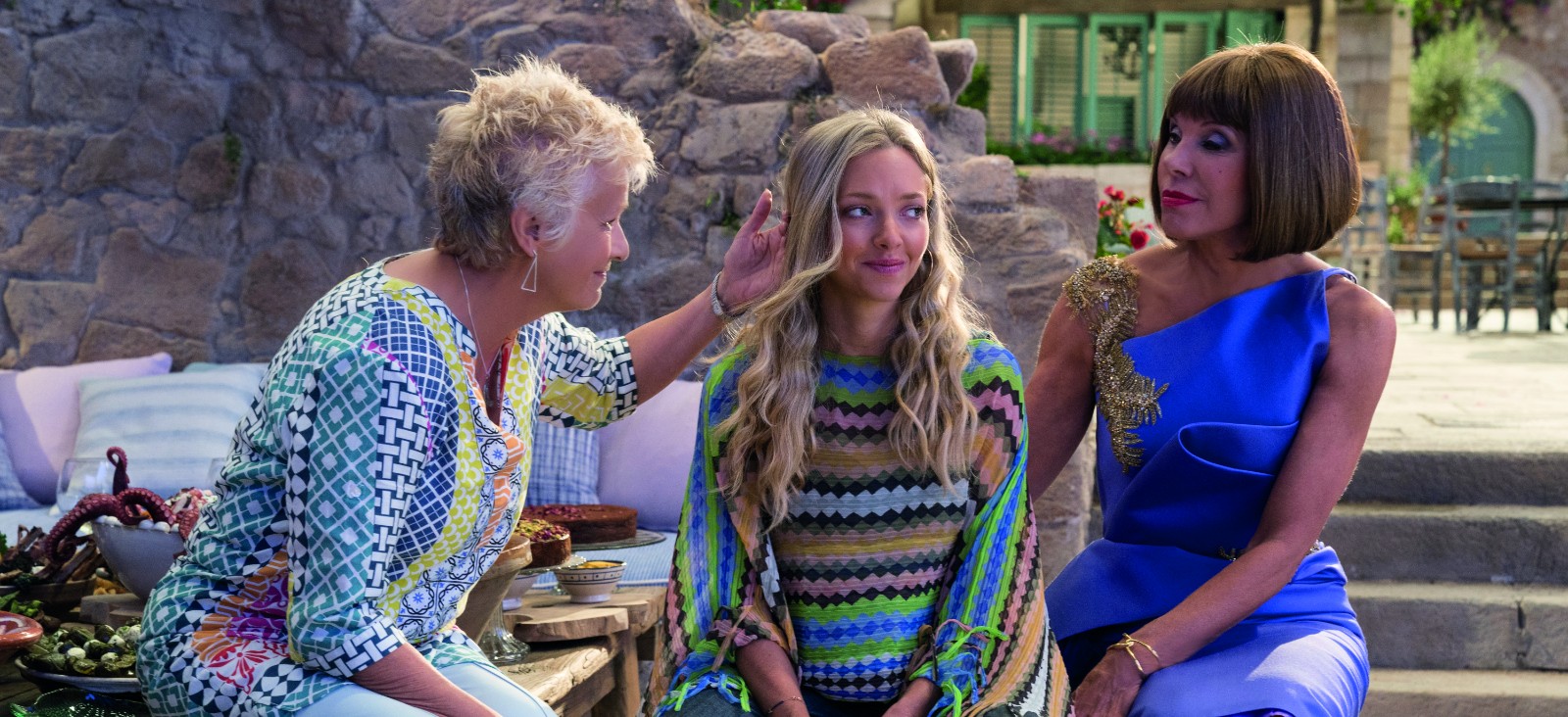 Novels-turned-films in the season include: Love, Simon, a coming-of-age story about falling in love, and The Bookshop starring Emily Mortimer and Bill Nighy. Literary figures are covered in the summer season with screenings of The Happy Prince – directed by and starring Rupert Everett as the older, disgraced Oscar Wilde – and Mary Shelley – starring Elle Fanning and Douglas Booth, exploring the relationship between Mary Wollstonecraft and Percy Shelley, leading to the creation of the gothic novel, Frankenstein.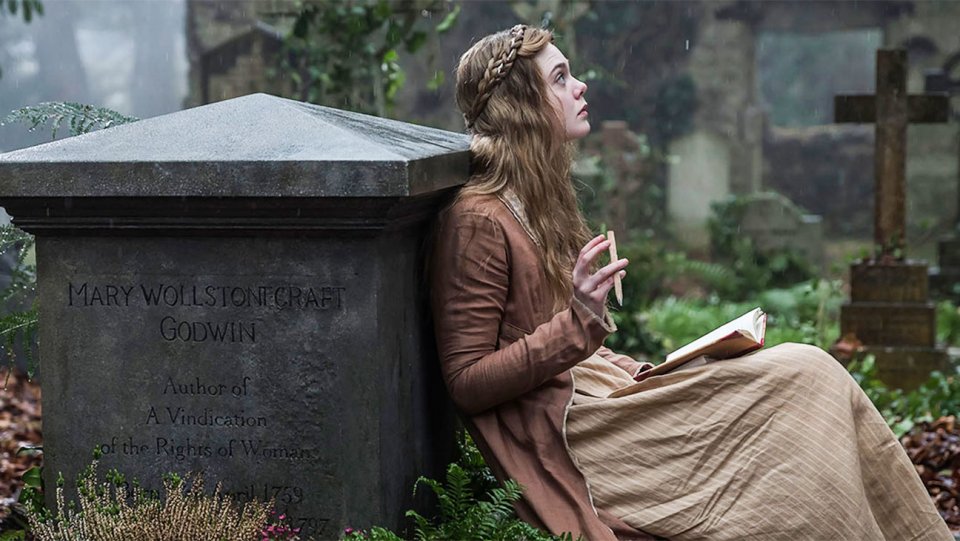 Child-friendly screenings feature the latest from two hit movie series: Jurassic World: Fallen Kingdom and Hotel Transylvania 3: Summer Vacation, as well as an animated feature film about a young girl growing up under the Taliban in Afghanistan in 2001, The Breadwinner.
The season also sees encore music performances from Jonas Kaufmann and André Rieu.
All Screenings in the Ballroom events feature 42 sofas and tub chairs to make your film experience unique, with free wifi and parking. Tickets are available through the Westlands or Octagon Box Office in person or via phone (01935 422884). You can also visit our Screenings page to buy tickets online.