posted 10 Jul 2019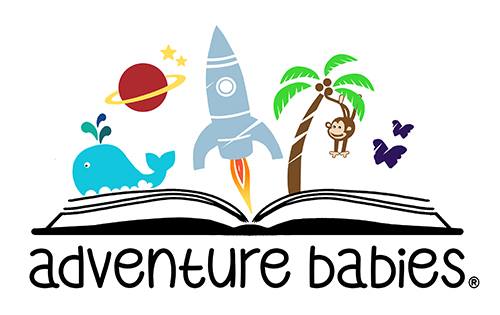 Hi, I'm Mel and I love being part of the Adventure Babies team and bringing these award-winning story and sensory baby classes to Westlands Entertainment Venue. With 20 years experience as a primary school teacher, I have seen time and time again the love and enjoyment that children get from sharing a book as well as developing their language and communication skills. I am passionate about books and strongly believe that even in the fast-paced, modern and technological world in which we live, reading still has such an important place in a child's world.

​
I have two children of my own, my 12 year old son and 4 year old daughter, and books have always had an important place in our lives. Even though my son loves his technology, he is also an avid reader and can often be found with his nose in a book! Reading and books have always been part of our bedtime routine and even now at 12 he still enjoys the 'special time' we have together when sharing a book before bed. My daughter is following in his footsteps, and has an incredible thirst for books. She can listen to a story once and then read it back to me using the pictures almost word for word (she can't actually read the words yet). She can also quite often be found reading a book to her dollies and teddies (so cute)!!!!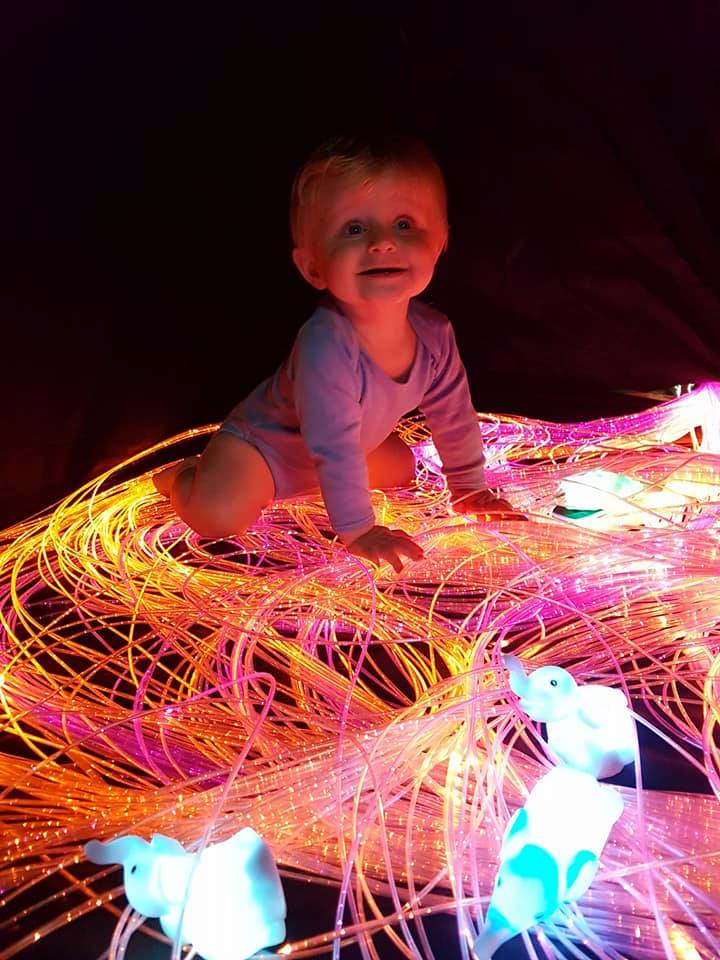 It is because of my passion for books and reading, that I became part of the Adventure Babies Team in October 2017. I also have a passion for art and love the creativity and visualness that comes with the messy play and sensory activities of the classes. I thoroughly enjoy being part of the Adventure Babies team and being able to provide these award-winning story and sensory adventures to parents and their little ones in South Somerset and West Dorset.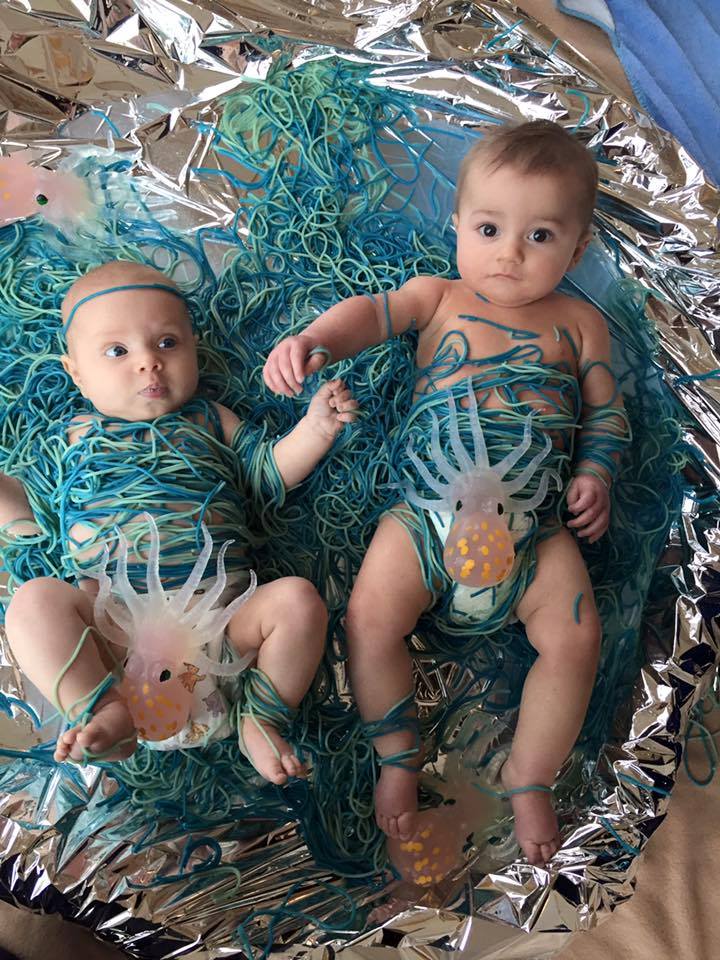 If you would like to join my classes at Westlands Entertainment Venue or would like further information on Adventure Babies please contact me at mel@adventurebabies.co.uk