posted 15 Jan 2019
Our film season has never been stronger and with a wealth of award-winning films to choose from, a visit to to Westlands is sure to brighten up those cold winter days and long dark nights.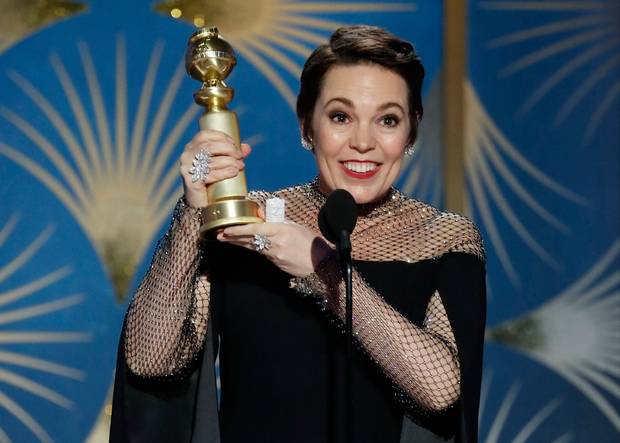 THE FAVOURITE
MON 28 JAN, TUE 5 , THU 7 & FRI 8 FEB
3PM & 6.30PM | 15
Olivia Colman, Emma Stone and Rachel Weisz give outstanding performances in The Favourite, an outrageous period comedy directed by Yorgos Lanthimos.
Hailed by the BBC as "a filthy, violent and outrageous period comedy that drips with bad language and worse behaviour, and will appal anyone who is expecting a more conventional royal drama. It's also strangely touching."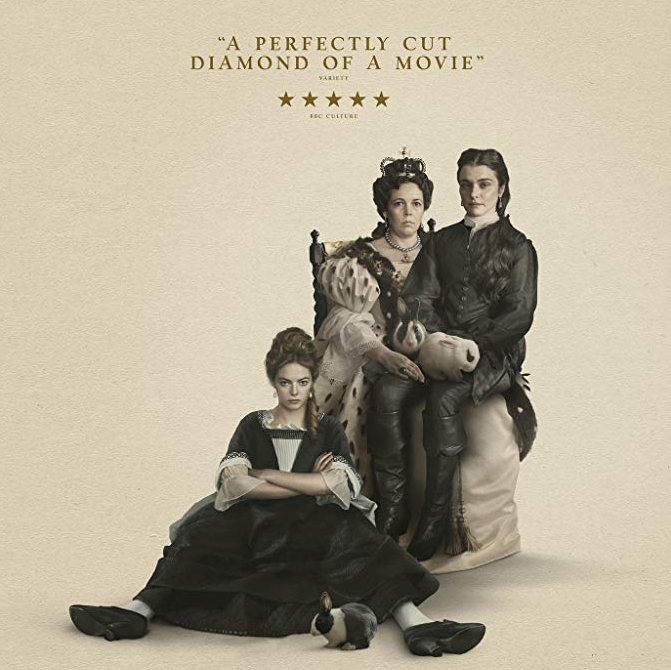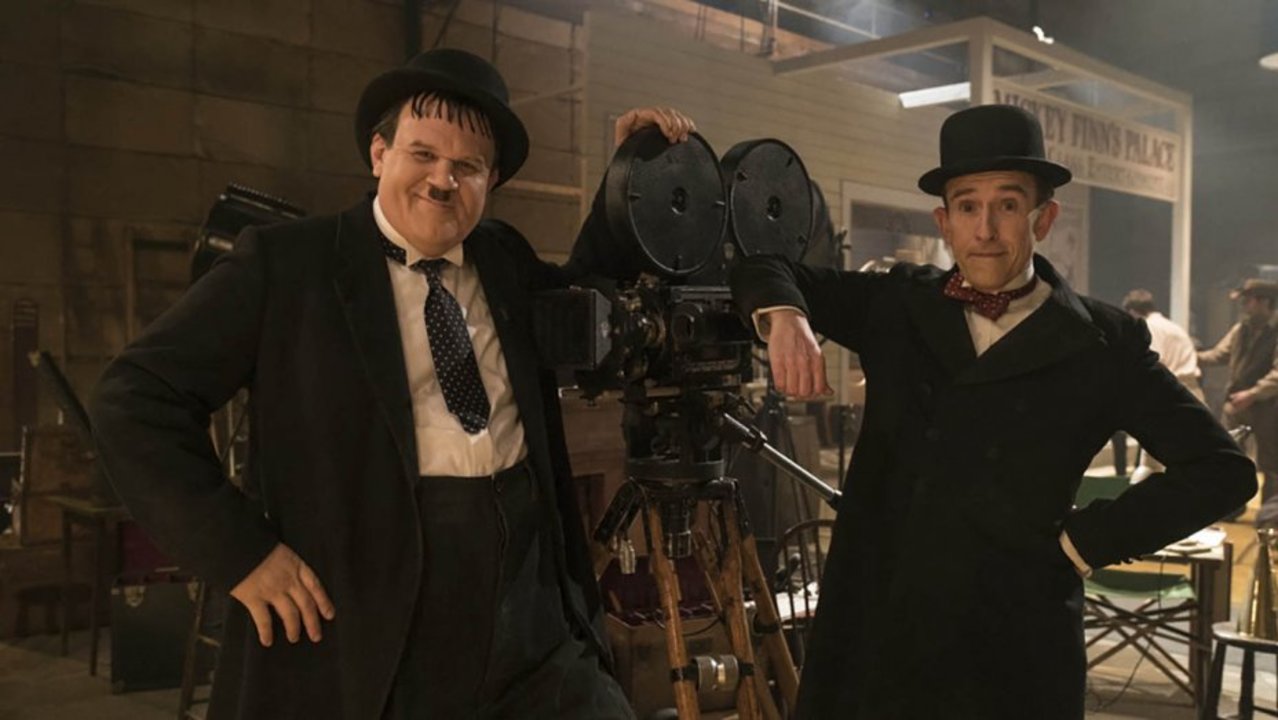 STAN & OLLIE
MON 18 FEB
3PM & 6.30PM | PG
Stan and Ollie has been nominated for a BAFTA for Outstanding British film and John C.Reilly and Steve Coogan excel as the world's most famous comedy duo.
Directed by Jon S. Baird, this bittersweet film focuses on the twilight years of this great double act and their attempt to reignite their film careers as they embark on what becomes their swan song - a grueling theatre tour of post-war Britain.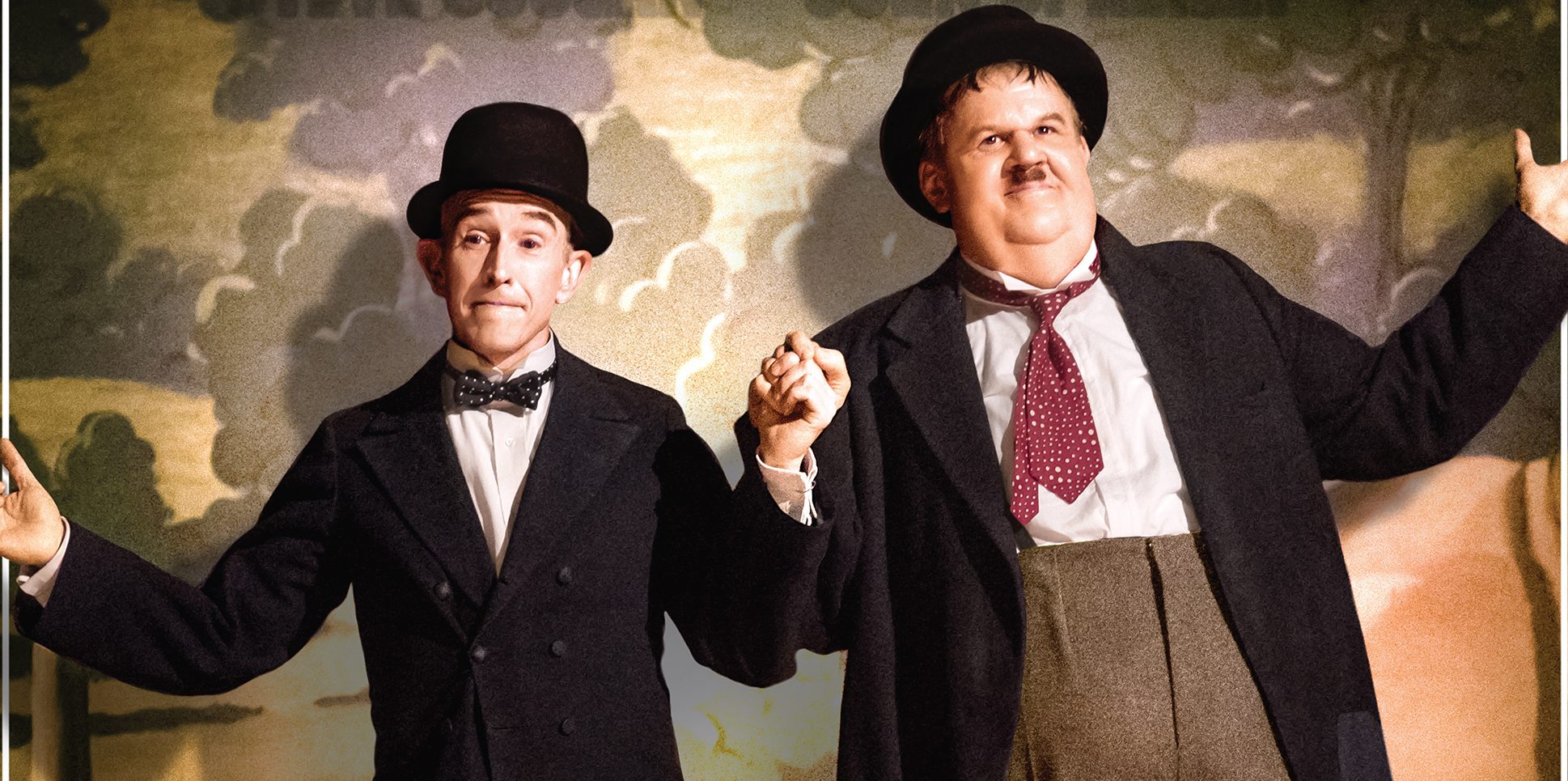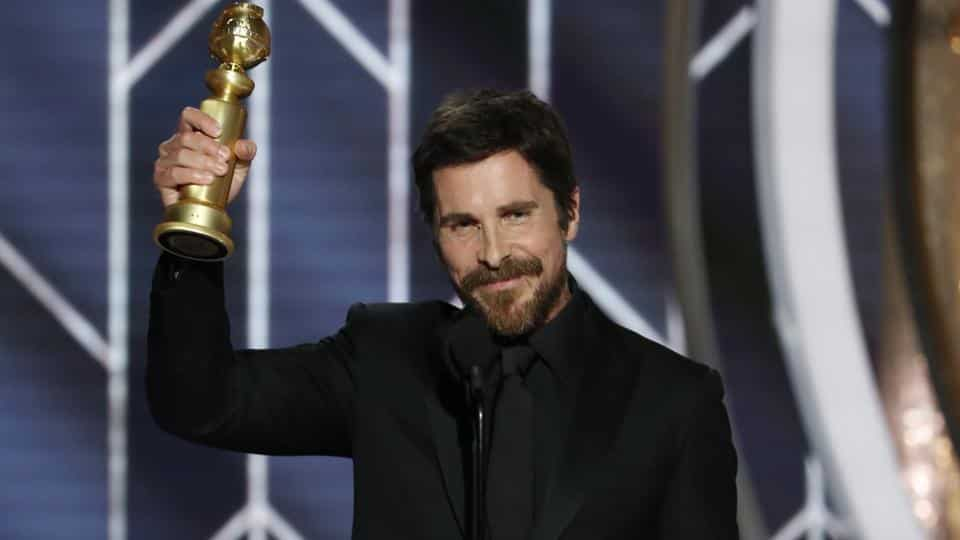 VICE
MON 11 & FRI 15 MAR
3PM & 6.30PM | 15
Christian Bale picked up the Golden Globe for Best Comedy Performance by an Actor for his hilarious and quite incredible portrayal of the former Vice President, Dick Cheney and along with his co stars Amy Adams and Sam Rockwell, have been nominated for BAFTA's.
Adam McKay's entertainingly nihilist biopic,Vice, tells the story of Dick Cheney, an unassuming bureaucratic Washington insider, who quietly wielded immense power as Vice President to George W. Bush, reshaping the country and the globe in ways that we still feel today.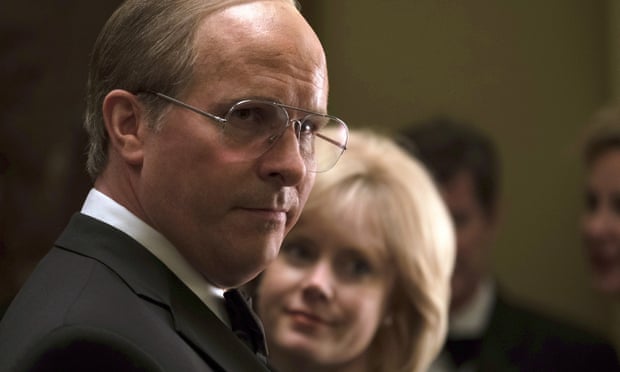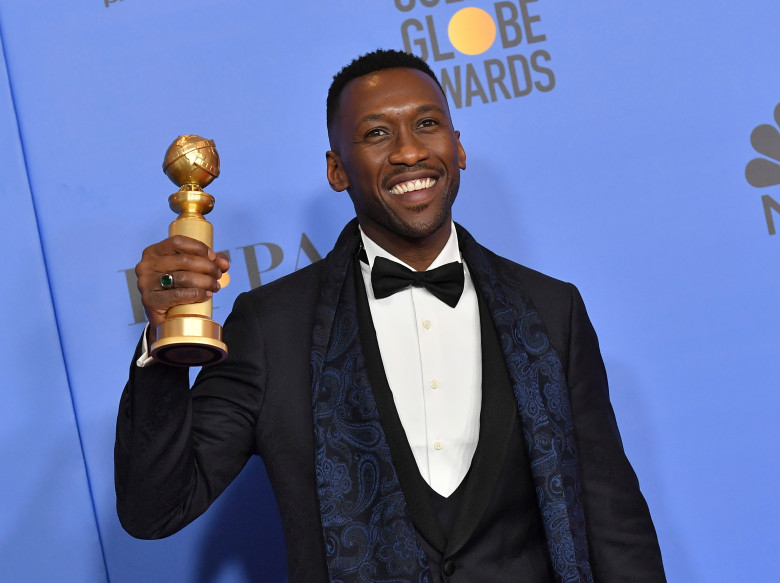 GREEN BOOK
TUE 12 & MON 18 MAR
3PM & 6.30PM | 12A
Green Book scooped multiple awards at the Golden Globes, including Best Motion Picture, Best Screenplay and Best Supporting Actor for Mahershala Ali's brilliant performance as Don Shirley, an African-Amercan classical and jazz pianist on a tour of venues through the 1960s American South. Viggo Mortenson plays his driver, a working-class Italian-American and former bouncer and has himself been nominated for a BAFTA for Leading Actor, along with a nomination for Best Film.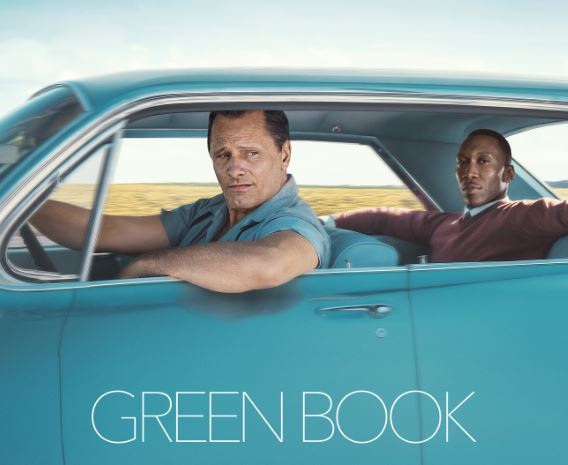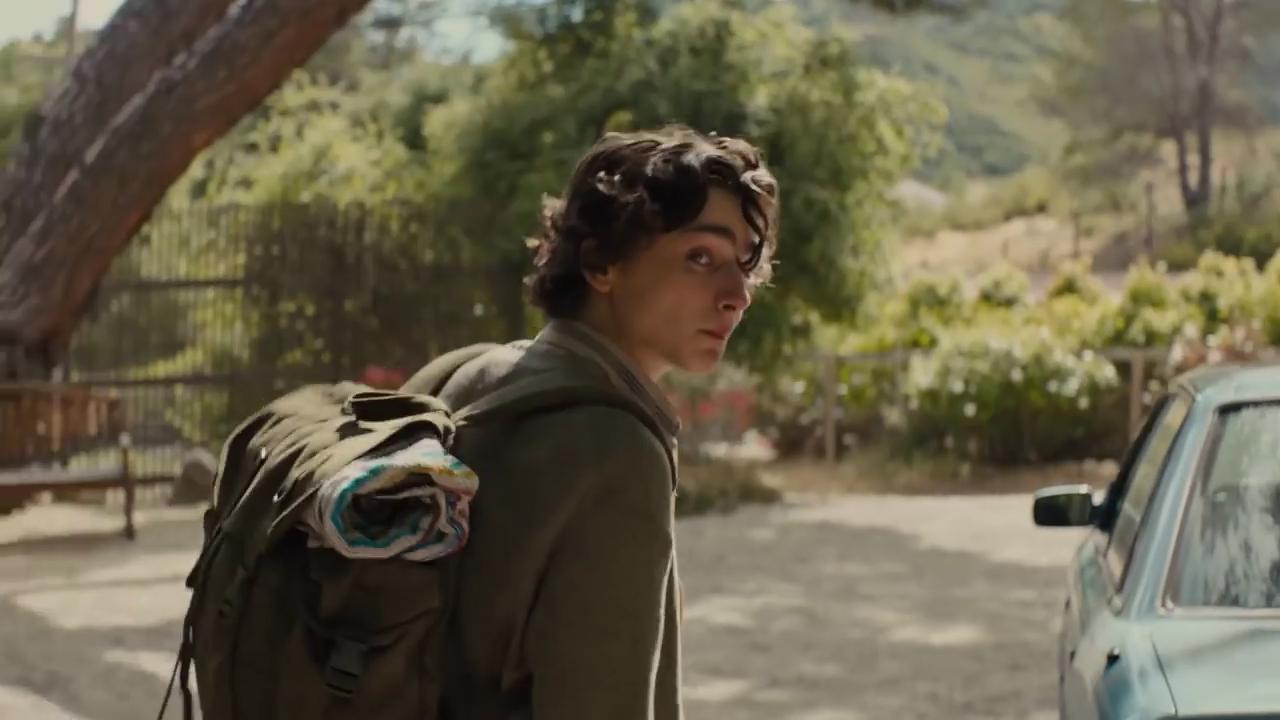 BEAUTIFUL BOY
MON 25 MAR
3PM & 6.30PM | 15
Based on the best-selling pair of memoirs from father and son David and Nic Sheff, Beautiful Boy chronicles the heart-breaking and inspiring experience of survival, relapse, and recovery in a family coping with addiction over many years.
Timothée Chalamet has been nominated for a BAFTA for Supporting Actor as eighteen year old Nic. His performance in this dark and gritty drama is also being hailed as Oscar-worthy.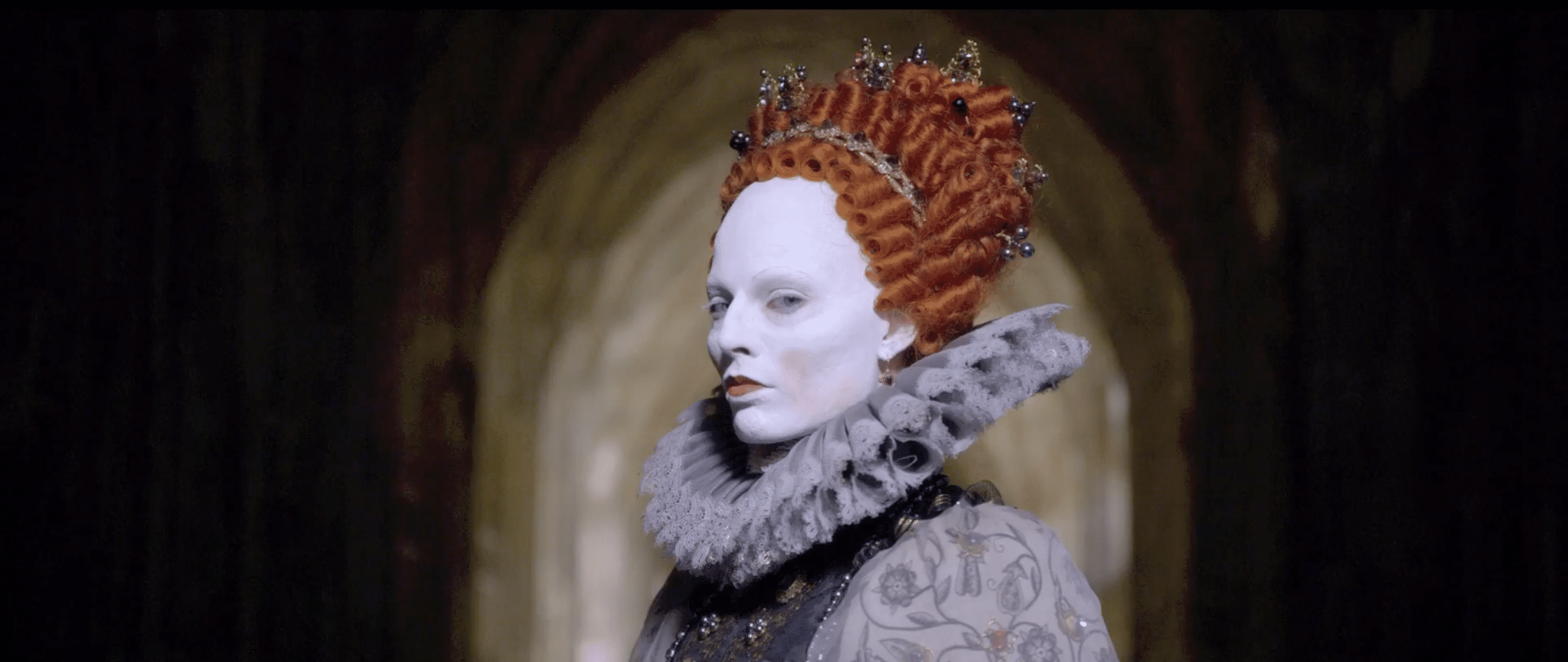 MARY, QUEEN OF SCOTS
FRI 29 MAR
3PM & 6.30PM | 15
Australian actress Margot Robbie is said to have been terrified to follow in the footsteps of Cate Blanchett to play Elizabeth I in Mary, Queen of Scots. It took a lot of convincing from Director, Josie Rourke and yet Robbie has now been nominated for a BAFTA for Supporting Actress.
This new film tells the story of the fraught relationship between the cousins that pitted England and Scotland against each other in the 16th century. Mary Stuart's attempt to overthrow her cousin Elizabeth I, Queen of England, finds her condemned to years of imprisonment before facing execution.
Saoirse Ronan stars alongside Margot Robbie and at the age of twenty four, is astounding critics with her portrayal of Mary Stuart.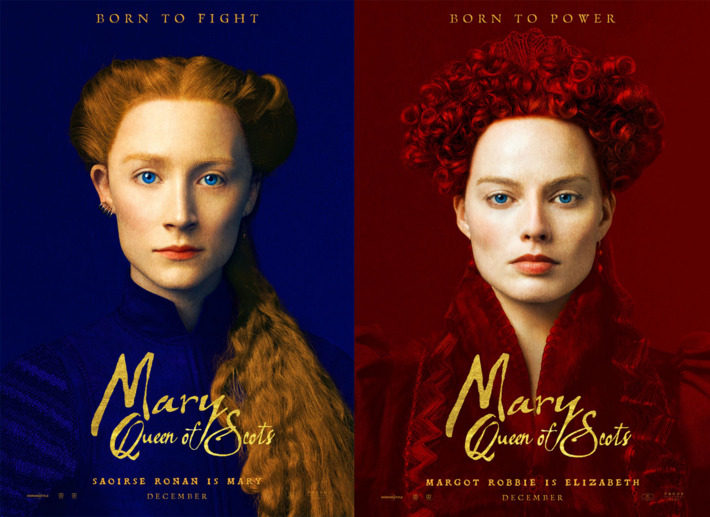 For further details on all our Screenings In The Ballroom this season please visit: https://www.westlandsyeovil.co.uk/whats-on/screenings/