posted 01 Jun 2017
The Octagon Theatre's 2017/18 Christmas pantomime 'Cinderella', presented by Evolution Productions, has sold 10,000 tickets with over six months to go until its opening performance.
Last year's production of 'Peter Pan' saw record-breaking attendance of 29,000 people and sales for 2017/18 look likely to break records again. To date, 'Cinderella' is the fastest selling pantomime production presented at The Octagon Theatre.
Running for 4 weeks and a total of 53 performances in December and January, 'Cinderella' is written by Paul Hendy and will feature some well-known names as well as new cast members – all of a West End standard. Jack Glanville (Smee, 'Peter Pan' 2016/17) and Lizzie Frances (Mrs Darling/Chief Squatting Cow/Myrtle the Mermaid, 'Peter Pan' 2016/17) will return to Yeovil as Buttons and Fairy Godmother, they will be joined by Joanna Sawyer as Cinderella, Ian Smith and Matt Danes as The Ugly Sisters, and Thom Ford (known locally for his performances with Yeovil Amateur Operatic Society) as Dandini.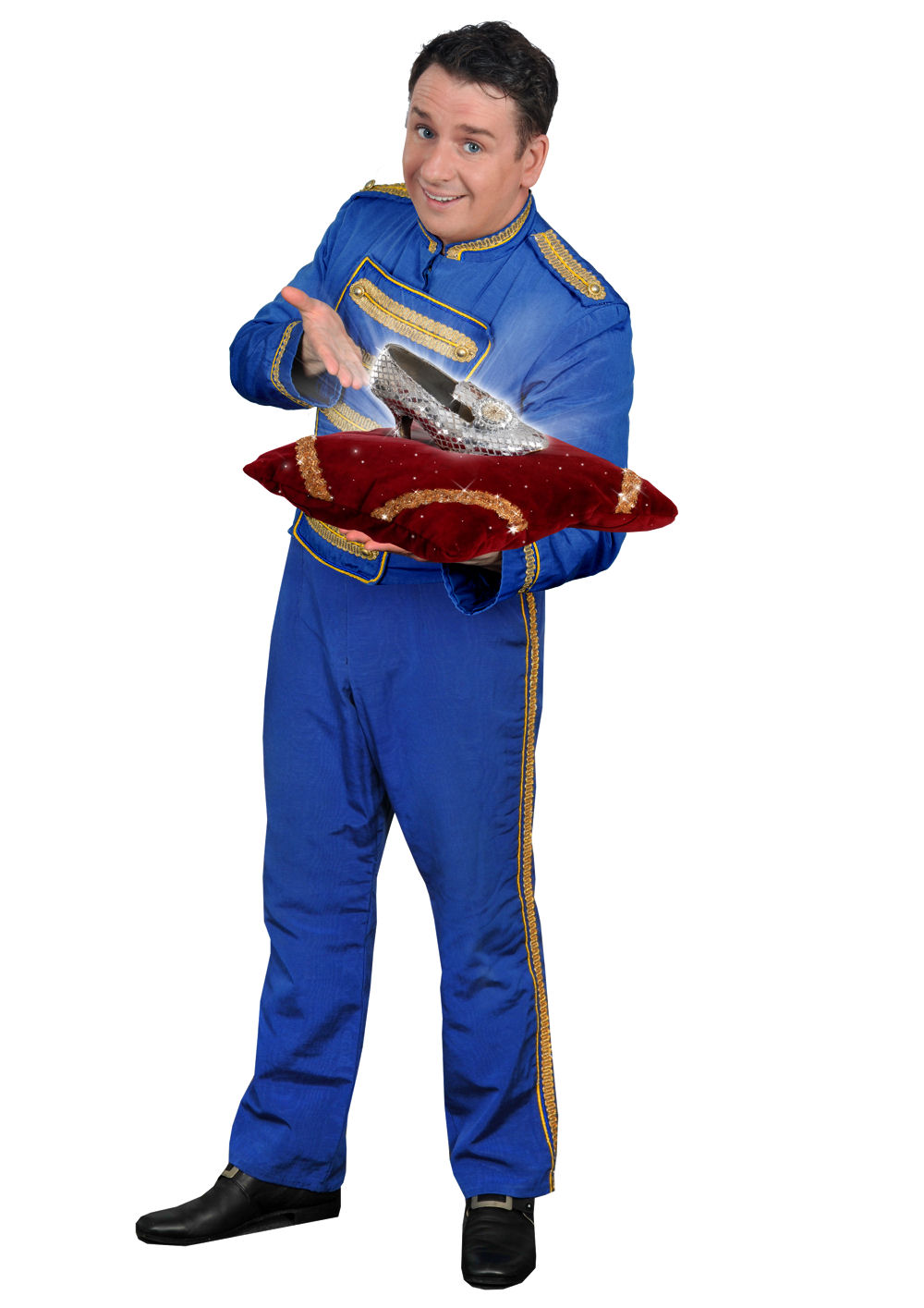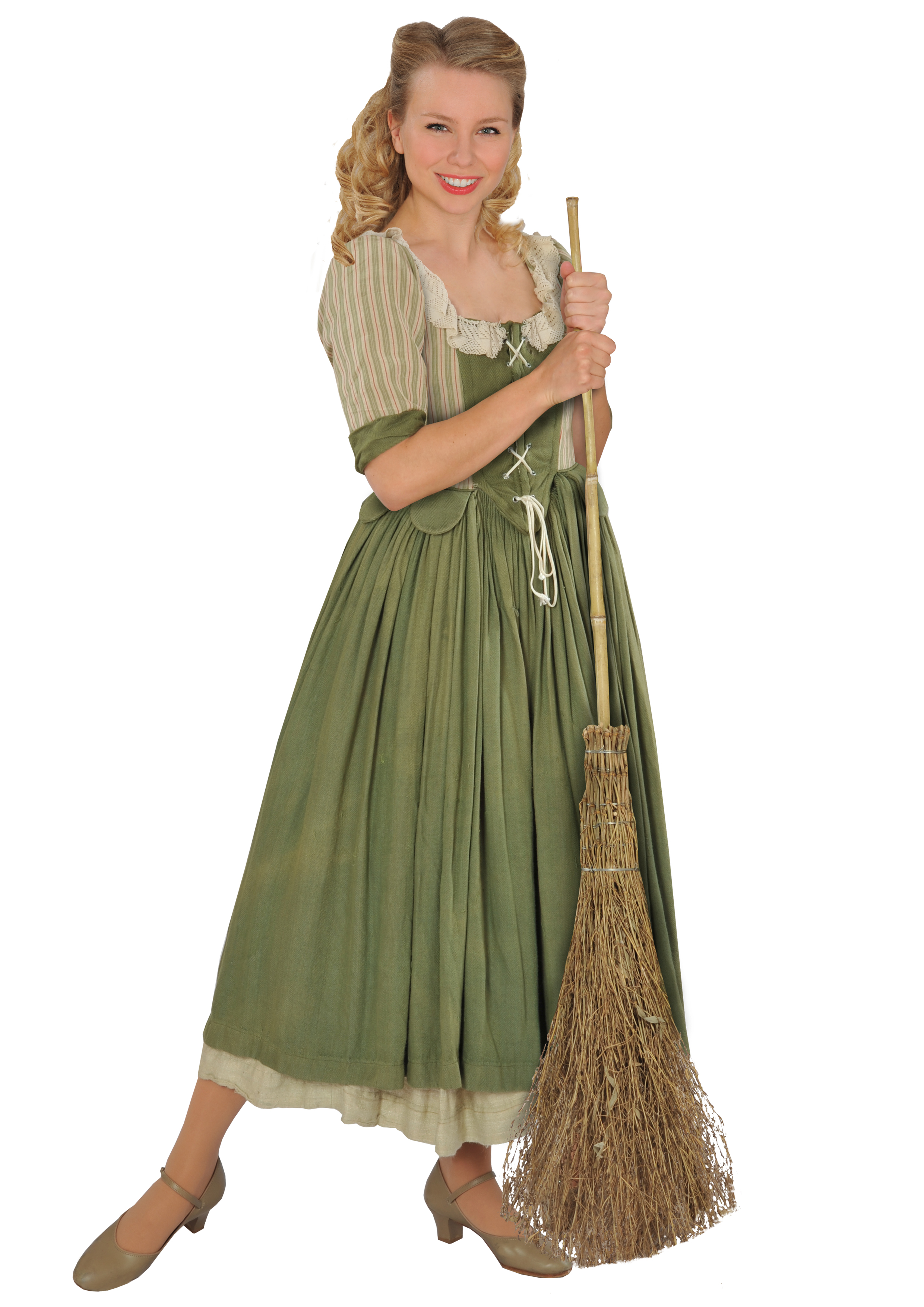 Adam Burgan, Arts & Entertainment Venues Manager, said, 'The pantomime is the highlight of the year at The Octagon with friends and family coming together to enjoy the traditional Christmas treat. The feedback on the production each year spurs us on to make the next year bigger and better and I am very excited about the ideas for Cinderella. It is the most magical pantomime and my personal favourite. To make sure you can attend the performance you want and to get the best seats I would urge people to book soon as there were a number of people who missed out on tickets last year.'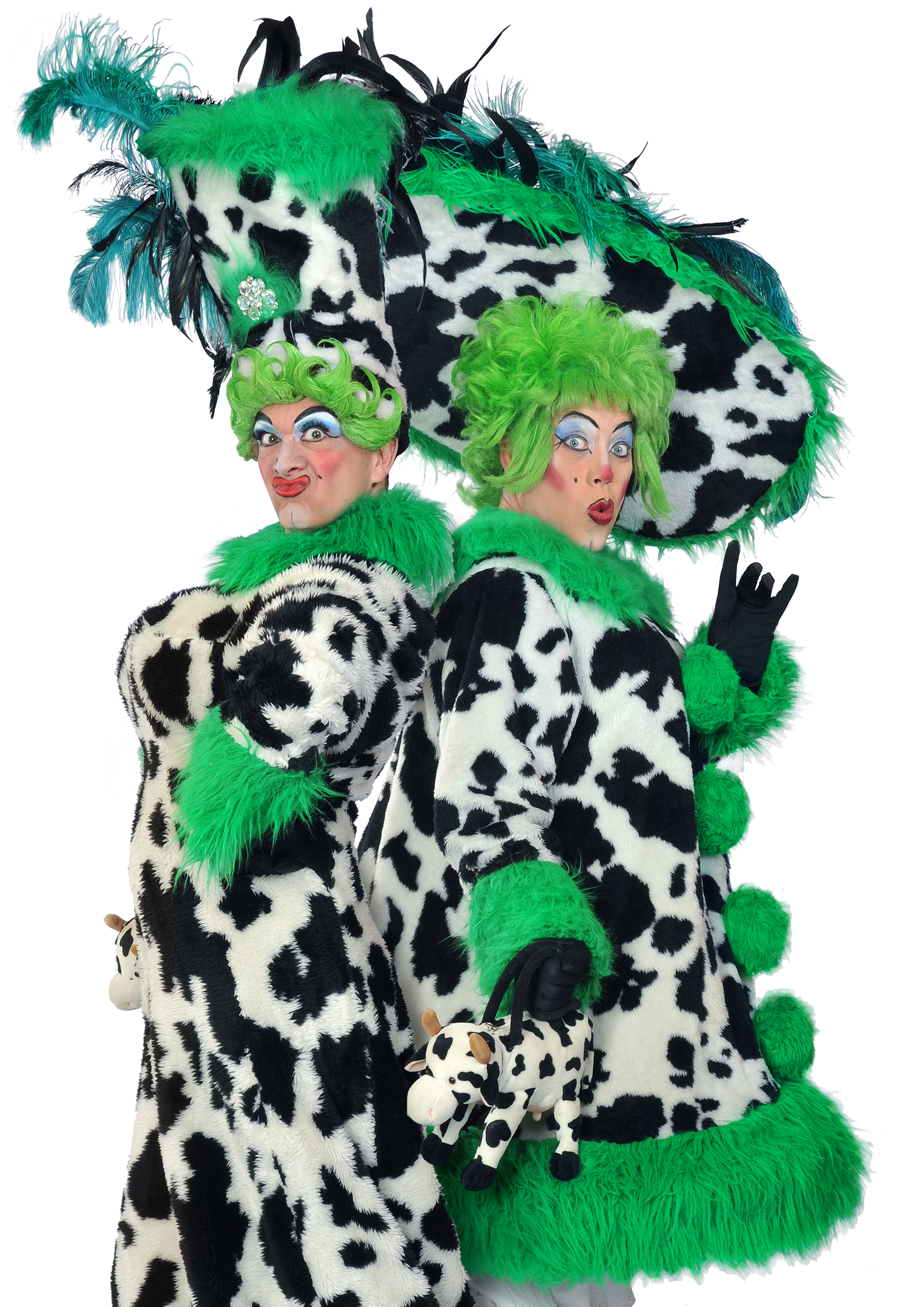 Paul Hendy, Producer of Evolution Productions, added, 'I am absolutely thrilled to be writing and producing 'Cinderella', which is undoubtedly the most magical pantomime of them all! I aim to make this production the funniest and most spectacular pantomime ever staged at the wonderful Octagon Theatre. There are going to be some incredible special effects and some very big surprises. I can't wait to get started!'
'Cinderella' runs at The Octagon Theatre from Friday 8 December 2017 to Sunday 7 January 2018 at various times. For more information or to book tickets visit: www.octagon-theatre.co.uk or call 01935 422884.