posted 22 Nov 2018
THURSDAY 29 NOVEMBER | 3PM & 6.30PM | 12A
TICKETS FROM £8.50
The multi-award winning and critically acclaimed Lincoln Center Theater's production of Rodgers and Hammerstein's The King And I comes to Westlands on Thursday 29 November in this unmissable event recorded live from the London Palladium. The King and I will enchant fans young and old. It is the perfect film for family and friends to enjoy together.

Set in 1860s Bangkok, the musical tells the story of the unconventional and tempestuous relationship that develops between the King of Siam and Anna, a British schoolteacher whom the modernist King, in an imperialistic world, brings to Siam to teach his many wives and children.

Starring an award winning cast featuring Kelli O'Hara (Anna), Ken Watanabe (The King) and Ruthie Ann Miles (Lady Thiang).

The King and I is a testament to the lavish heritage of gloriously romantic musical theatre – it is the greatest musical from the golden age of musicals.

"Five stars for a sumptuous King and I. Book Now. It's a hit." The Times

"We left the London Palladium on a bright cloud of music - joyous!" Daily Mail
TUESDAY 11 DECEMBER | 3PM & 6.30PM | 12A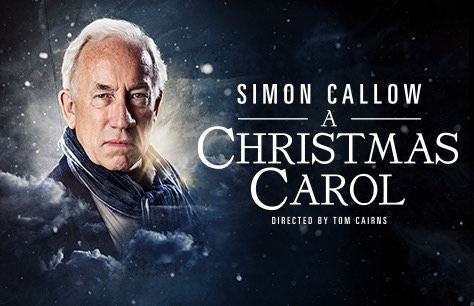 TICKETS FROM: £8.50
Charles Dickens' A Christmas Carol is one of the most beloved classics in English Literature, with stories passed from generation to generation.

Simon Callow and director Tom Cairns have created a one-man theatrical extravaganza of festive storytelling that is both heart-warming and deeply moving.


SATURDAY 5 JANUARY | 6.30PM SUNDAY 6 JANUARY | 3PM | 12A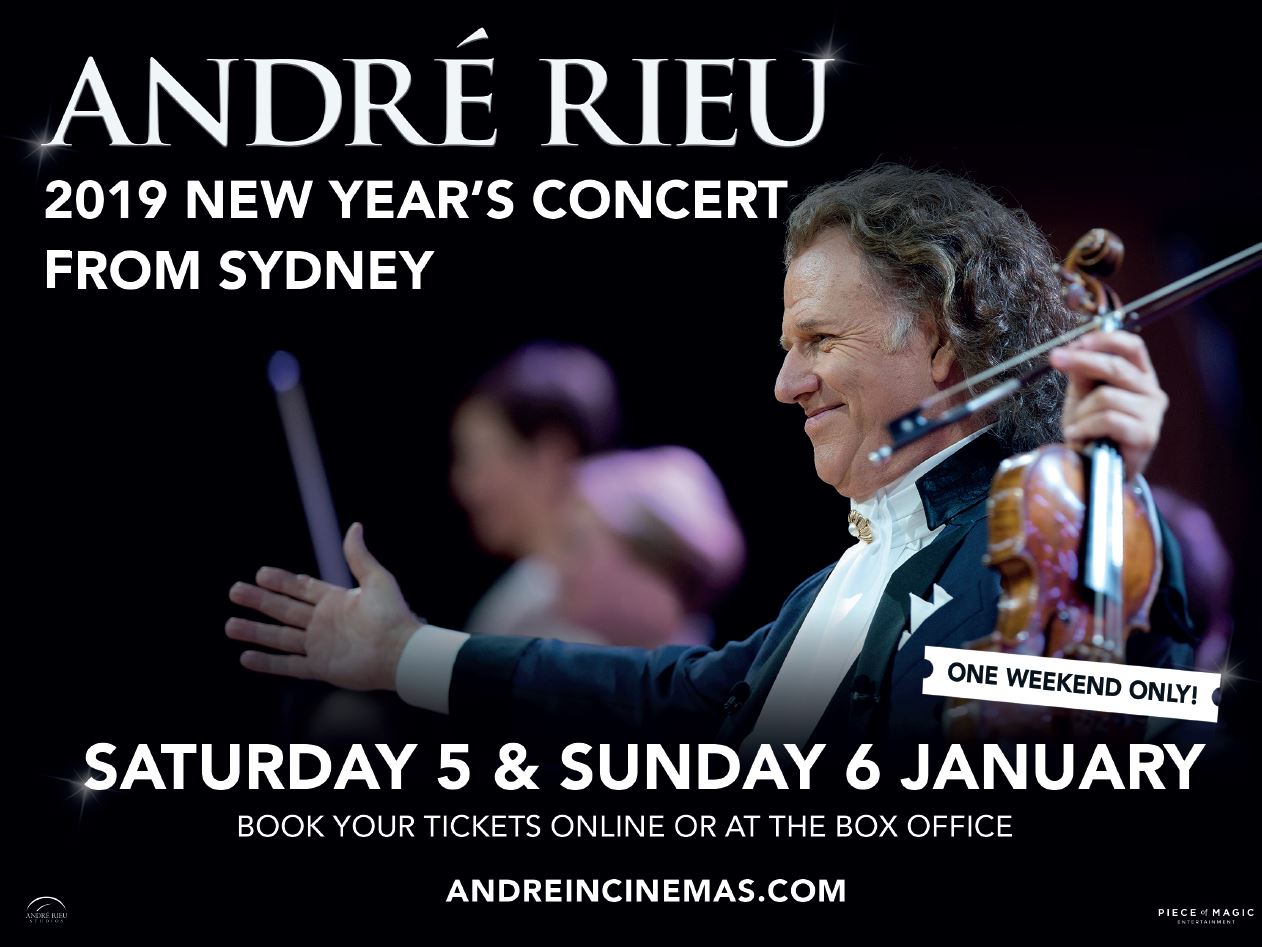 The King of Waltz André Rieu will bring to millions of fans across the world, his New Year's concert recorded live in Sydney's iconic Town Hall.
Join the Maestro, for a magical evening of music and dance featuring his world class sopranos, The Platin Tenors and plenty of surprises.
WHY NOT BOOK A COMFY SOFA FOR YOUR FILM?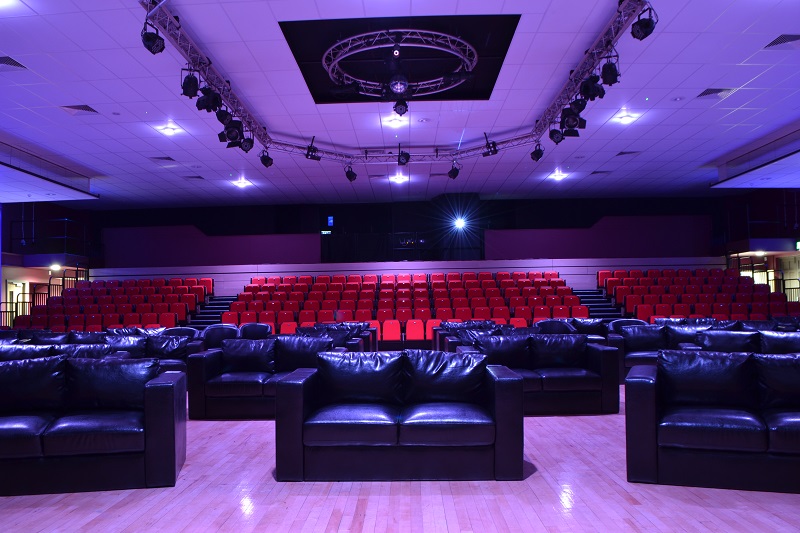 At Westlands we offer a different cinema experience with the best of mainstream cinema, independent and foreign films and event cinema making up the programme of Screenings In The Ballroom. Complete with comfy sofas, free wifi, hot drinks, snacks and a fully licensed bar, Westlands aims to be your home away from home where you can enjoy these stunning feature films and theatre encores within a relaxed environment.
For further details on our full screenings programme please visit: https://www.westlandsyeovil.co.uk/whats-on/screenings/