posted 11 Sep 2017
From 12 noon today (Monday 11 September) the full programme for the fifth annual Yeovil Literary Festival will be announced and on sale.
The Yeovil Literary Festival returns from Thursday 26 – Sunday 29 October for its fifth year bringing big names including literary figures, comedians, celebrities, broadcasters and new and emerging writers to the South West. Since its inception in 2013 The Yeovil Literary Festival has grown to welcome over 4,700 people in 2016.
The 2017 Festival has already announced some huge names that will be appearing this year: comedian Sarah Millican will present her new book, 'How to be Champion', Christopher Biggins will open the festival at the Yeovil Community Arts Association Literary Dinner; we then welcome Joanne Harris (author of 'Chocolat'), Suzi Quatro, Monty Don, 'Masterchef' judge Jay Rayner, Jeremy Vine, Dame Harriet Walter, Jacqueline Wilson, Harry Hill and Waterstones Children's Laureate Lauren Child. Also returning to the Yeovil Literary Festival in 2017 will be Polly Toynbee (who last appeared in 2014), Professor Robert Winston (2015) and Paddy Ashdown (2015).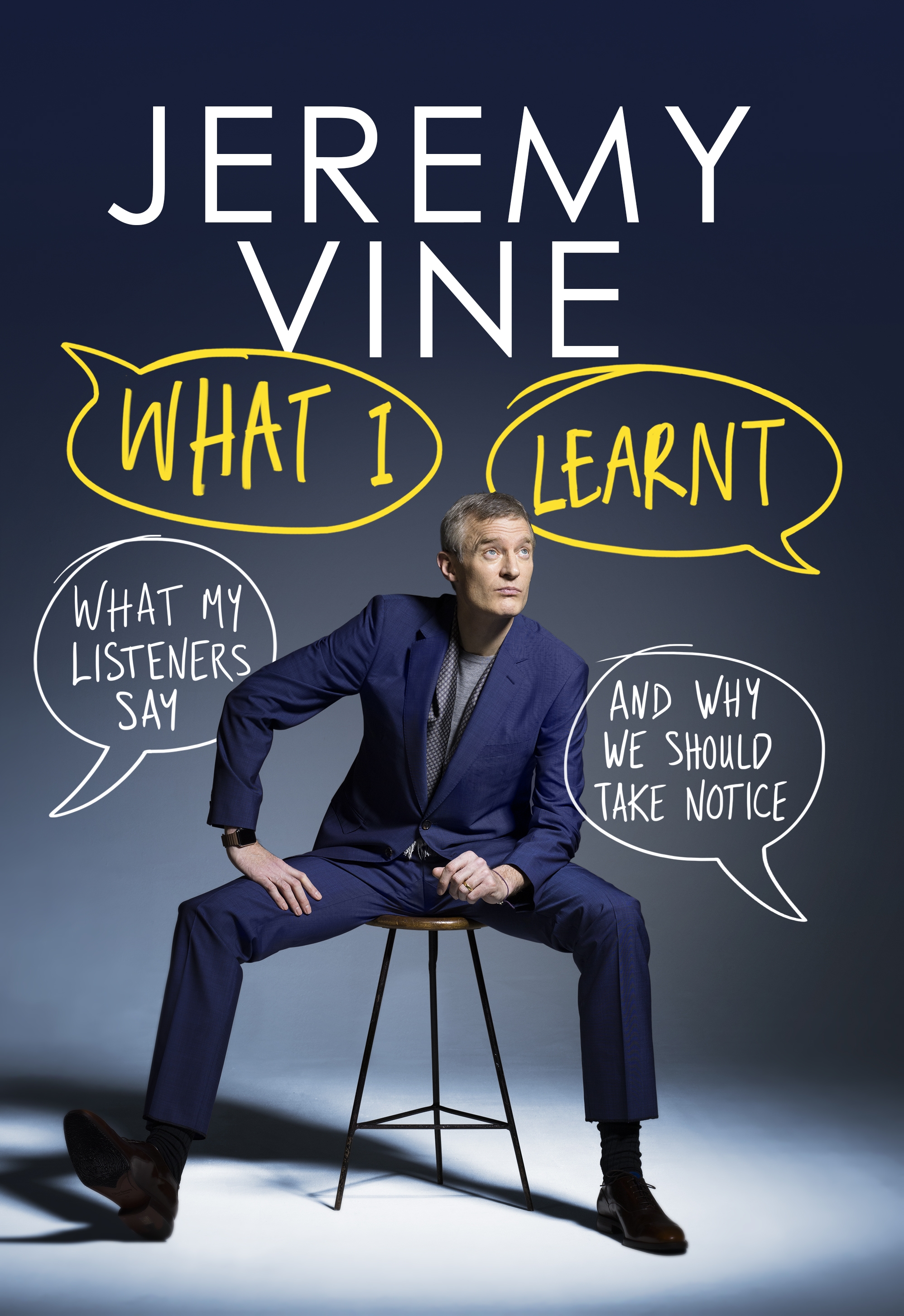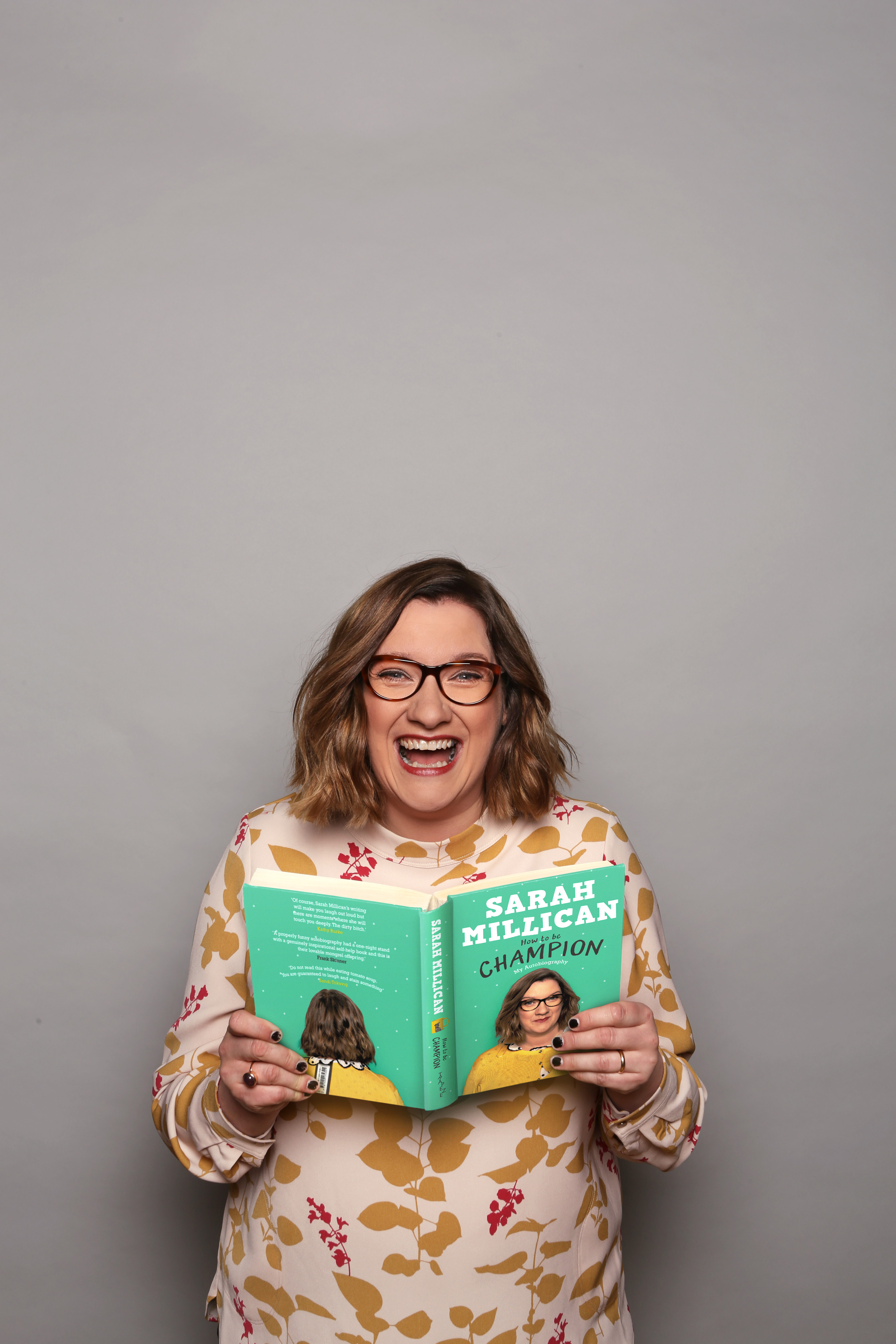 From 12 noon the final events to complete the festival programme will be announced and on sale. New events include: comedian Viv Groskop presenting her literary self-help memoir, 'The Anna Karenina Fix', 94 year-old WW2 RAF veteran and social activist Harry Leslie Smith discussing his new book, 'Don't Let My Past Be Your Future', a unique one or two person poetry experience that takes place in a car – Rebecca Tantony's, 'All The Journey's I Never Took', a visit from University Challenge contestants Eric Monkman and Bobby Seagull and a film and discussion about Somerset and Dorset's lost railway line. The 2017 festival also sees the return of the new crime fiction series to Yeovil Library which was a popular series at last year's festival.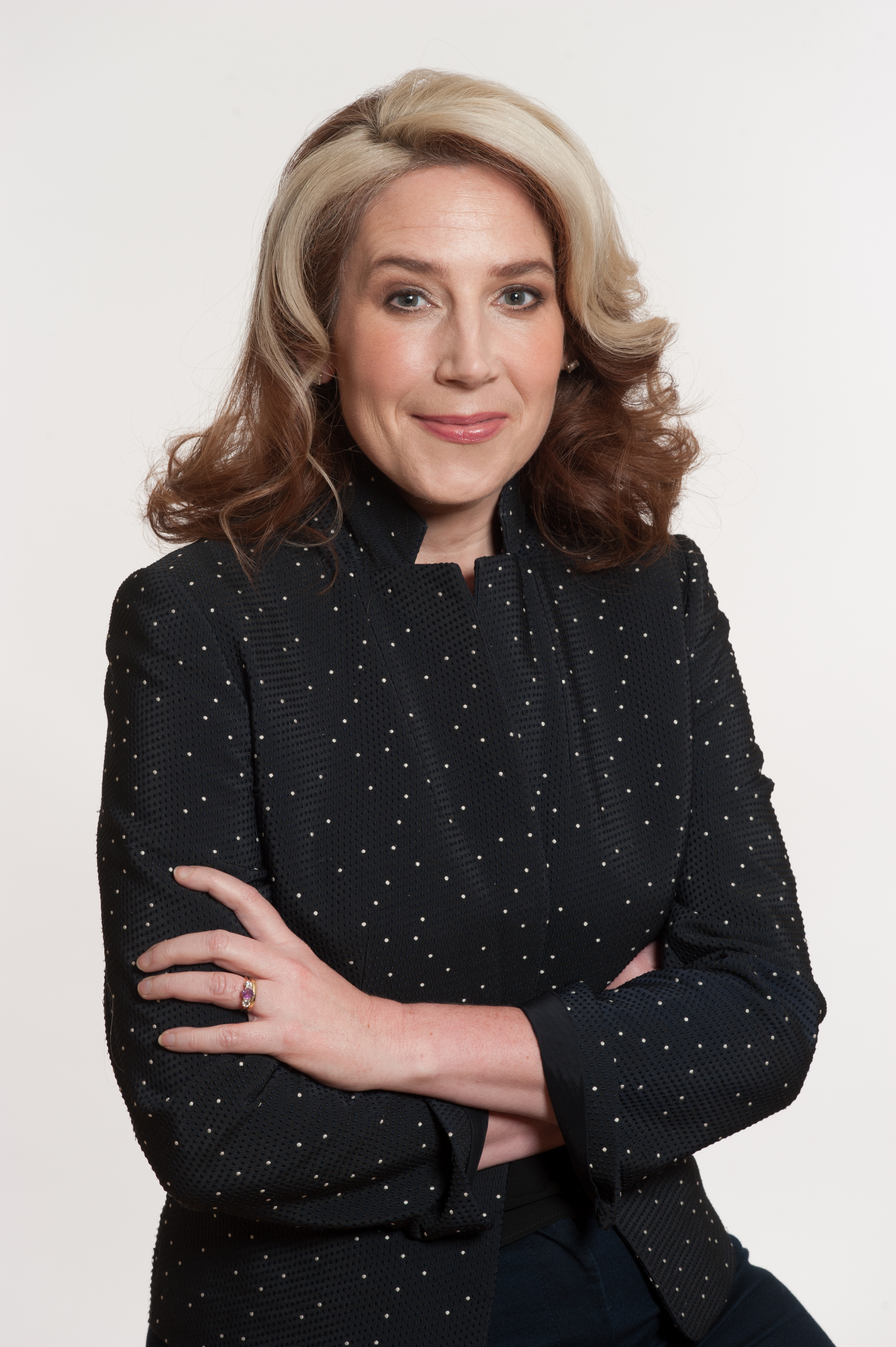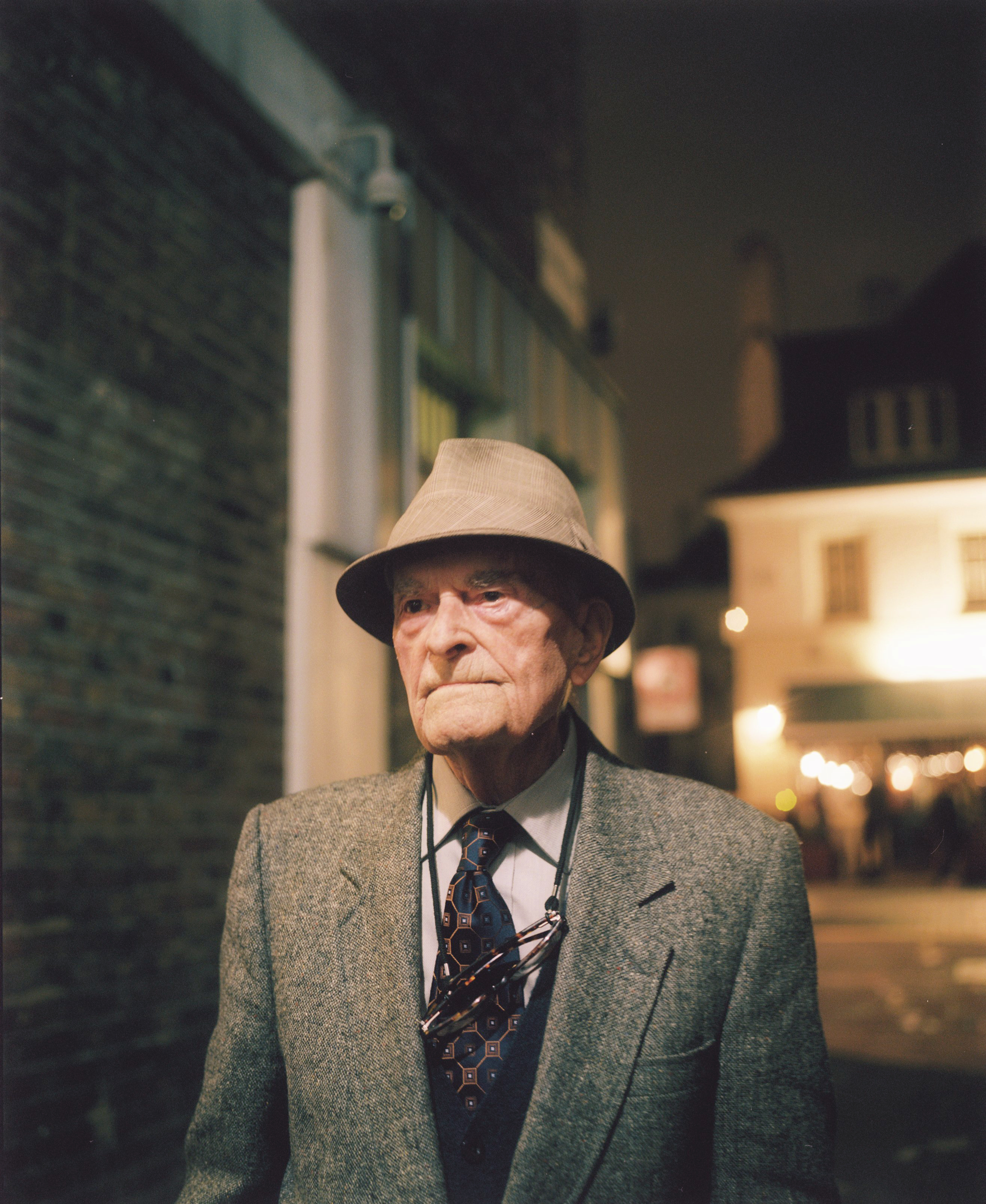 Ahead of the main festival there will be three pre-festival events; on Monday 25 September Cressida Cowell, author and illustrator of 'How To Train Your Dragon', will be speaking about her latest project 'The Wizards of Once' which has already been signed up by animation studio Dreamworks. Then on Tuesday 17 October Martina Cole will be in conversation with Clare Donoghue about her career – which includes more no.1 original fiction bestsellers than any other adult fiction author, and on Saturday 21 October gardener and presenter Sarah Raven comes to Brimsmore Garden Centre.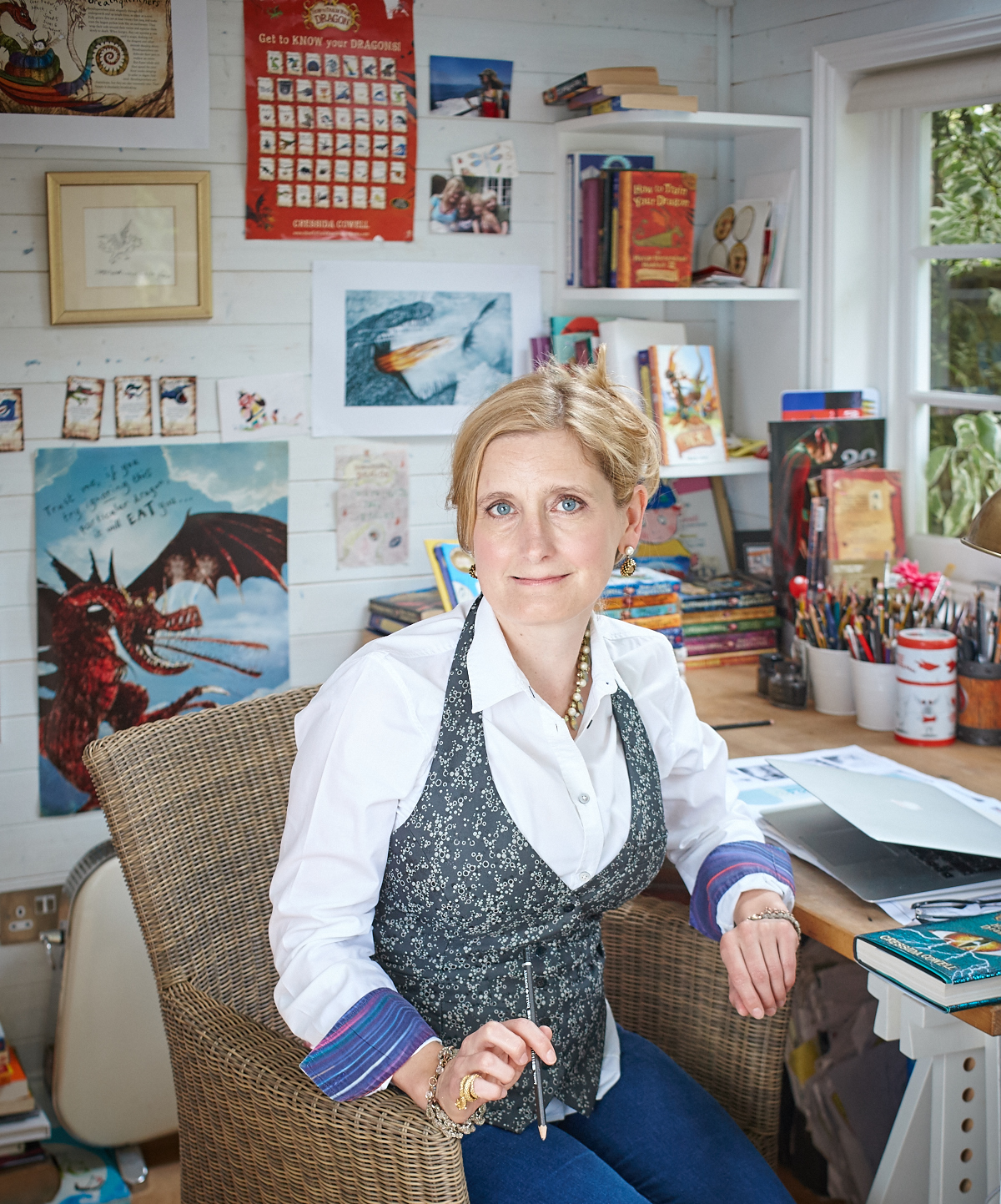 Festival Director Adam Burgan, Arts and Entertainment Venues Manager of The Octagon Theatre & Westlands, said, 'Our fifth Yeovil Literary Festival looks bigger and better than ever with an incredible line-up of writers, thinkers, experts and entertainers. We are delighted to be presenting some big literary names as well as showcasing brilliant new and emerging writers for book lovers to discover. The Festival has grown phenomenally in our first few years and is establishing itself as one of the leading literary festivals in the South West. There is still much more to come and we hope that people will find plenty to inspire and entertain them'.
Follow the Festival's social media pages for further news and announcements: Facebook /YeovilLiteraryFestival and Twitter @YeovilLitFest.
The Yeovil Literary Festival is a partnership between The Octagon Theatre, the Yeovil Community Arts Association, Waterstones Yeovil and Yeovil Library. The Festival takes place from Thursday 26 – Sunday 29th October across The Octagon Theatre, The Manor Hotel, Yeovil Library and Brimsmore Garden Centre. For more information or to book tickets visit: www.yeovilliteraryfestival.co.uk or call The Octagon Theatre Box Office on 01935 422884.