posted 14 Jan 2019
We are extremely fortunate at Westlands Entertainment Venue to have many supporters within the local community and none more so than Maureen and David, who are great dance enthusiasts and are passionate about seeing Westlands Ballroom recognised as the top dance facility in the Southwest.
Maureen and David enjoy social dancing and are supporting Westlands to develop a series of dance events with top quality bands. In 2018 they kindly supported The Picadilly Dance Orchestra and are delighted to be supporting Jive & Swing with Kai Hoffman on Saturday 16 February 2019.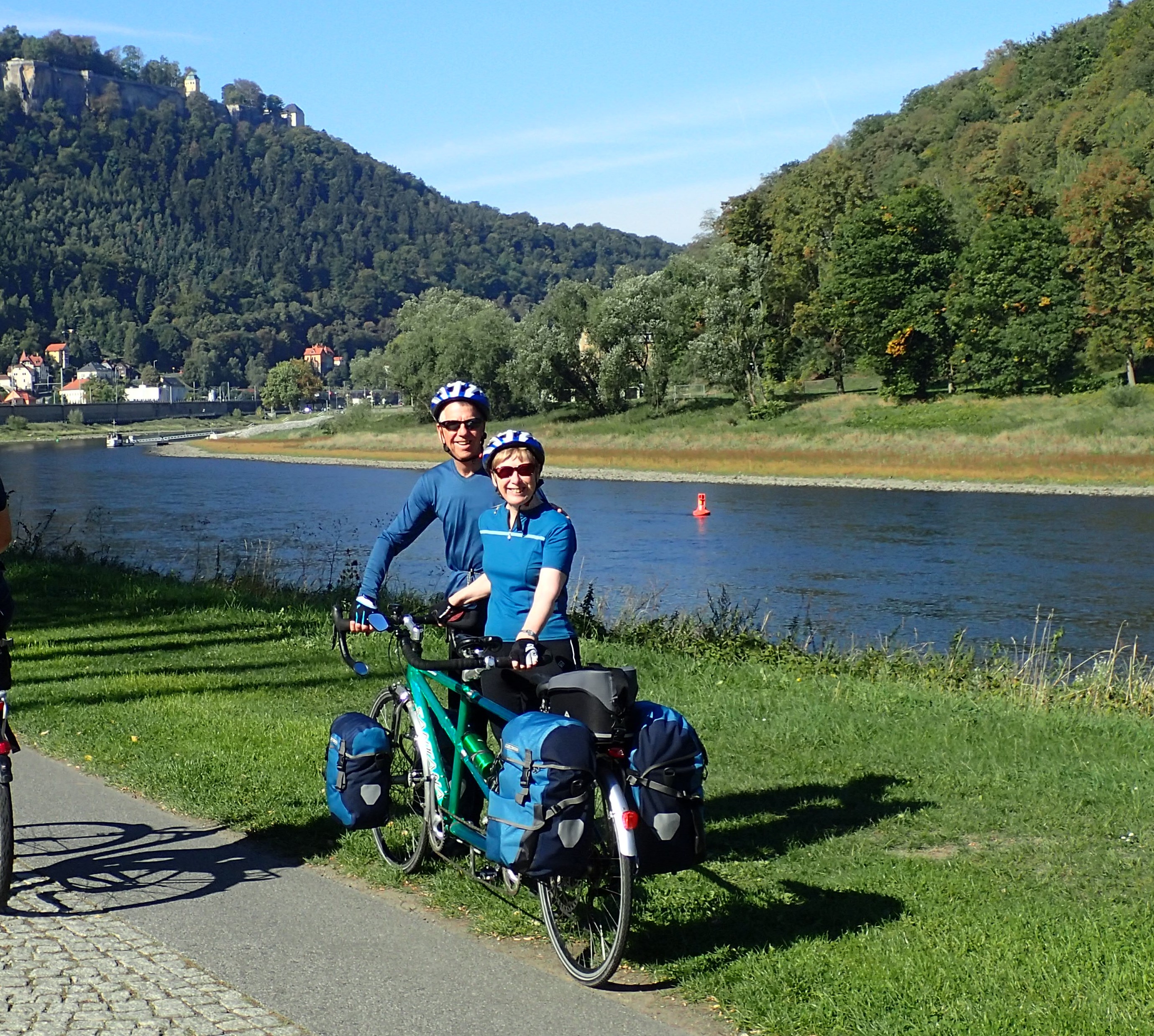 We were delighted to chat to Maureen and David on one of their recent visits to Westlands.

Why did you approach Westlands?
Westlands has an excellent ballroom with a large dance floor. The venue is big enough to give dancers plenty of space to dance. This means that Westlands can hire top quality bands to perform. Better bands means better music and more enjoyable dancing.
Yeovil is also a great centre for dance. There are local dance schools and dance clubs that cater for a range of styles. A large social event can bring these groups together to put into practice all that they know and love.
What Events are Planned?
Westlands are planning two sorts of event:
Small Band – for jive and lindy dancers.
Big Band – for a wider range of social dance styles.
In May 2018, Westlands held the first Big Band event with Piccadilly Dance Orchestra. The event was excellent and feedback from dancers was very positive.
So Westlands will hold two events in 2019:
Kai Hoffman & Her Kombo – for jive and lindy dancers – 16th February 2019.
Piccadilly Dance Orchestra – for ballroom, latin, jive and lindy dancers – 1st June 2019.

What Makes These Events Special?
There are many local groups who hold regular dances to CDs or local bands. The events at Westlands aim to bring together all these dancers for a special evening with top quality bands.

What type of dance do you enjoy?
We have danced together for many years and we enjoy a wide range of social dancing. We wouldn't claim to be good dancers, but we do enjoy dancing to good music. We do some Ballroom, Latin, Jive, Lindy Hop, Tango and some less usual dances such as folk couple dances and 'vintage' dances such as the Peabody. For us, dance doesn't have to follow strict rules, but it does have to be fun! And, we have found that the best fun is dancing to a good live band.
Have you ever danced to Kai Hoffman before?
Yes, we wouldn't want to suggest a band unless we had enjoyed dancing to them. We first danced to Kai at Retrofest, the large vintage festival in Newbury. Kai was also at Swanage Jazz and at Twinwood, the major vintage music festival near Bedford.
Tickets to Jive & Swing with Kai Hoffman: https://www.westlandsyeovil.co.uk/whats-on/all-shows/jive-and-swing-with-kai-hoffman/7681