posted 15 Mar 2019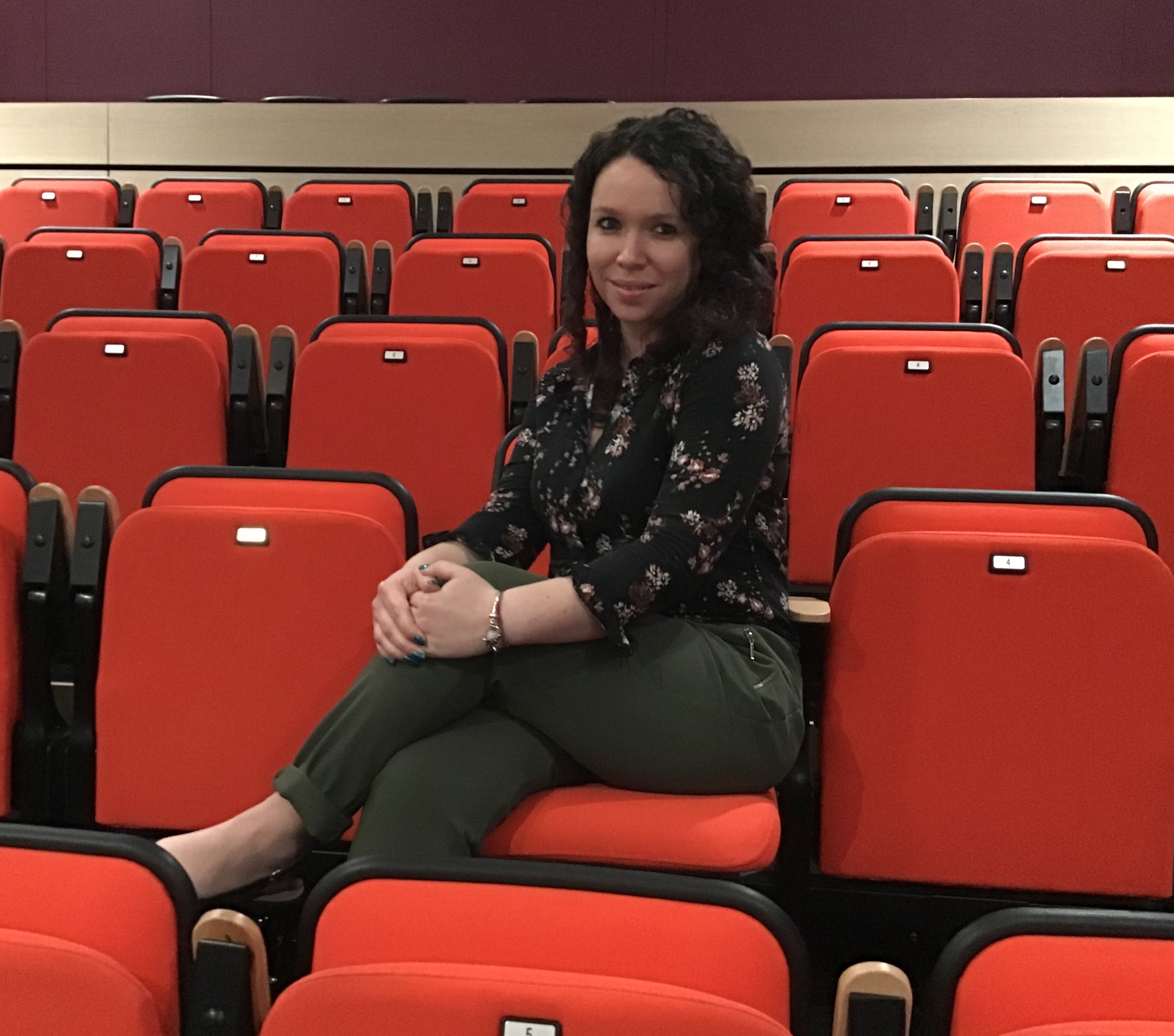 We recently caught up with Alice Brett our new Events Officer at Westlands Entertainment Venue.
What events do you enjoy the most at Westlands?
I enjoy our new events the most, the excitement of holding a new event at the venue and anticipating the outcome. It is always great to see a new event that is well received by the community. It can be hard sometimes to determine which events will be successful and we always try to think of new event ideas to reach out to all audiences within the community.

What do you think makes Westlands such a popular venue?
With Westlands being such a versatile venue, where we are having multiple varieties of events throughout the year, I feel that this is what makes us popular, as we are providing events to wider audiences and are always thinking of new ideas and events.

What events are you most looking forward to in 2019?
I am most looking forward to our festivals here at Westlands. There is a lot of planning involved in organising the events. Sourcing gin exhibitor's musicians and choosing the gin! I enjoy the planning of the festivals and enjoy seeing it all come together on the day. Having worked hard on the event planning for a long time before ensuring to make the event a success it is great to see guests enjoying themselves which is always our goal.

What has been your favourite event so far?
My favourite event so far has been the Holistic & Wellbeing Fayre. I enjoyed organising this event where I was able to interactive with new companies and learn more about spiritual events. I feel that as it was a completely new event for us, it provided the venue with a new audience and connections, as well as giving people the opportunity to visit an Holistic event local to them as it is becoming more popular.

What do you like to do to unwind from work?
To unwind from work I like to relax on the sofa watching a good film or TV series with a large glass of wine. I can get a bit hooked on TV series and will watch multiple episodes in a row. I also like to go for walks along the countryside with my Chihuahua and partner on the weekends.

What are people most surprised to learn about you?
Most people are surprised to learn how strong I am. As a small person of only 4ft 10' as well as having a small build, the natural first impressions from people wouldn't necessarily be that I can lift heavy things. However having worked in the technical industry for many years, I became used to lifting heavy objects on a daily basis. I would always surprise team members with my strength as I would always be willing to lift everything even though it may have seemed to everyone else that I wouldn't have been able too.

Favourite restaurant?
My favourite restaurant was La Choza in San Miguel De Cozumel, Mexico. It was a small local restaurant we found whilst visiting. We would all get to together and visit every two weeks whilst working on the Cruise ship whenever we had a port day off to explore. It had the best fajitas and Pina Colada cocktails! Although I can't handle anything spicy, my friends used to joke and say I can't even handle pepper! I love Mexican food and I am always pleased when I can enjoy authentic Mexican food without the spice.

Favourite live performance?
My favourite live performance was when my partner James, surprised me last minute with tickets to see Ed Sheeran a couple years ago. I have always loved Ed Sheeran since he first started producing music and really enjoyed his older original songs. I would always listen to the lyrics carefully as he would always write his songs with such meaning. I was over the moon when James announced on a Friday we were going to see him on Saturday, I didn't believe him at first as he thinks of himself as a bit of a funny man I thought he would just be winding me up as he knows how much I have wanted to see him. It was a truly memorable experience and I loved every minute of it.

Favourite holiday destination?
Anywhere hot! I love traveling and have travelled all over the world working on cruise ships and as holiday destinations. I have so many amazing memories I couldn't possibly pick a favourite destination, I'd love to return to them all but will try somewhere new next time I travel.

Who would your ultimate dinner party guest be and why?
Ultimate dinner guest would be Alan Rickman. I had a chance to meet him at a press night in London for a play I was working on, he was standing only about 5ft away whilst we were sat down at the after party. We didn't go over as we always try to be professional and not intrude on celebrity's privacy whilst working. This was very hard as he is an icon and such a well-loved person I wish I had said Hello. So Alan Rickman would be my dinner guest, not only because I missed the opportunity, but because I feel it would be very interesting listening to his stories of this life and also I'd love for him to have his accent as Snape in Harry Potter during the dinner!
If you would like to contact Alice with regards to booking an event at Westlands Entertainment Venue in the future please email: Alice.brett@southsomerset.gov.uk