posted 21 May 2020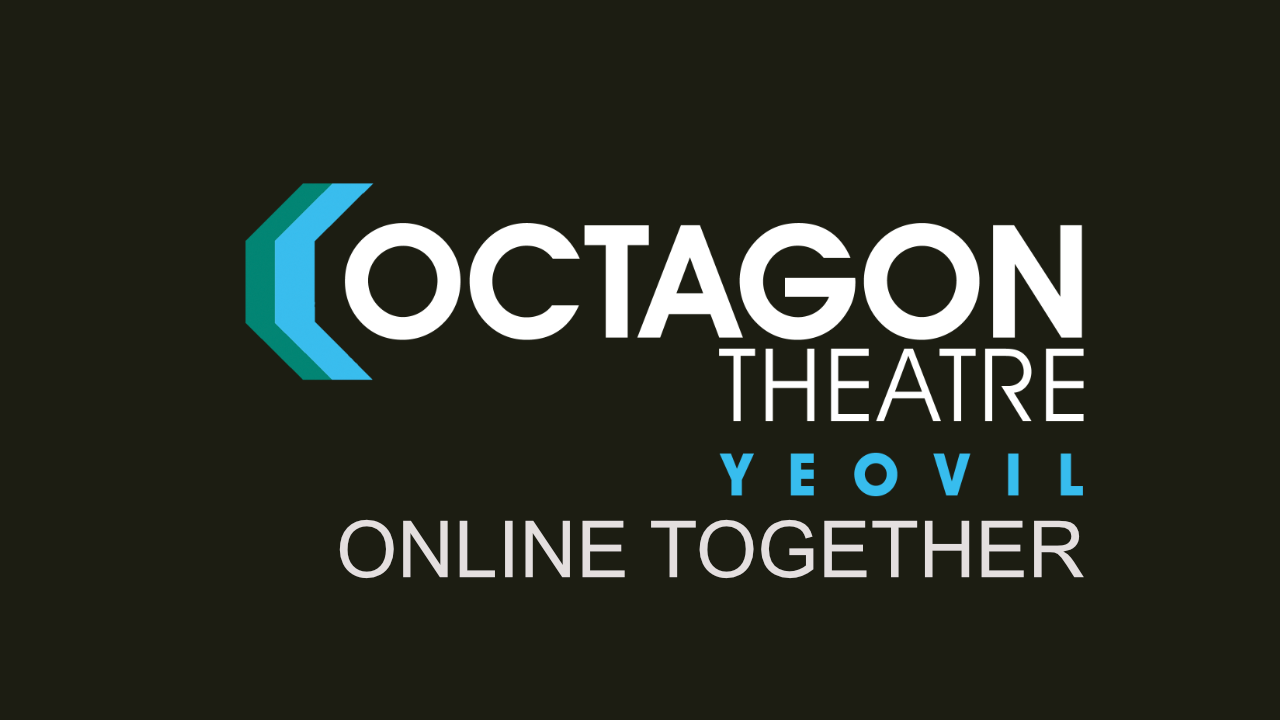 We are pleased to be launching the Octagon Online Together initiative! With support from Arts Council England, we are delighted to present our programme of activity designed to bring our community together whilst at home.
Over the coming months we will be live-streaming our Octagon Academy classes directly into homes across the county, introducing our brand new entertainment quizzes hosted by your most loved panto cast members, and uploading our summer series of creative arts workshops and tutorials! Plus, on top of all this, we will be hosting Somerset's first online flash mob!
Other online opportunities include theatre and film industry talks, community talent contests, interactive family activities and the 'Let's SHiNE Together' community dance video. These online activities will enable us to celebrate local talent and bring people together during the closure.
Our online programme of activity will offer support to local artists and practitioners to create community engagement projects that will encourage a regional wide interaction with the arts. We will be commissioning local arts organisations and artists to create a range of online activity accessible for all ages and abilities. Our ambition is to get Somerset quizzing together, learning from one another, and trying new things from their homes.