posted 14 Jul 2017
Whilst for many people pantomime will be a Christmas activity, for those of us who work here at The Octagon, and of course for our fantastic producers, pantomime is a 12-month job that never really stops!
Emily Wood, Producer of Evolution Pantomimes, told us how things are shaping up ahead of Cinderella this Christmas!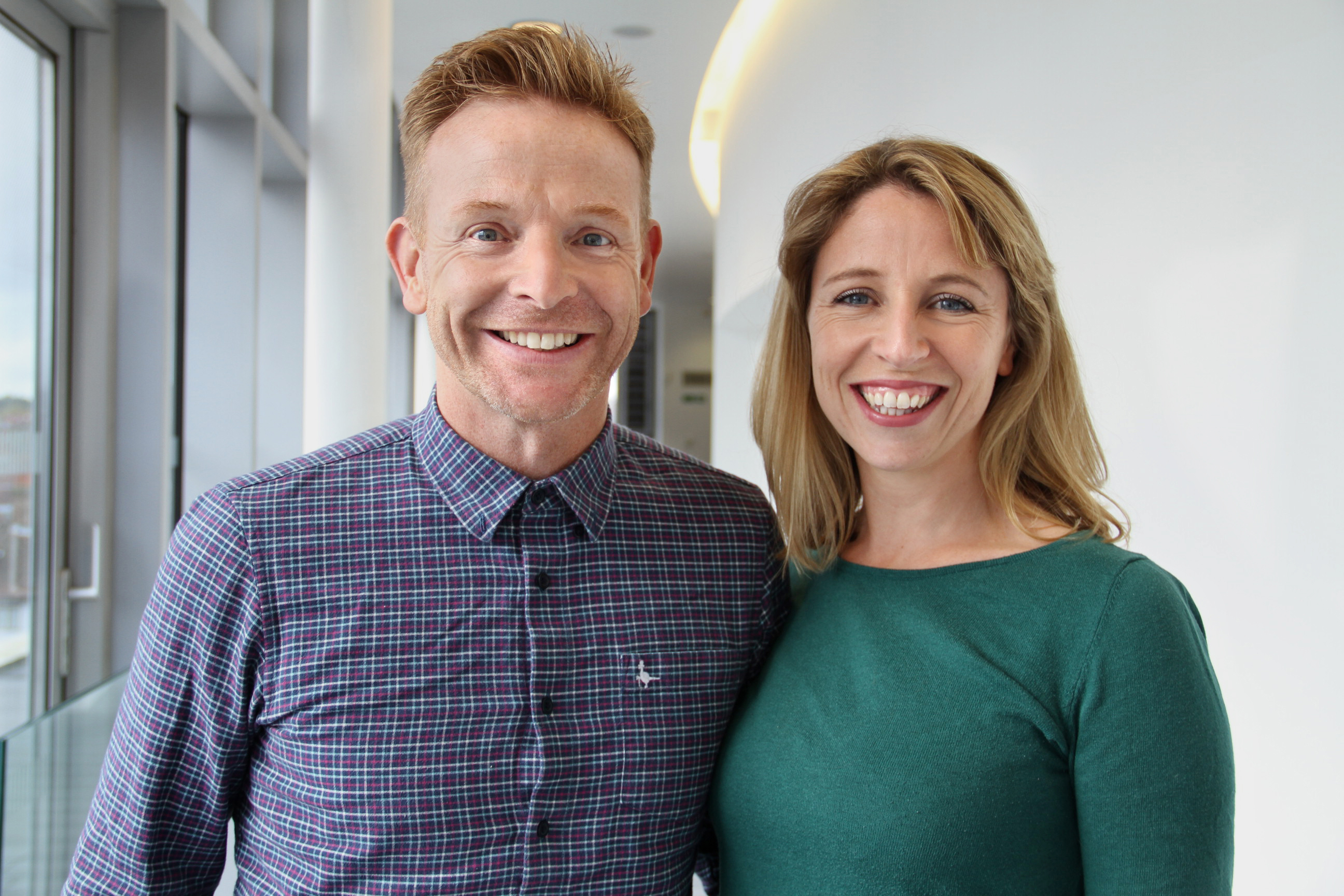 The sun is shining, it's the middle of July and so of course we're discussing this years production of Cinderella at The Octagon Theatre, Yeovil.
Many people are surprised to hear that panto preparation is a year round endeavour. With eight shows in production and a further seven sets going out to hire, panto really is 365 days a year for us all at Evolution Productions.
At this point in pre-production we have cast the majority of the principal roles, held photoshoots and our artwork is underway. Most of the designs are finalised and the sets, props and costumes department are furiously labouring over the 15 sets and 1,500 costumes that will leave the store in just a few months. Hidden in the depths of the Kent countryside the store is a magical place full of everything from a giant Octopus to Cinderella's carriage, as you can imagine the team's to-do list is rather eclectic, bizarre…and very very long!
It's a busy time in our office as press launches are being organised - usually a very hot Summer's day for our casts in full costume and make up! We're talking to agents in preparation for auditioning further principal roles, dancers and of course there are the juvenile ensemble auditions to arrange.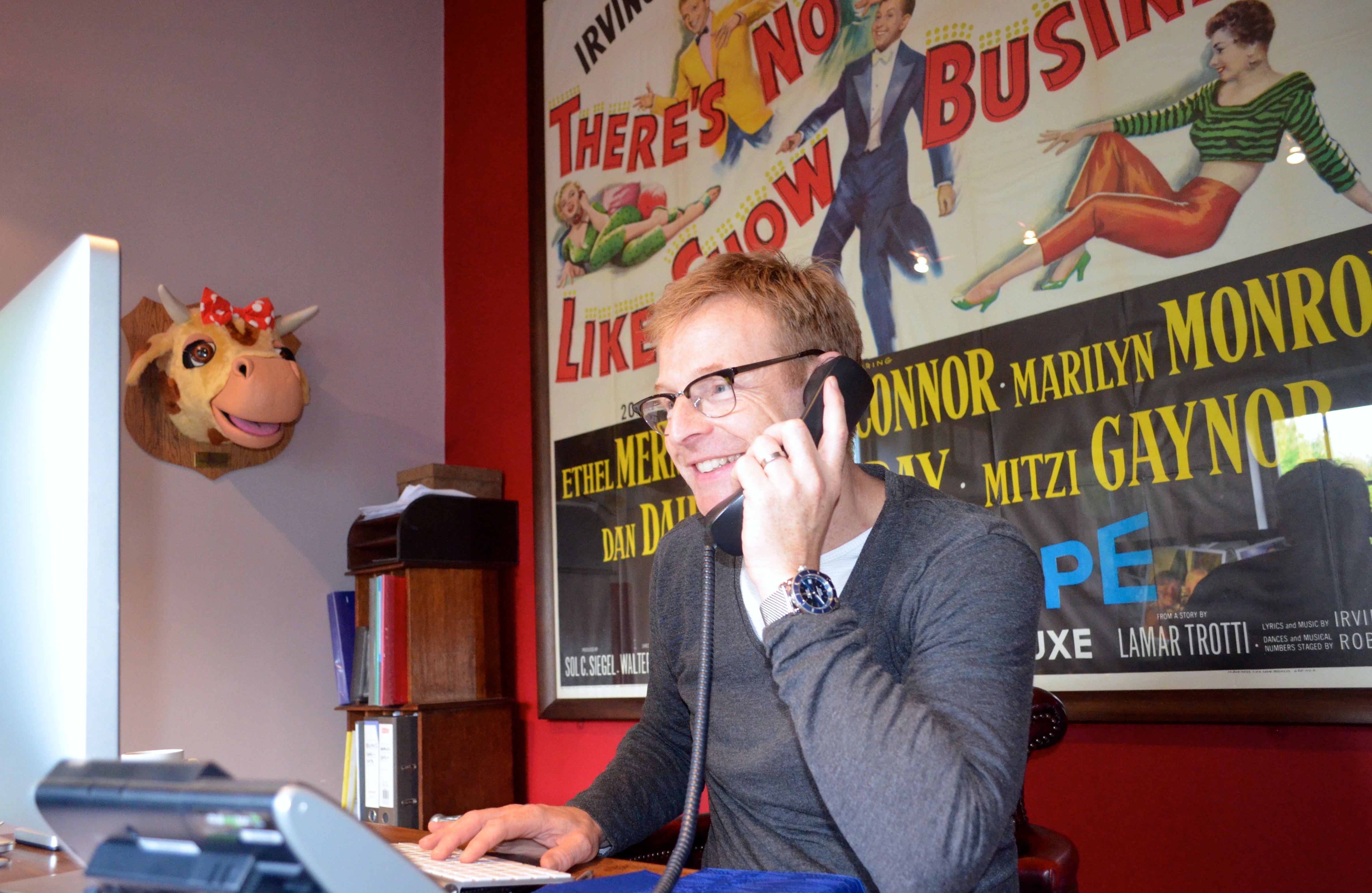 As ever I'm busy with accounts and have many, many spreadsheets on the go! They're certainly 'showbiz' spreadsheets with some rather peculiar entries (I could tell you exactly how much we spend on our Dames' rather large bras!) but it's the only slightly more conventional side to running our business.
I really love this part of the year, everything is being pulled together and it's all very exciting. We can also afford ourselves a little more serenity as our major deadlines feel comfortably far off...however I very much doubt you'll hear me saying the same thing in a few weeks!
Cinderella runs from Friday 8 December 2017 - Sunday 7 January 2018. Over 10,000 tickets have already been sold so be sure to book soon for the best seats!