posted 06 Nov 2017
As we head into our busiest time of year we want to share a sneak peek at our new Winter/Spring 2018 season…
Strictly Stars Light Up The Stage
If you're watching Strictly as avidly as we are you'll be excited to hear that we have a whole host of Strictly professionals (both past and present) heading to Yeovil next year. At Westlands Kristina Rihanoff, Robin Windsor and Oskana Platero present Dance To The Music and ex-Strictly power-couple James and Ola present Uncensored. Octagon favourite Pasha Kovalev returns with Anya Garnis and newly-weds Aljaz and Janette are back with an all new version of their sell-out production Remembering Fred.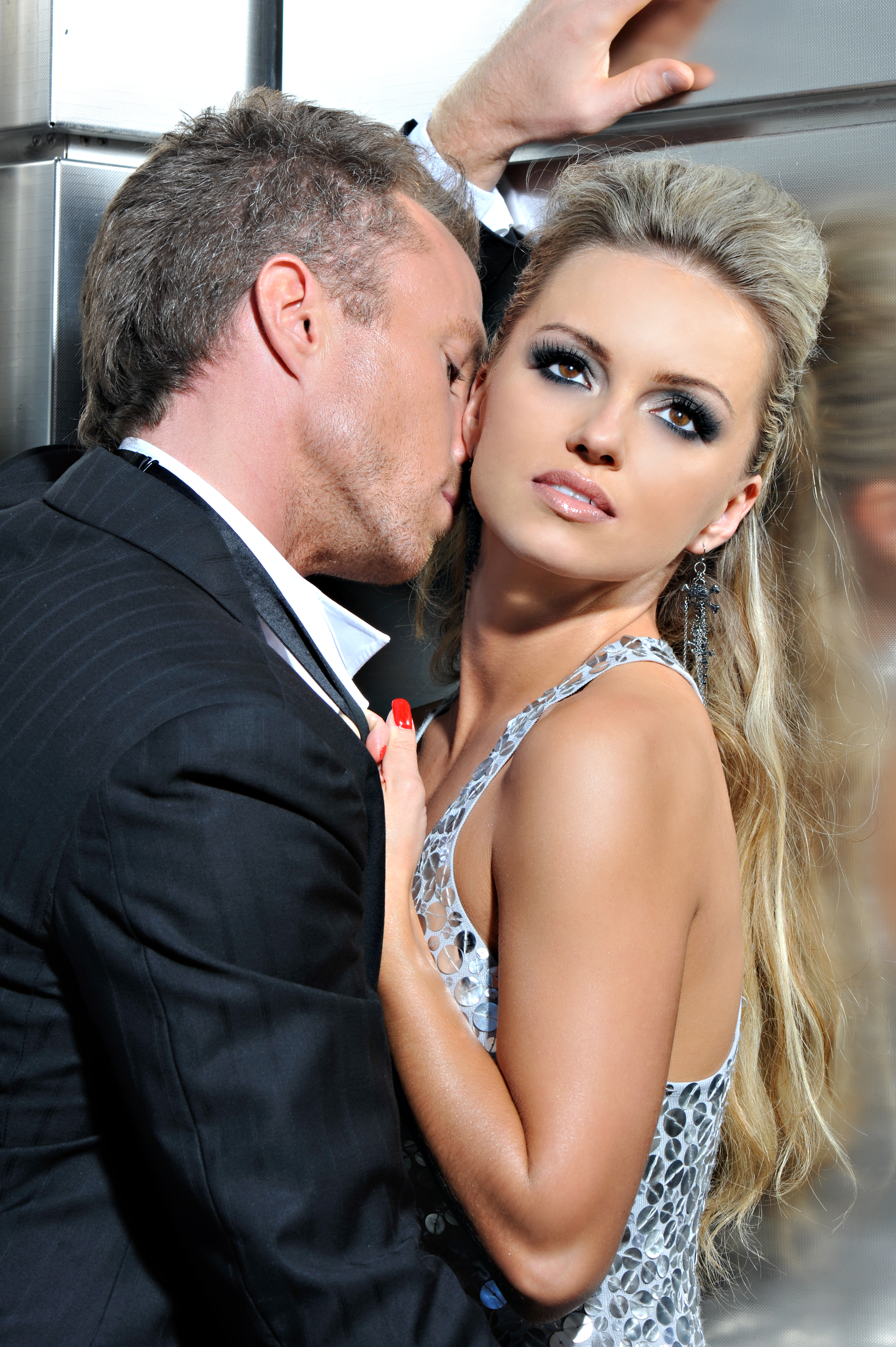 Make 'Em Laugh
You're spoilt for choice with our comedy events this Spring… Ed Byrne has just a few tickets left for his Spoiler Alert tour in January, the master of one-liners Milton Jones returns in February and April marks the eagerly-awaited return of the Grumpy Old Women: Jenny Eclair, Dillie Keane and Lizzie Roper. Griff Rhys Jones (Not the Nine O'Clock News, Three Men In A Boat) and Richard Herring also grace The Octagon stage for some fantastic live stand-up. Then we're really excited to announce the start of the Laughing Boy Comedy Club at Westlands! This comedy club, run by Off The Kerb, has helped to launch the careers of top stand ups including Alan Carr, Michael McIntyre and many more and promises a mix of well-known faces as well as fresh faced young guns who look set to become household names. These monthly cabaret-style comedy club nights will feature a mixed bill for each visit so be sure to look out for who is coming in spring 2018.
For The Little Ones
As ever, we pride ourselves on bringing stimulating, educational and inspiring theatre for children to the South West – and our spring season is no different. Following our spectacular Christmas pantomime, Cinderella, we'll see a sing-a-long version of Disney's fantastic live-action remake of Beauty and the Beast. We've also got The Gingerbread Man and Tiddler and other wonderful stories paying Yeovil a visit. If you have a little one with a fascination with all things creepy crawly then don't miss out on the hugely popular Bug Fest at Westlands in February. For your slightly older ones we are also excited to welcome The Little Mix Experience who have been receiving rave reviews around the UK.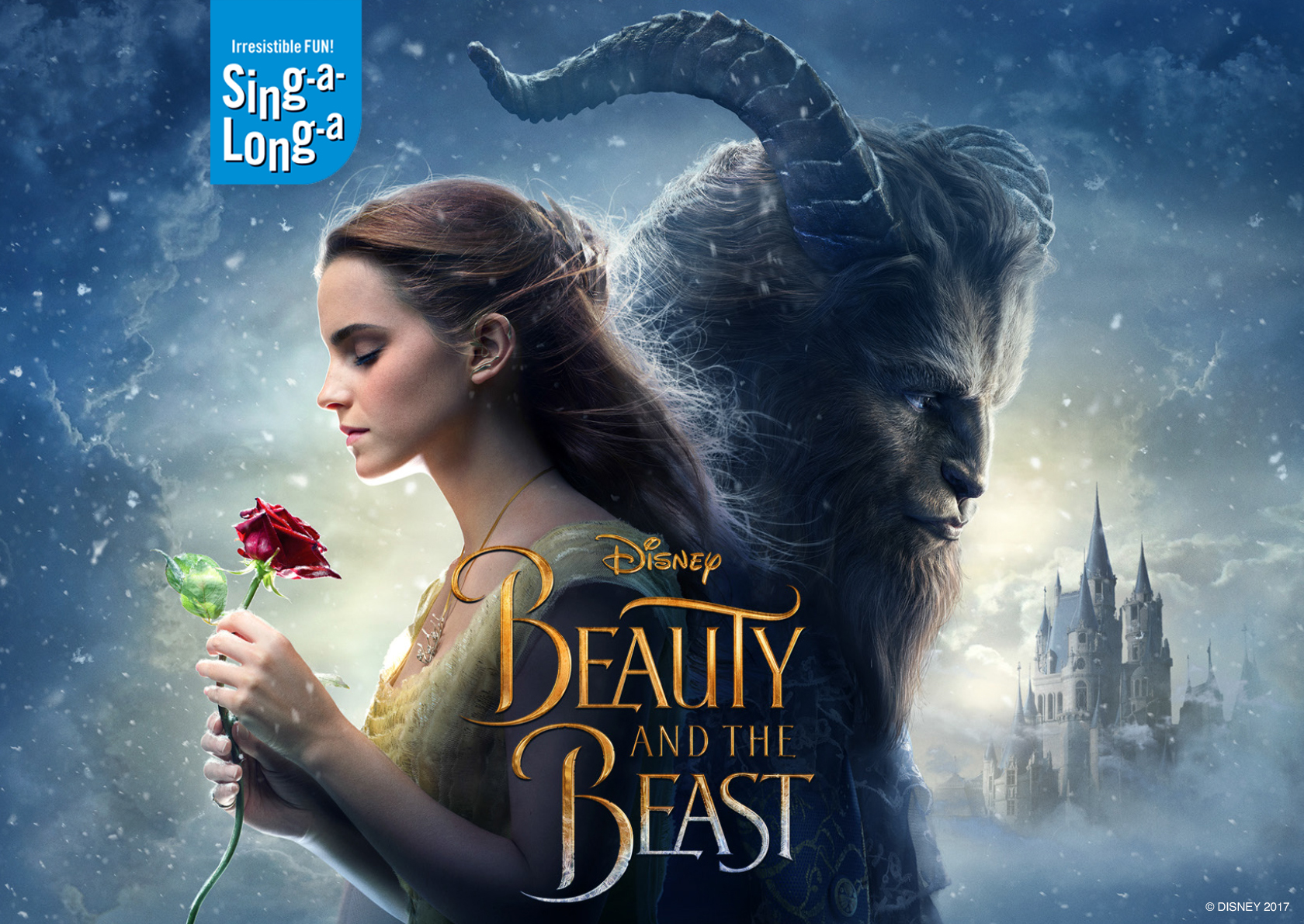 Fantastic Tribute
We are delighted to welcome back a huge audience favourite: for one night only on 29 January New Jersey Nights will return to Yeovil to celebrate all the best known and loved hits from Frankie Valli and The Four Seasons. We also see the return of You've Got A Friend which takes a look at two of the greatest songwriters of all time – Carole King and James Taylor. Killer Queen and Ben Portsmouth both move to Westlands so that even more people can get tickets for these sensational Queen and Elvis nights that usually sell out! Then we bring some exciting new tribute productions to the area with Jive Talkin' Perform The BeeGees, the Lionel Richie Songbook and (with a three night run) 20th Century Boy – the smash hit Marc Bolan musical.
Variety Is The Spice Of Life
We are excited to be hosting a few more unconventional events in our new season. Bird handlers Lloyd and Rose Buck (who have worked with the likes of Sir David Attenborough) will be bringing their winged friends live on stage at The Octagon in February. And then… for those who are not easily offended or faint-hearted we see the return of the Circus of Horrors and Vampires Rock at the theatre whilst welcoming hypnotist Robert Temple to Westlands with his Live and Outrageous tour in April.
Music/al Heavyweights
We have some huge names coming to Yeovil soon from either music/musical backgrounds. The Kids In America superstar Kim Wilde will perform a brilliant standing gig at Westlands in April. Prior to that, the Entertainment Venue will also see visits from The South (celebrating the Beautiful South legacy) in February and the Levellers in March. Over at The Octagon the renowned Fron Male Voice Choir will present their captivating sound, and the Grimethorpe Colliery Band will be back for another beautiful live performance. We're excited to welcome Jason Donovan and Jimmy Osmond next season too!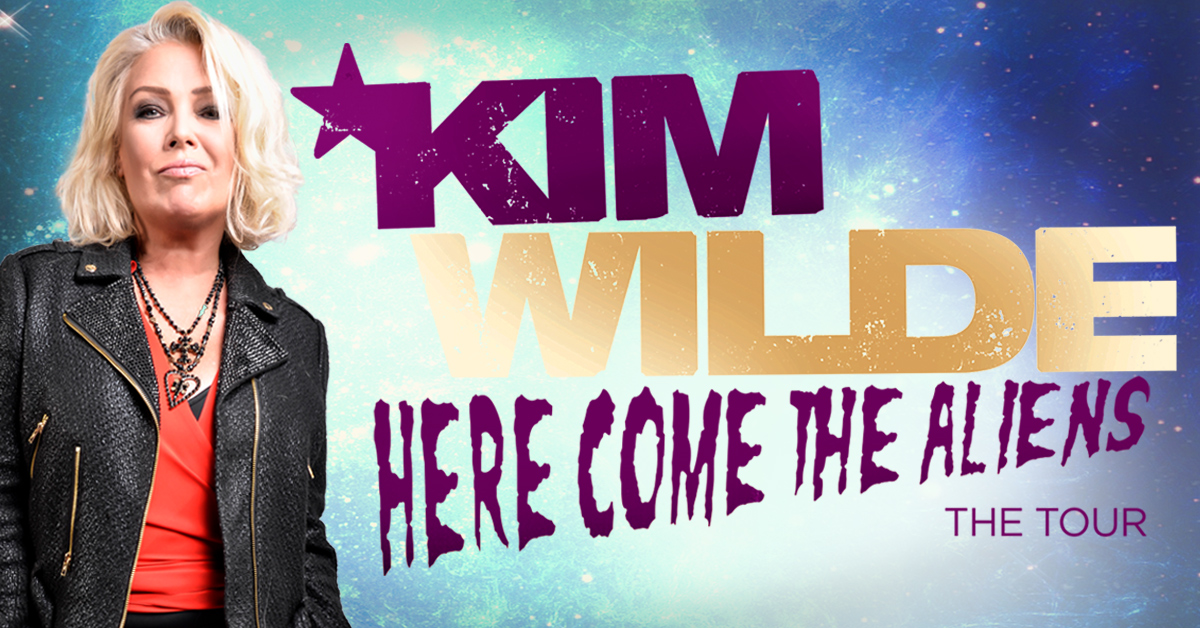 Remember, this is just a sneak peek at the new season – there's so much more to experience at Yeovil's Premier Entertainment Venues! So why not come and join us at The Octagon Theatre and Westlands Entertainment Venue for some fantastic live entertainment in the new year?
Tickets for the Winter/Spring 2018 season go live online from 12 noon on Tuesday 7 November.
We look forward to seeing you soon.