posted 30 Jun 2017
On Tuesday 27 June 2017 Darcey Bussell CBE officially reopened the newly refurbished Westlands Entertainment & Conferencing Venue, Sports & Fitness Centre.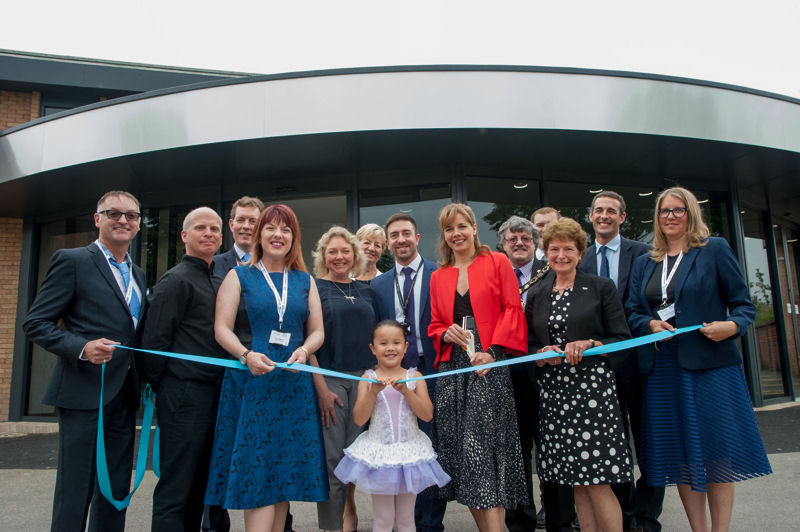 Staff and volunteers from The Octagon Theatre & Westlands, LED Leisure and South Somerset District Council were joined by Councillors, Press, Contractors, Funders, Supporters, Petition Leaders and Friends to celebrate the long-awaited re-opening of one of Yeovil and Somerset's biggest entertainment, conference and sporting facilities.
Special Guest, Darcey Bussell officially opened the venue before being taken on a tour of the site's facilities. She was joined on stage by the Chairman of South Somerset District Council, Cllr Mike Best, Portfolio Holder for Health and Well-Being, Cllr Sylvia Seal, and Assistant Director, Health & Well-Being, Steve Joel to speak to over 250 invited guests about what the reopening of the venue meant for the town's people as well as the local economy.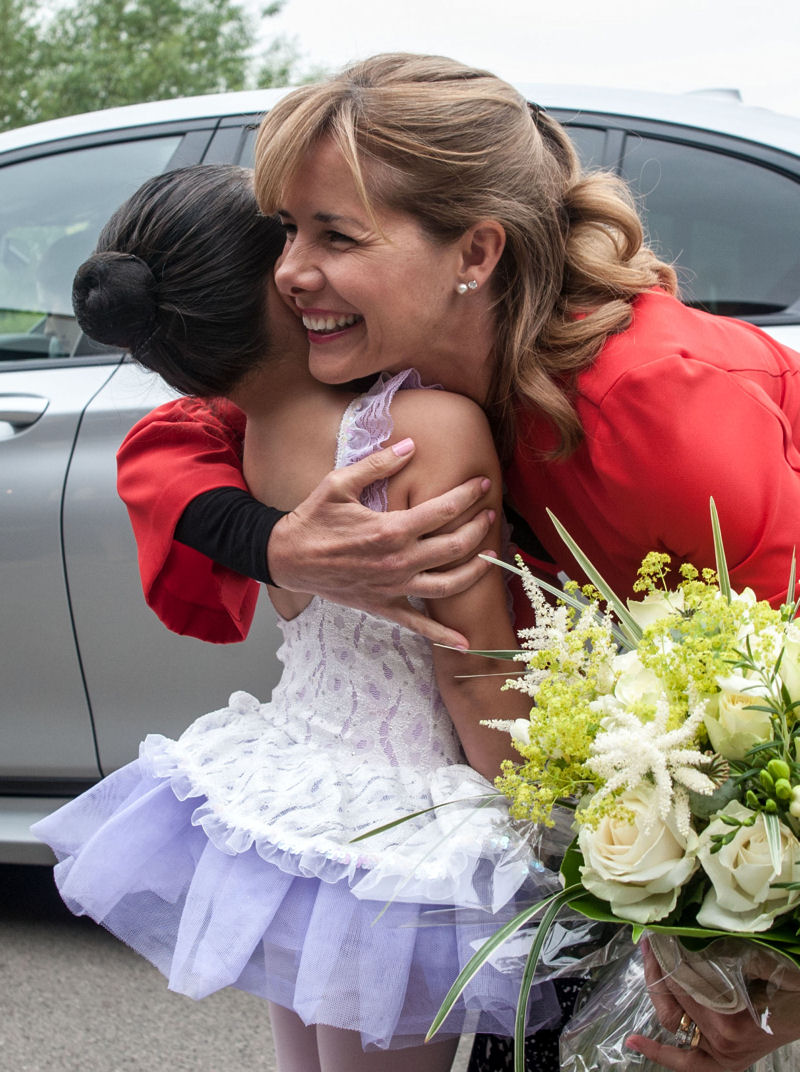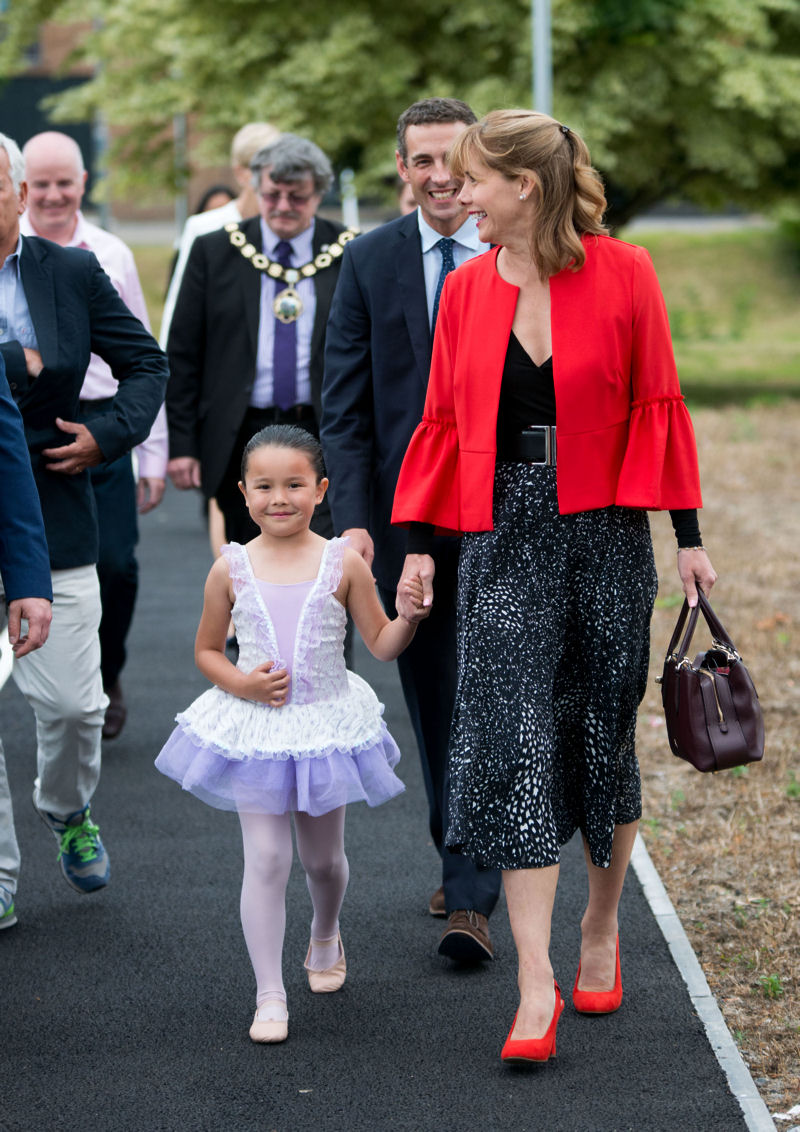 Cllr Mike Best said, 'There is so much to explore, discover and do. Whatever your age, whatever you're into there is something here for you.'
Ms Bussell added, 'Venues play an important part in ensuring strong and vibrant sporting and cultural development, so I'm pleased to see this facility saved and looking so fantastic.'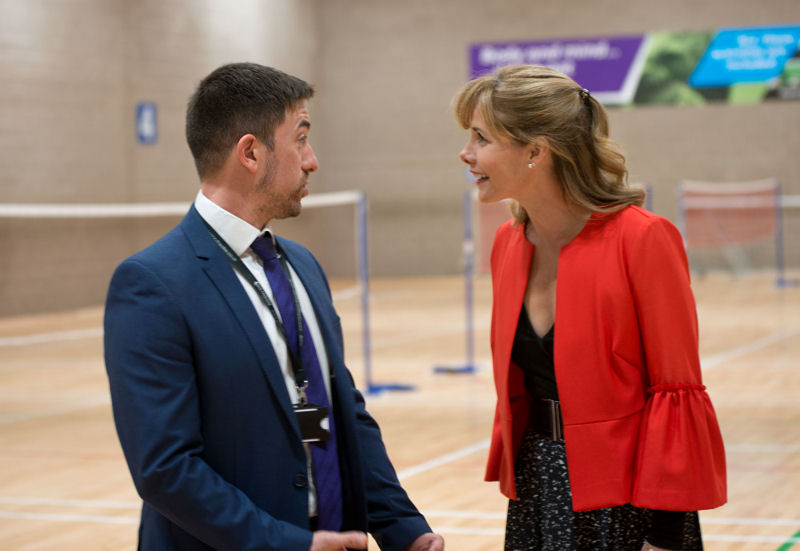 Cllr Sylvia Seal said, 'Westlands offers so much potential to support our businesses, bringing visitors to our district who will stay in our hotels, eat in our restaurants, shop and enjoy spending time and money here… Each time our visitors come we want to exceed their expectations.'
Ms Bussell also revealed a commemorative plaque to mark the occasion live on stage.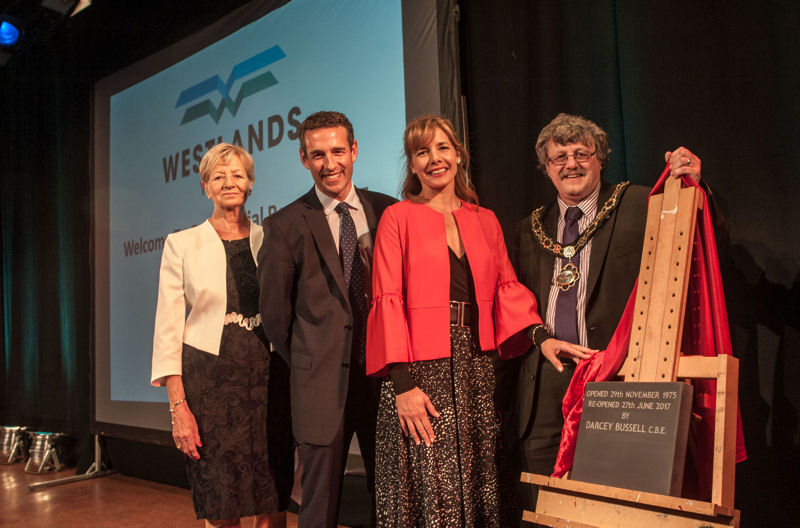 Following the official ceremony, Claire Carter of BBC Radio Somerset interviewed Darcey on stage in an 'Evening With' event that was open to the public.
Both the Sports & Fitness Centre and Entertainment & Conferencing Venue are now open to the public throughout the day. You can find more information about the Venue's facilities via www.westlandsyeovil.co.uk or you can call the Box Office for Westlands & The Octagon Theatre on 01935 422884.