posted 27 Feb 2019
We are delighted to announce that we have secured two stellar, West End productions for early 2020 and tickets are already on sale for these award-winning productions.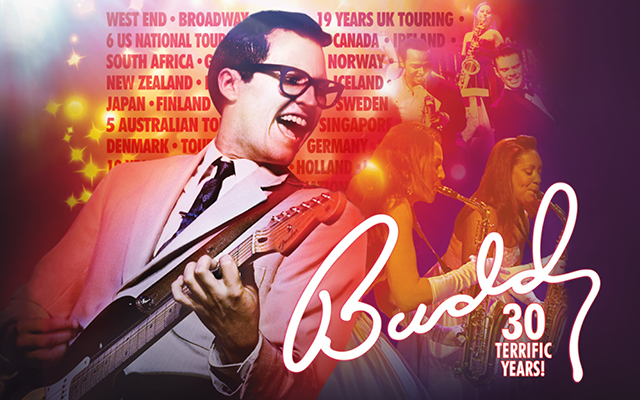 The world's most successful Rock & Roll musical BUDDY – The Buddy Holly Story has astounded audiences in the West End, Broadway and around the world for 30 years and you will now have the opportunity to catch this legendary show at Somerset's Premier Theatre from Thursday 16 – Saturday 18 January 2020.
In celebration of the shows 30th Anniversary we are offering 60 tickets for selected performances at a very special rate of just £19.89, but you'll have to be quick to snap these up!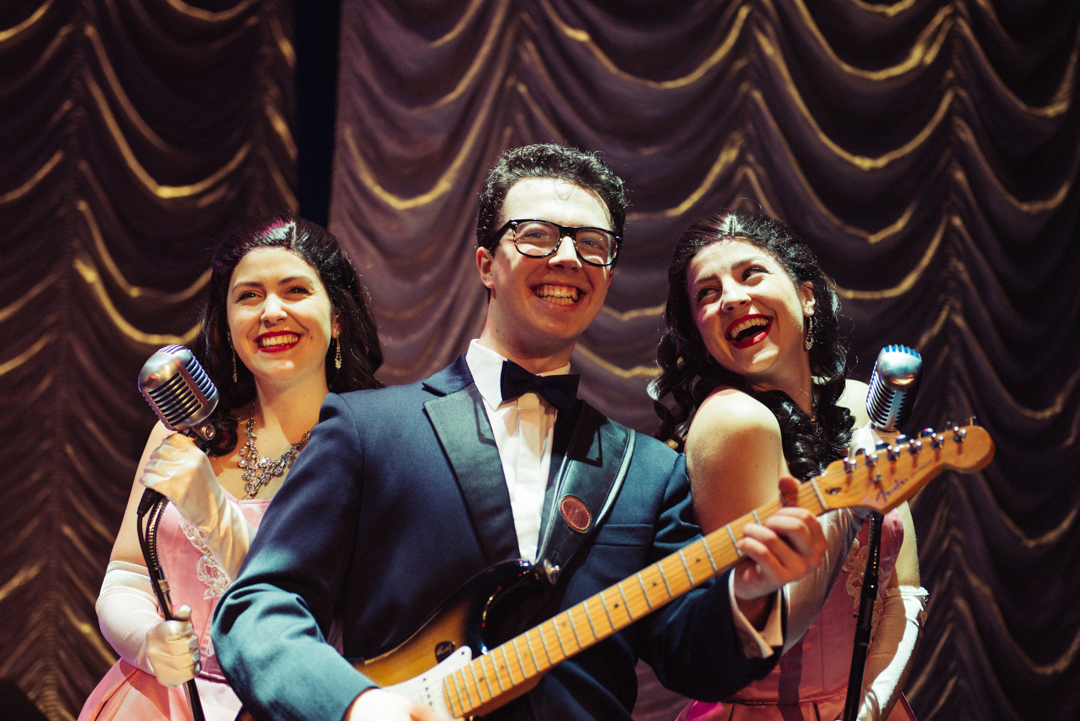 In the early hours of 3rd Feb 1959 three young rock and roll stars, Buddy Holly (22 years old), J.P Richardson, "The Big Bopper" (28) and Ritchie Valens (just 17 years old), boarded a 4 seater Beechcraft Bonanza aircraft following their show at the Surf Ballroom in Clear Lake, Iowa. They were on their way to Moorhead, Minnesota for a sell-out concert that night. The plane took off in a blinding snow storm and crashed shortly after killing all three as well as the pilot, Roger Peterson. That crash has become legend in the history of Rock & Roll. Immortalised by Don Mclean in his 1971 hit American Pie, the 3rd February is now simply known around the world as…."The Day the Music Died".
Many older people, who were teenagers on that fateful day, will remember the disbelief they felt when three of their young heroes died while at the height of their creativity and influence. For many British people this was a major loss, as just a year before Buddy had made a short tour of England and was one of the first American exponents of Rock & Roll to do so. To many it seemed an irony that a man who had given the world such a unique, happy, fun sound should have his life end prematurely in such tragic circumstances.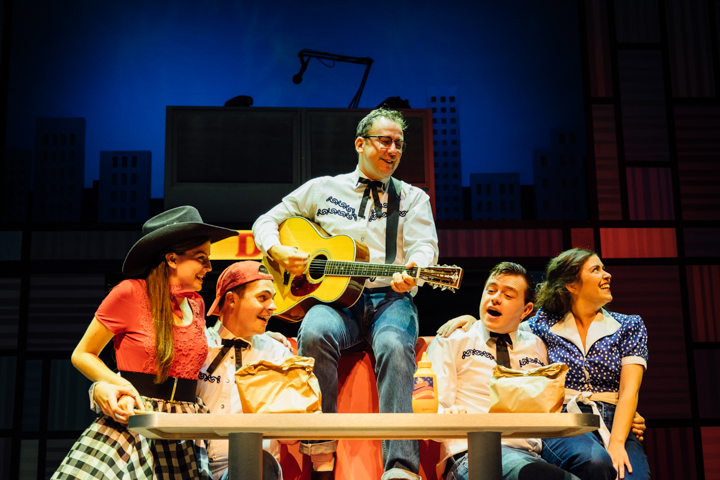 In August 1989 at The Theatre Royal in Plymouth, a new show opened which has changed the face of popular musical theatre. 30 years later BUDDY – The Buddy Holly Story is widely regarded as the world's most successful Rock & Roll musical. 30 years later the show's continued success is a fitting tribute to Buddy himself and the incredible musical legacy he left behind.
Testament to the show's enduring popularity, BUDDY has enjoyed phenomenal global success, having played a record breaking 4450 performances over 556 weeks on tour in the UK and Ireland, as well as 5822 performances over 728 weeks in London's West End.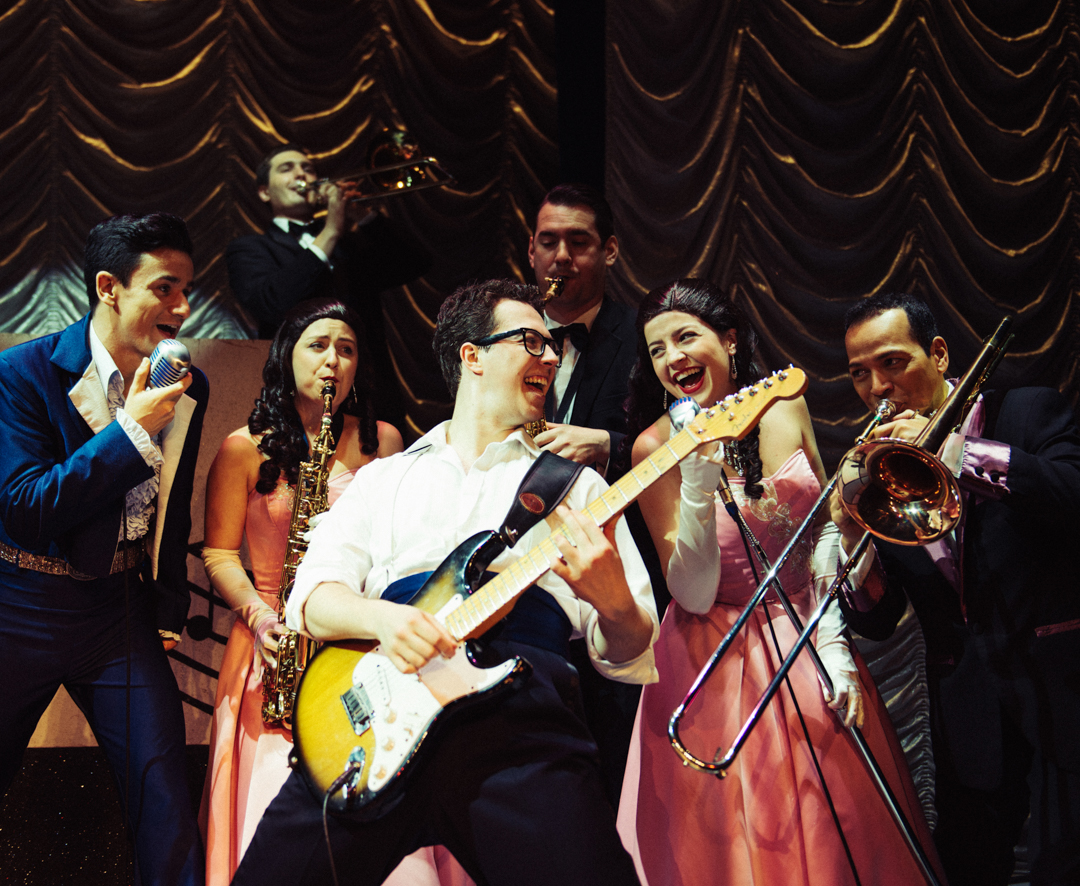 Following this incredible musical, you should prepare to be kept on the edge of your seat as we welcome Agatha Christie's The Mousetrap back to Yeovil from Monday 17 – Saturday 22 February 2020. Experience shuddering suspense and a brilliantly intricate plot, where murder lurks around every corner. Early booking is strongly advised for this classic play, as the 2016 run was a complete sell-out at the Octagon.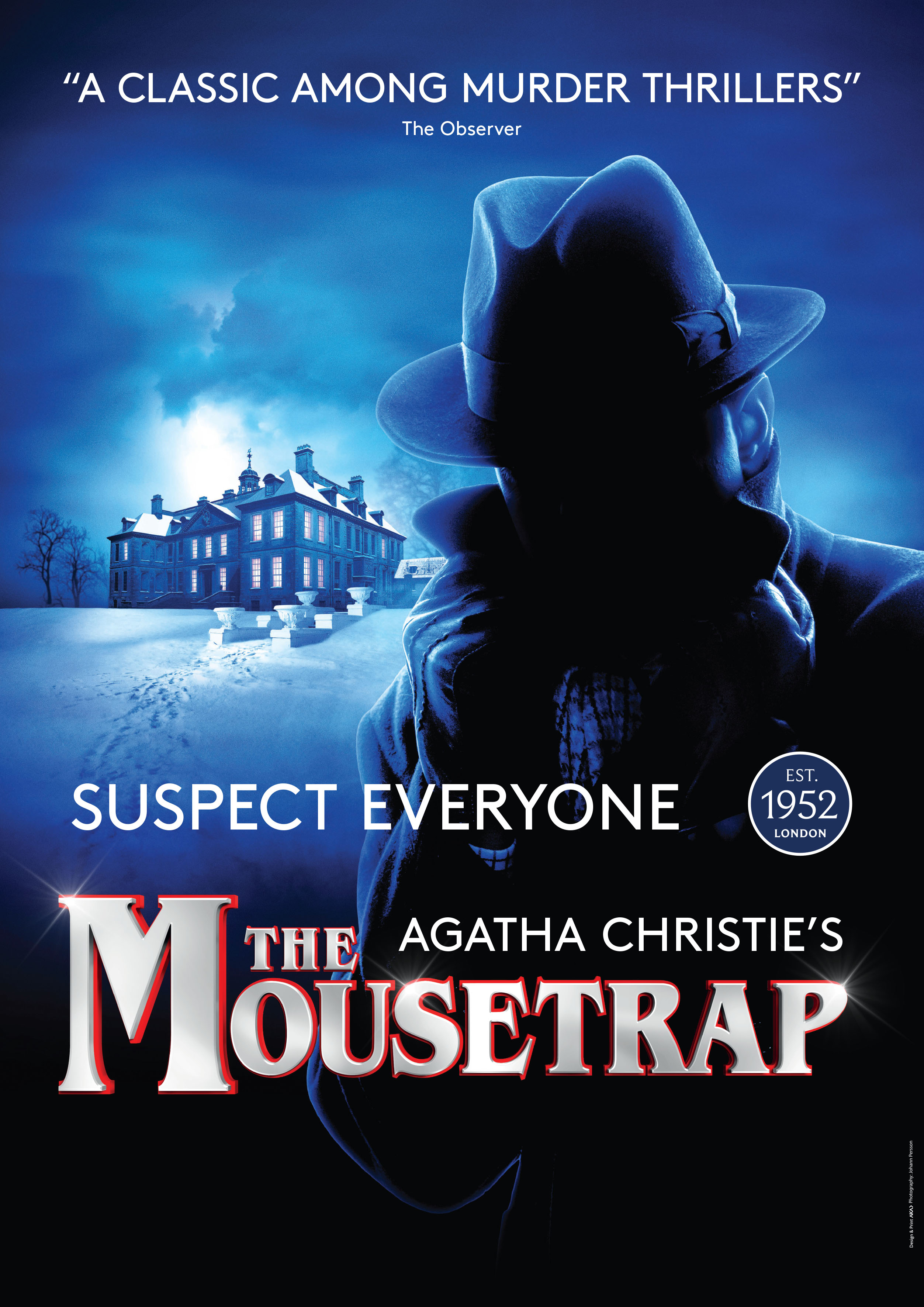 The Mousetrap has become the longest running show of any kind in the world by keeping audiences on the edge of their seat in this masterful whodunit by the Queen of Crime, Agatha Christie. A snowstorm closes in on a guest house, trapping a group of strangers inside with a murderer… Who is it and why have they come to Monkswell Manor? Experience the mystery and suspense of one of Agatha Christie's greatest plays, and remember - keep the secret!
To book tickets for these productions please visit:
https://www.octagon-theatre.co.uk/whats-on/