posted 10 May 2019
Westlands Entertainment Venue aims to be your home away from home, offering a unique experience, where you can enjoy stunning feature films and theatre encores within a relaxed environment. There is no smell of popcorn or sticky floors. Instead we offer a friendly welcome and the very best in customer service for our Screenings in the Ballroom.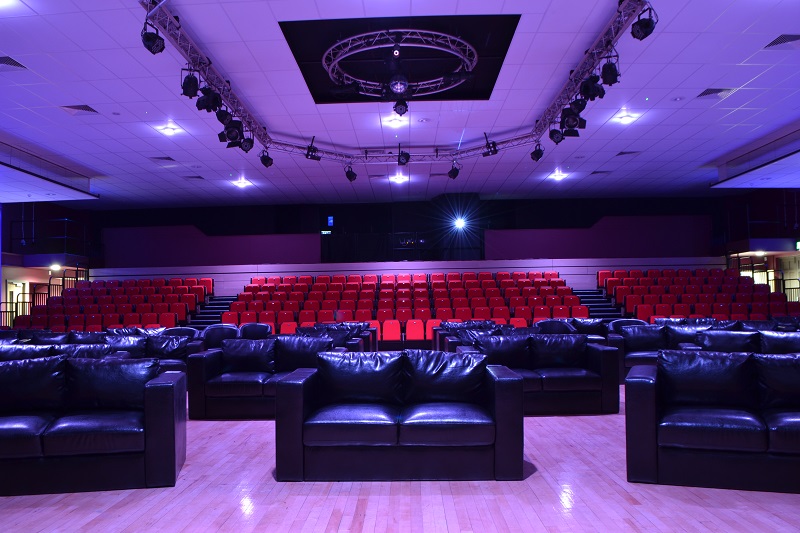 Following an award-winning season of film, we have recently released the very best of mainstream and event cinema to entertain and inspire patrons throughout the spring and summer.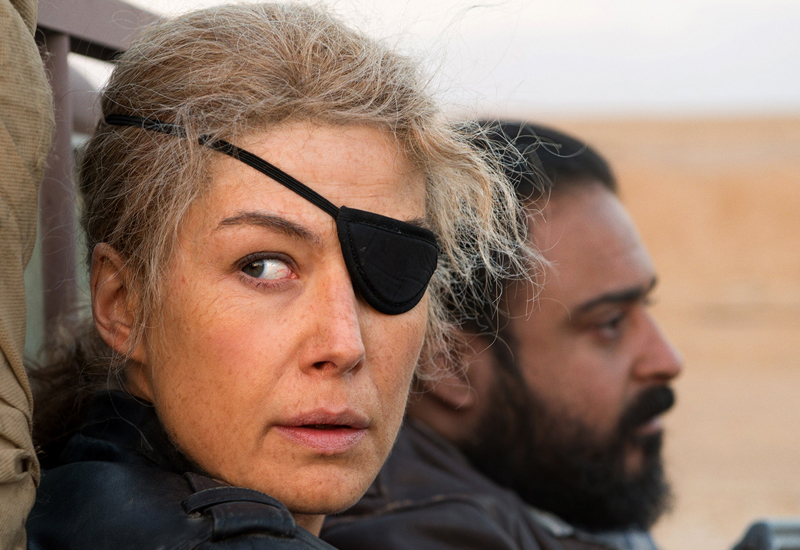 On Thursday 16 May at 6.30pm Where West Begins will present a screening of A Private War including a Q&A chaired by The Sunday Times journalist, Caroline Donald and featuring James Fergusson and Major General Fattorini.
Rosamund Pike gives a heartfelt performance as Marie Colvin and the film is well timed. A US court has just found Bashar al-Assad's Syrian government guilty of the extrajudicial killing of Sunday Times war correspondent Marie Colvin in Homs in 2012. She was in the building that the Syrian authorities shelled – bearing witness to their cynicism and brutality to the very end. This film will also be screened at 11am and 2.30pm on Thursday 16 May and 11am on Tuesday 21 May.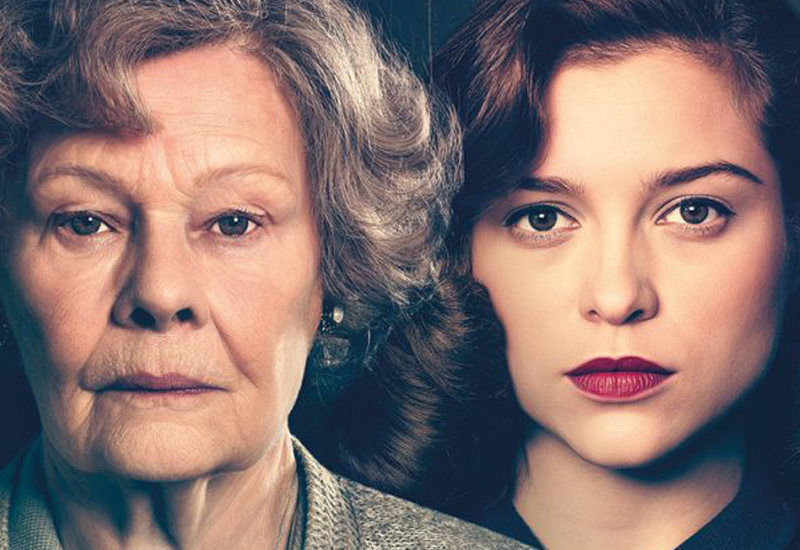 The legendary Dame Judi Dench takes on the role of Joan Stanley in Trevor Nunn's British spy drama Red Joan and on Monday 20 and Tuesday 21 May film-goers can book a delicious High Tea to enjoy at 4.30pm alongside our screenings at 2.30pm or 6.30pm.

We have also recently launched our Breakfast Movie Screenings, with a tea or filter coffee and a pastry included in the ticket price, so you can enjoy great value for money and outstanding entertainment with friends.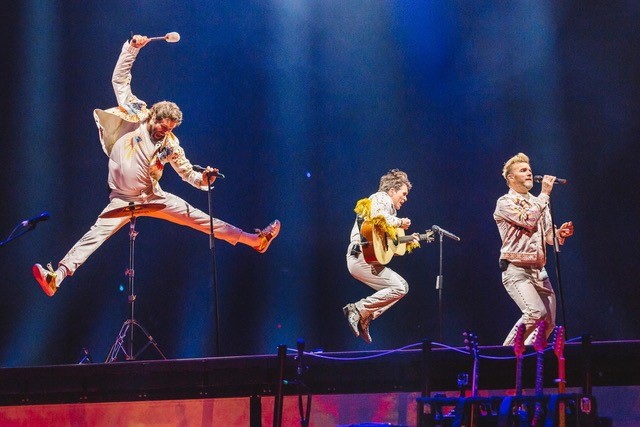 Fans of Take That will have to be fast to snap up tickets for the live screening of their Greatest Hits Tour on Saturday 8 June. Gary, Mark and Howard will perform their biggest hits from the last three decades live from the Principality Stadium in Cardiff. This promises to be one party you'll never forget!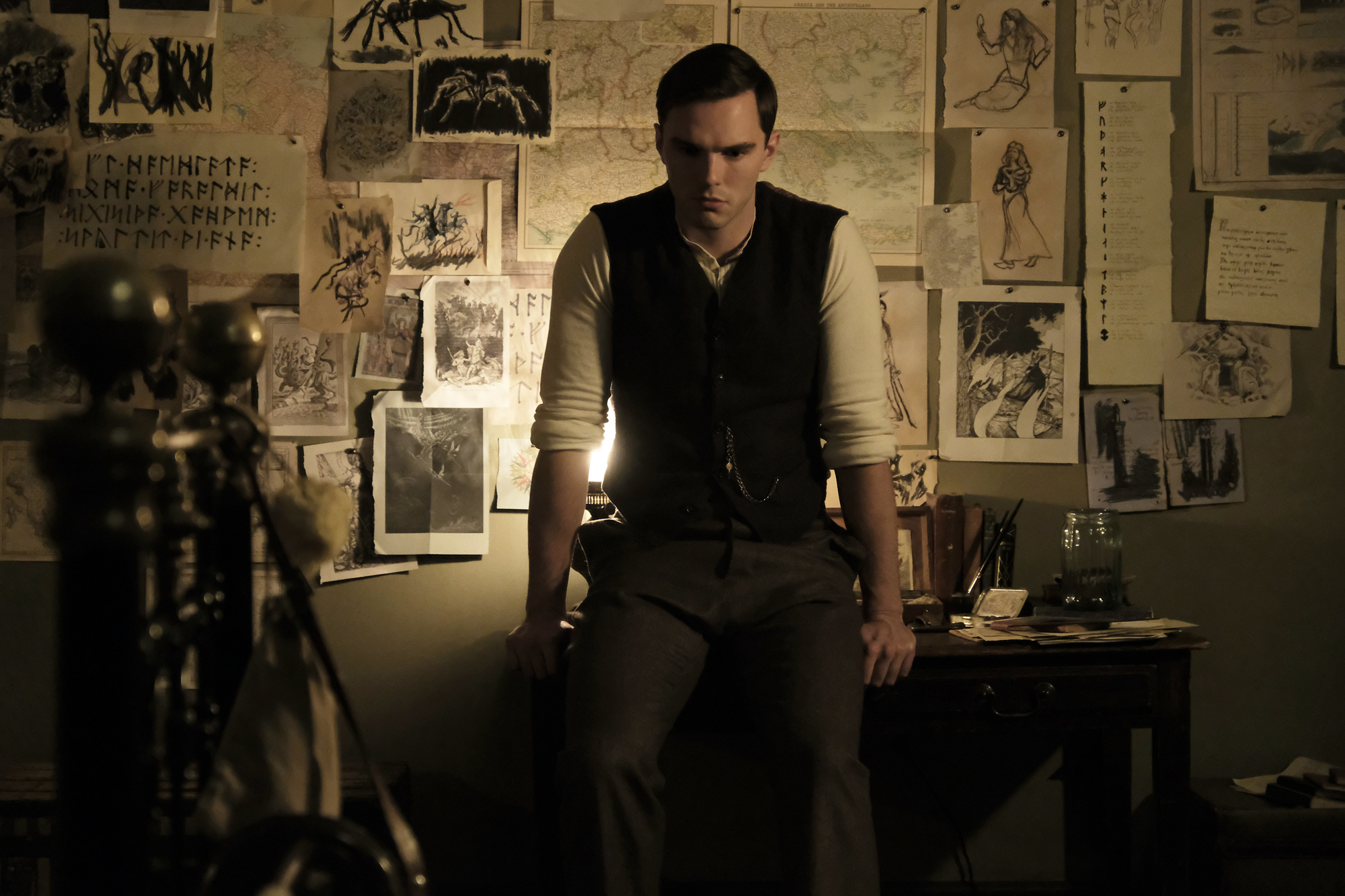 We are also set to screen Tolkien starring Nicholas Holt on Thursday 13 and Monday 17 June at 11am, 2.30pm and 6.30pm.
As a young student, J.R.R. Tolkien finds friendship, courage and inspiration among a fellow group of writers and artists at school. Their brotherhood strengthens as they grow up and weather love and loss together, including Tolkien's tumultuous courtship of his beloved Edith Bratt, until the outbreak of the First World War which threatens to tear their fellowship apart. All of these experiences would later inspire Tolkien to write his classic fantasy novels The Hobbit and The Lord of the Rings.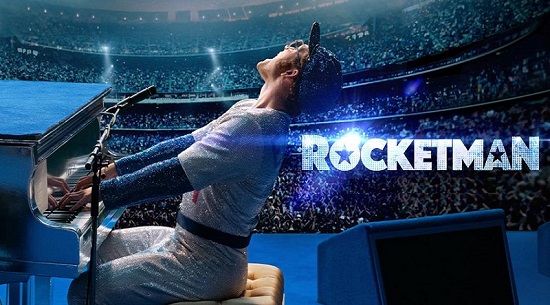 With charming family-friendly tales like Missing Link, featuring the voice of Hugh Jackman, feel-good favourites like Fisherman's Friends, starring local actor James Purefoy and the highly anticipated Elton John biopic Rocketman, with Taron Egerton, to look forward, there really is something for everyone at Westlands Screenings in the Ballroom this season.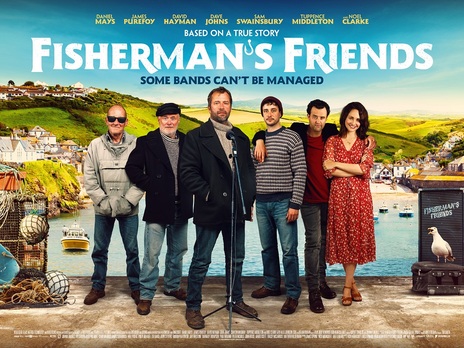 For our full screenings programme please visit: https://www.westlandsyeovil.co.uk/whats-on/screenings/