posted 11 Dec 2017
We've had some amazing media reviews of our spectacular pantomime Cinderella. We wanted to share with you some of the amazing audience feedback we've received over opening weekend...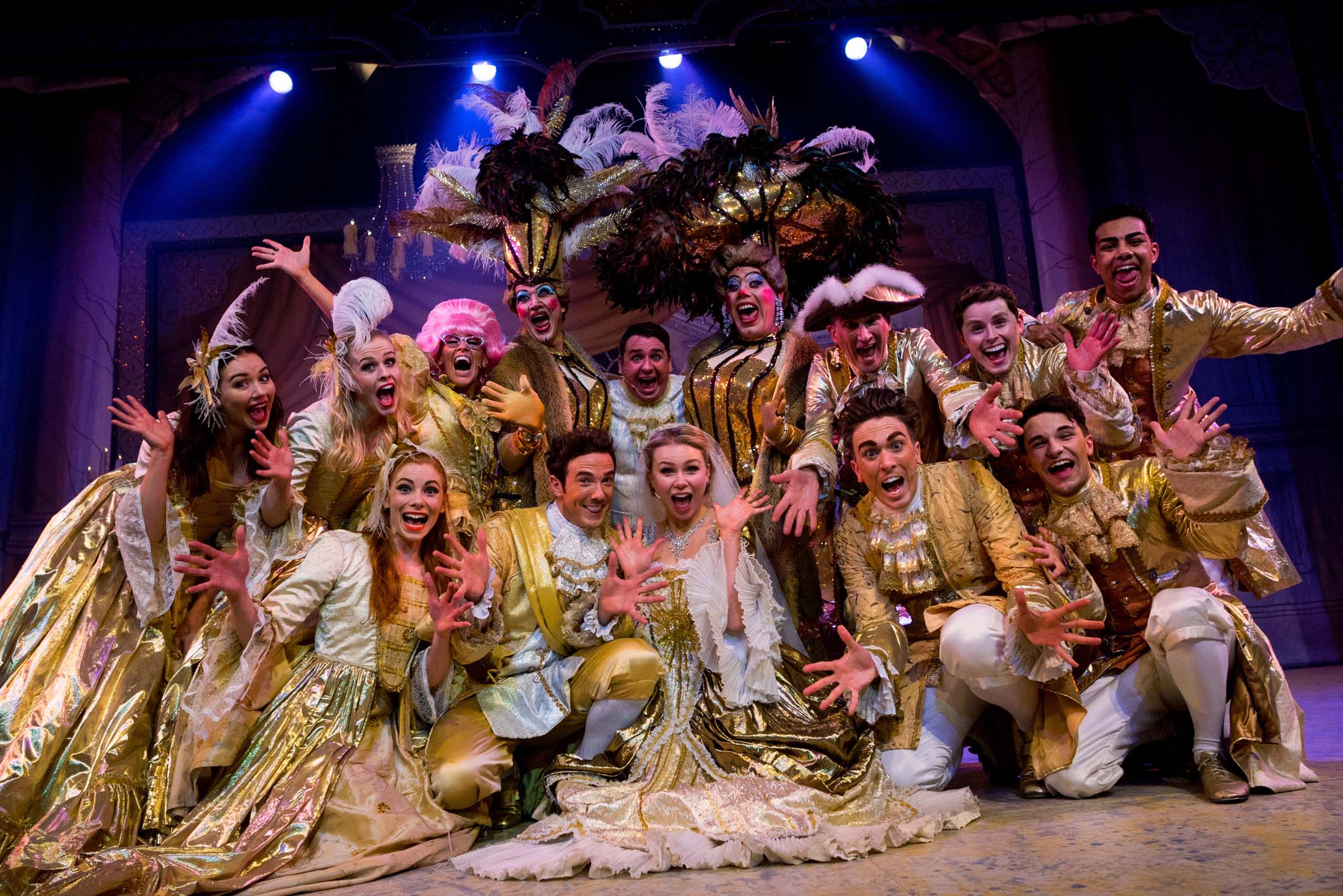 Facebook (/TheOctagonTheatre)
Went to the pantomime Cinderella, have been going for many years with grandchildren, cast totally amaze me each year, as they get better and better, this years was spectacular, thank you, look forward to next year
Fantastic panto… went to see it last night – packed audience and non stop laughs from the whole audience (even those without children!). Do go. Good luck for the rest of the run to the whole cast & crew xx
Absolutely fabulous Panto our whole family enjoyed especially the snow… already got our tickets for next year…
Probably one of the best panto's I've been to!
We saw the show today. Couldn't recommend it enough. A brilliant show. Worth every penny
Went to the show on Saturday afternoon. Amazing… not to be missed! The end of the first half is truly magical.
We came out and picked up the leaflet for next year's Aladdin and said so good "we'll have to do it again next year won't we?". Thanks again to Octagon Theatre 10 adults and 9 children had a wonderful afternoon, lots of laughs and an amazing surprise which I won't spoil for anyone who hasn't seen it.
Amazing performance of Cinderella, first ever experience for me and my 2 girls… gutted we have left it this long. Will definitely be back next year… thank you xx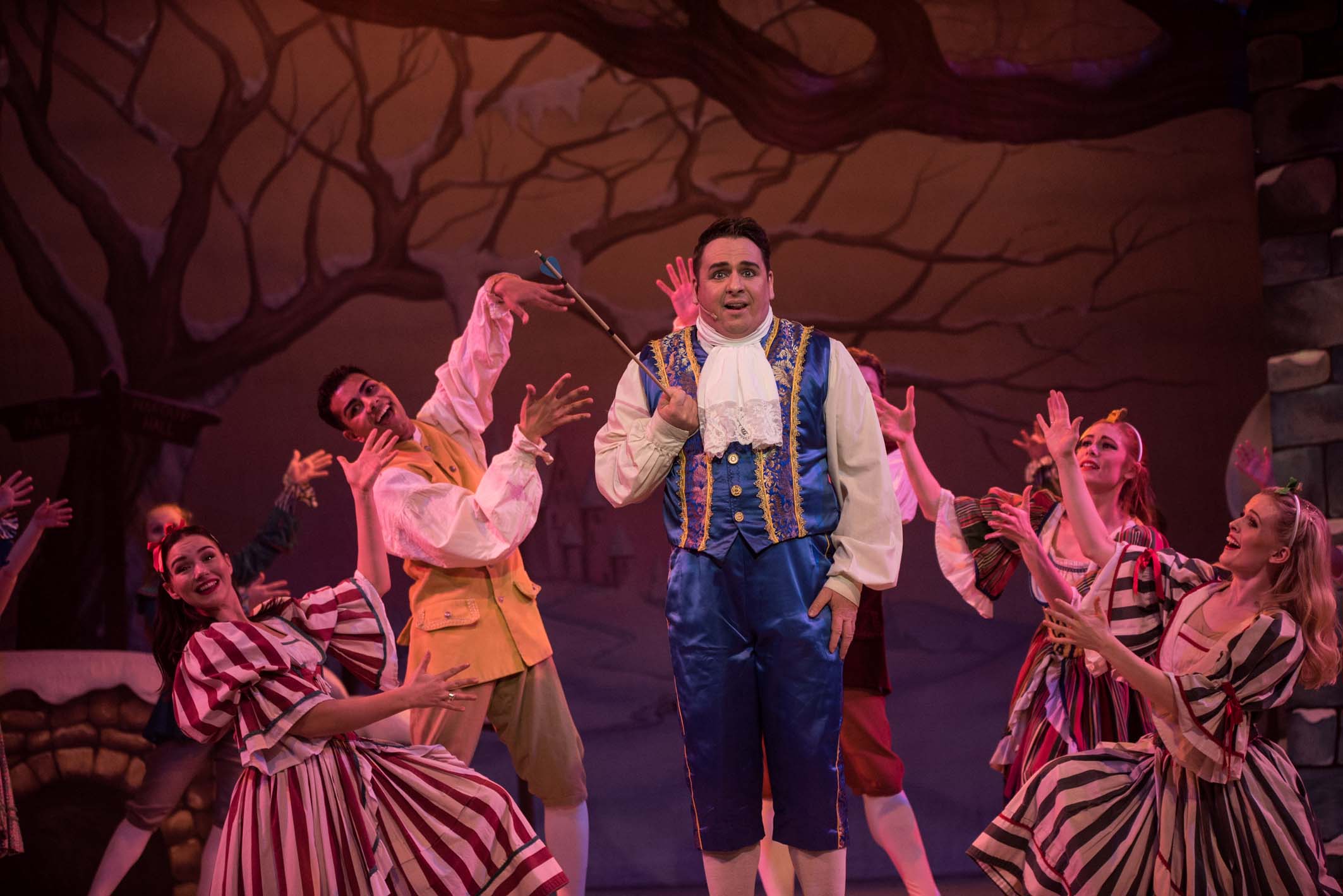 Twitter (@octagonyeovil)
@octagonyeovil @jackglanville absolute brilliant show (as usual) my face & stomach hurts from laughing so much. So many fab jokes and lots of surprises… #cantwaitfornextyear #Aladdin
#GertLush Panto (again) at the Octagon Yeovil this year
I've been to the @octagonyeovil pantomime for the past 23 years and this was definitely one of the best ones!
Wonderful performance of Cinderella by @pantomimes last night! Very well done, one and all: just the thing to chase away the winter blues, and he audience just LOVED it. Being a grown-up kid, I shouted and cheered with all the rest!!
Cannot recommend #Cinderella @octagonyeovil enough. We had a fantastic time and I absolutely loved the Ugly Sisters.
Amazing panto @octagonyeovil. Loved every minute. All stars. Buttons fairy godmother, ugly sisters costumes just amazing. Some great surprises!
Thank you @octagonyeovil for another fun, fantastic, fabulous panto! We had an amazing evening – see you next year! #magical #gertlush #feelslikechristmas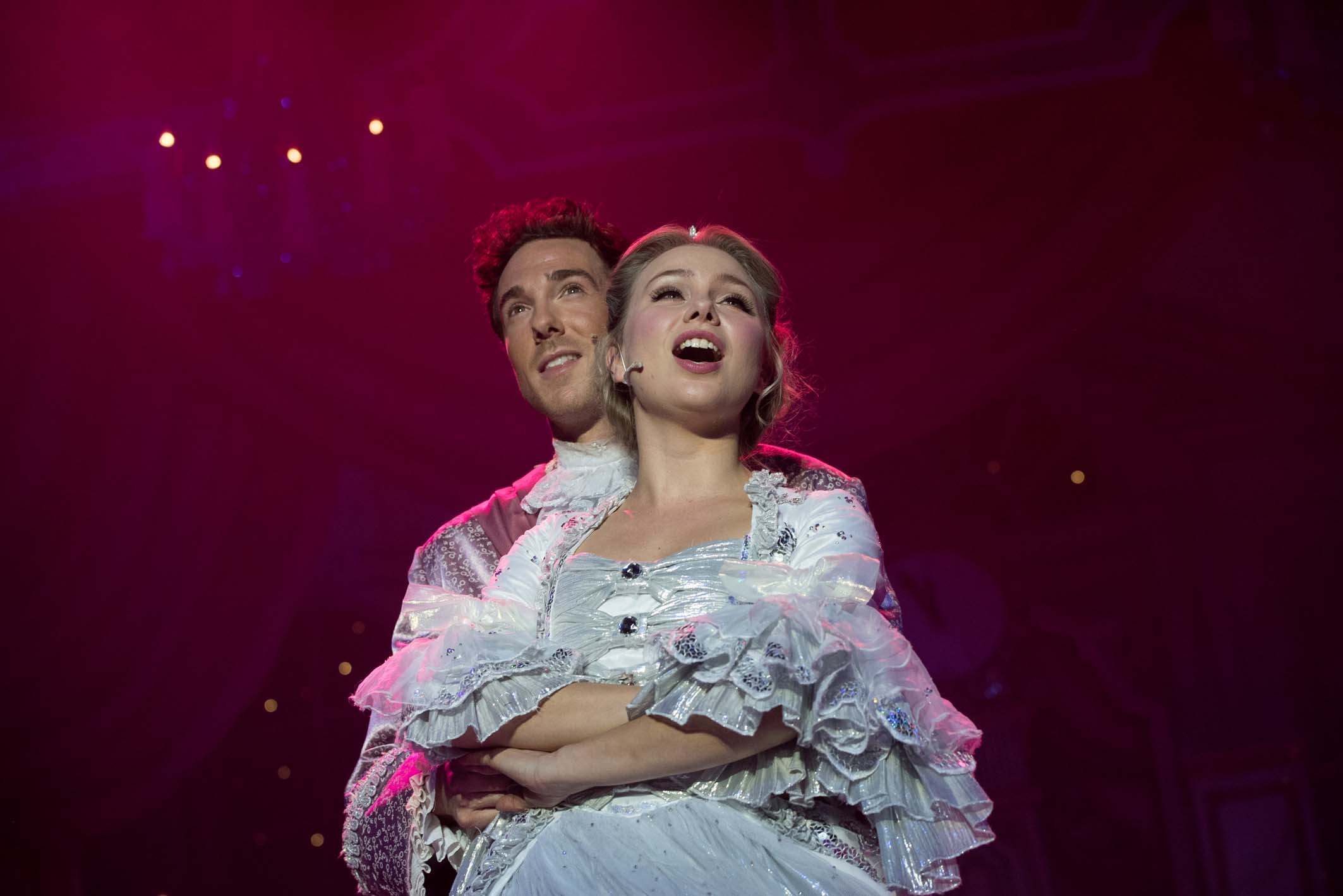 Instagram (@octagonyeovil)
Had such a great time at the @octagonyeovil pantomime tonight! Feeling super festive now #panto #pantomime #christmas #christmassy #festive #cinderella
Super impressed with @octagonyeovil performance of Cinderella today #gertlush #pantoseason #itsbeginningtolookalotlikechristmas #cinderella

Don't miss out on our amazing producxtion which has been dubbed, "a shining star", "magical" and "genuinely awesome". Cinderella runs until 7 January - visit our Cinderella page to book tickets.