posted 02 Jun 2023
Westlands Entertainment Venue, or 'Westlands' as it's more affectionately known by locals in Yeovil, is Somerset's Premier Entertainment Centre with shows, events and conferencing taking place almost every day of the week.
If you are familiar with the venue, you will know it was refurbished in 2017 following the venues management changing hands to Somerset Council following an announcement in 2016 when the site was due to close. When a petition of more than 10,000 people was submitted, Somerset Council agreed to manage the venue on behalf of Leonardo's who own the building.
Boasting a maximum seated capacity of over 800 (821 to be precise), Westlands has become the largest seated entertainment venue in Somerset attracting some of the biggest names on the entertainment scene. But it's more than just an entertainment venue…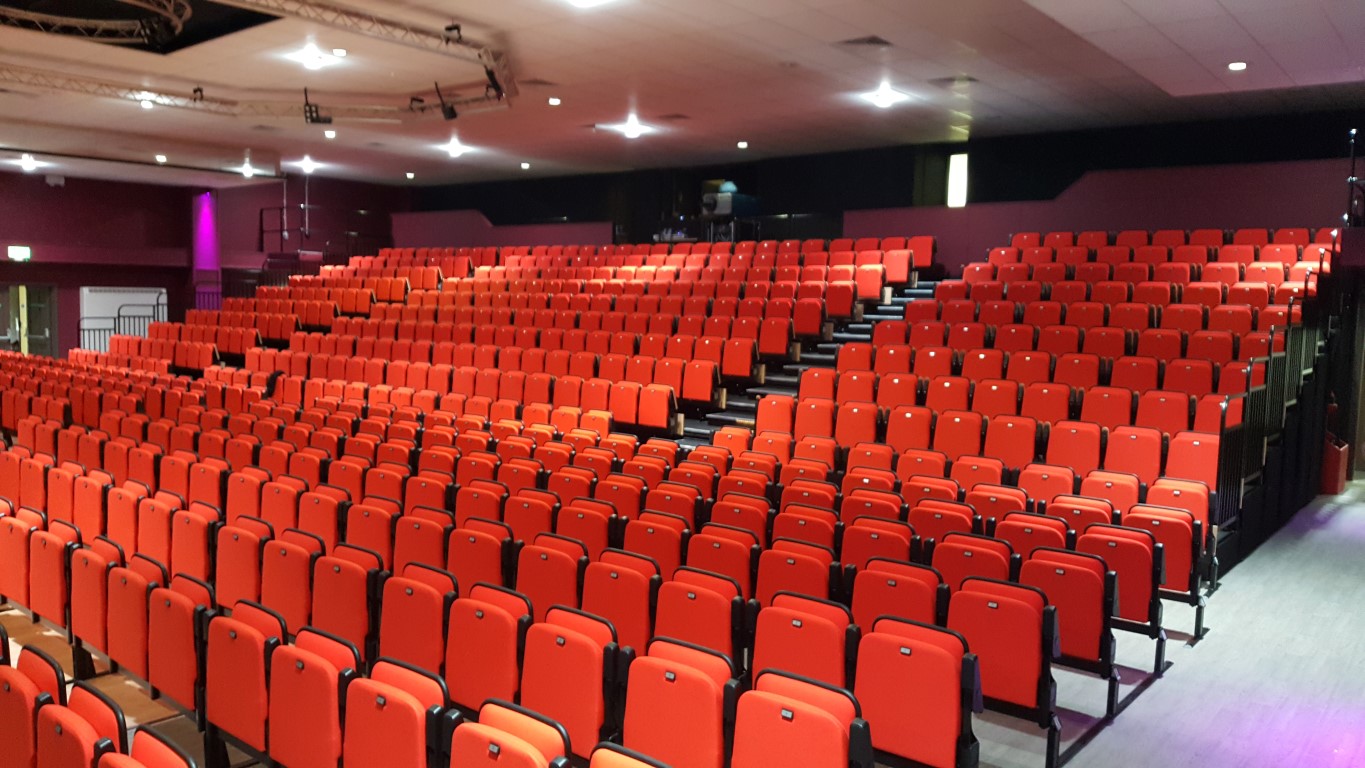 Westlands has a real community feel. It's home to regular meet up groups such as Weight Watchers, Somerset Sight, Stop Smoking, LeRoc, Healthy Babies, MS Society, Adventure Babies, Matt Fiddes Martial Arts, Westlands Retirement Association, Westlands Ballroom Dance and Castaway Theatre Group. Having a restaurant serving hot and cold drinks from 10am daily as well as boasting a breakfast and lunchtime food service menu, Westlands can be the ideal choice to sit and relax with friends and catch up. Food is now also served before shows / events and can be booked online through our Open Table restaurant link.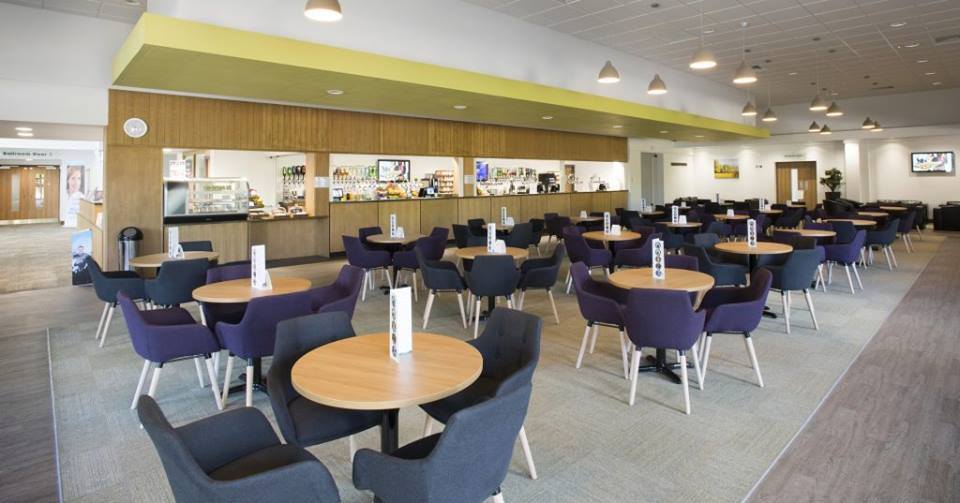 With The Octagon Theatre closing its doors for the last time ahead of its £29.01m transformation that will see it become a flagship centre for the creative arts in Somerset, Westlands is now the home of all the various Octagon Academy groups that regularly meet. If you want to learn something new, or follow up a passion, there's plenty of choice for you and opportunity to get involved in the Octagon Academy. We are blessed to have so many talented individuals here in Somerset and offering everyone the opportunity to shine is something we can continue to do at Westlands. We are now the home to the following classes:
Somerset Youth Dance Juniors
Octagon Teatime Tappers
The Octagon Choir
Octagon Lunchtime Tappers
THUMKA: Bollywood Dance
Somerset Youth Group (Ages 6 – 11)
Somerset Youth Theatre Company (Ages 12 – 18)
Somerset Graduate Dancers
Silver Swans Ballet Class
Octagon Street Dance (Ages 5 – 9)
Octagon Street Dance (Ages 10 – 16)
Somerset Youth Dance Tinys
Octagon Tiny Tappers
G's Dance: Commercial Dance
G's Dance: Heels Class
Octagon Inclusive Dance Class
Octagon Integrated Dance Performance Group
Browse our website and look for yourself at the excellent opportunities that are available for you.
Image Above - Octagon Tappers performing in SHiNE 2023 at The Octagon Theatre. Credit: Len Copland
But that's not it…
With the community theme carrying on, our venue is open for your use. We can also cater for meetings, conferences and private parties or gatherings. We offer a wide variety of options in some of the most spacious and versatile facilities. With professional in-house technical and catering support our staff will work with you to make your event a success. We have a range of small, medium and large spaces catering from an intimate meeting to training and meeting rooms for up to 100, or large scale conferencing for up to 850 with breakout spaces and reception areas. Our Wheeldon Suites, Ballroom and Lounge Bar are fully accessible and there is an accessible toilet located on the ground floor. Whether it's a meeting for your workplace, a conference, a private party in one of our many rooms or a funeral gathering, make an enquiry with us and take a look at our website to see how we can accommodate you.
Image Above: Banquet night at Westlands.
Westlands is more than just 'entertainment'; yes, it's what we do very well and what you probably associate the venue with, but there's a lot more to discover so pop and down and discover for yourself…